Review: adidas D Rose 3 Signature Shoe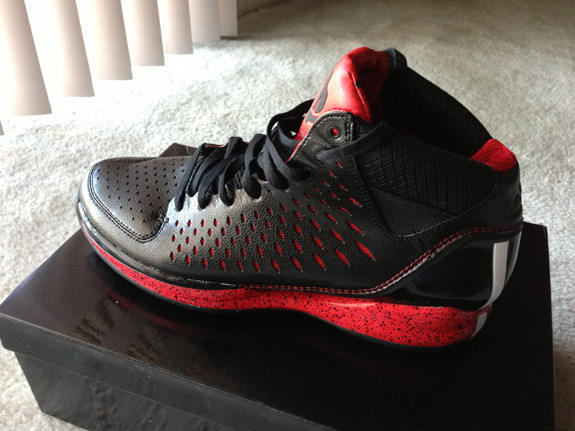 Chicago Bulls star Derrick Rose unveiled the new D Rose Collection by adidas last month, and like many others, my jaw nearly hit the floor when I saw the new D Rose 3 shoe. Rose says the D Rose 3 is his most premium and personal signature shoe to date:
"The D Rose 3 signature collection is special to me because I worked side-by-side with adidas on everything from materials to fit to colors to make it the best we've done yet," said Rose. "I love the new logo that calls out the most important things to me: My family, basketball and the city of Chicago."
When I'm shopping for basketball shoes, I'm looking for a number of things: Aesthetics, Fit, Traction, Cushioning, Breathability, and Durability. I spent a few weeks putting the D Rose 3s to the test, and they came through with flying colors. Derrick Rose and the adidas team really knocked it out of the park with this one..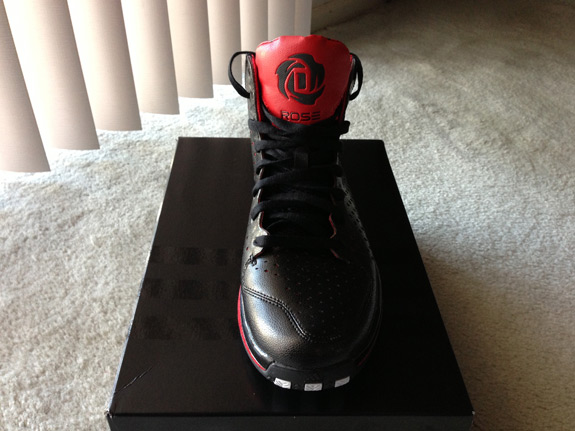 While some might argue that the looks are a little over-the-top, I found them to be clean and stylish, both on and off the court. And if you look a little closer, you'll find a number of small details that are significant to Rose.
His new signature logo is made up of three rose petals, each representing one of Rose's older brothers who helped steer his life down the right path as he grew up in Chicago. In the middle of these three petals, you will find a "D" with a "1" replacing the typical hole of the letter.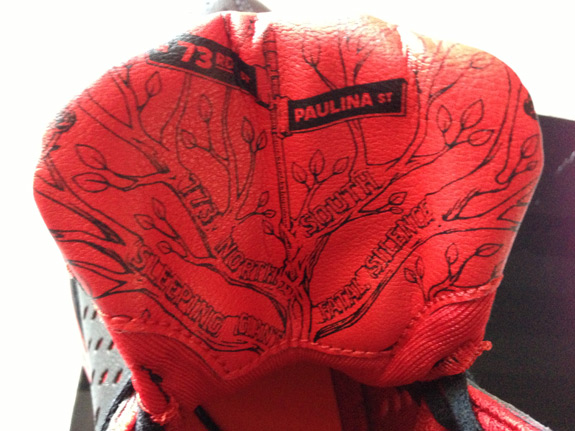 And Chicago call-outs on the inside of the tongue trace Rose's "Windy City" roots, including an illustration of his family tree and the landmark of 73rd and Paulina, where he grew up. Each D Rose 3 colorway will feature special colors, materials and graphic work on the backside of the tongues to give fans insight into his life.
The D Rose 3 can be purchased at adidas.com and other select retailers nationwide. The shoe will set you back $160, and it's available in a number of colorways, with even more colorways rolling out through the end of the year.