We Tried Out The Adidas 4DFWD 3D-Printed Performance Running Shoes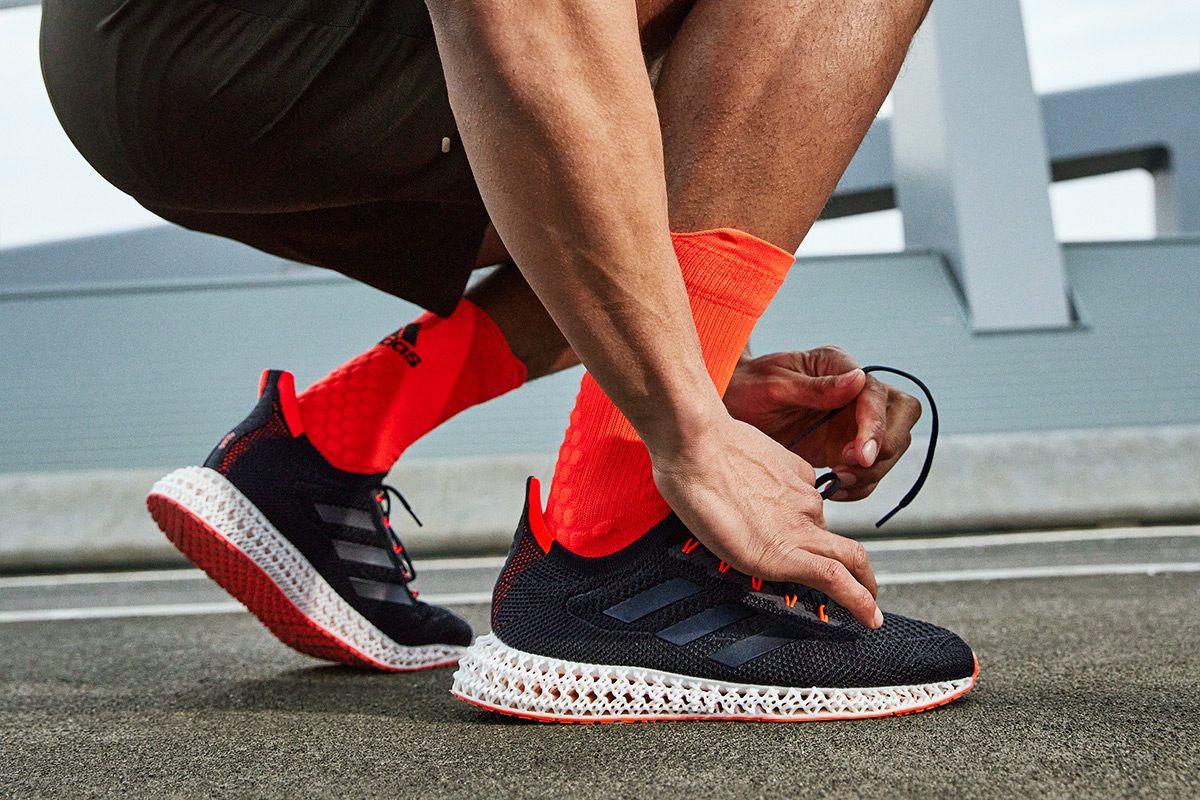 Last month, the adidas 4DFWD performance running shoe was unveiled, featuring the world's first 3D printed, anisotropic lattice midsole that is specifically designed to propel you forward with each step. Adidas has been experimenting with 3D printed midsoles for several years now, but now they feel like they've finally cracked the code.
The adidas 4DFWD combines the latest 3D printed performance technology with 17 years of athlete-driven data and Carbon's Digital Light Synthesis technology, and it's said to "provide runners with an all-new running experience," giving them precision performance with every step. Sounds pretty interesting, color me intrigued!
So how exactly do they do this? Identified from one of five million possible lattice structures and made of 39% bio-based material, the bowtie-shaped FWD CELL has been specifically coded to compress forward as your foot hits the ground, giving you a little extra pep in your step.. literally.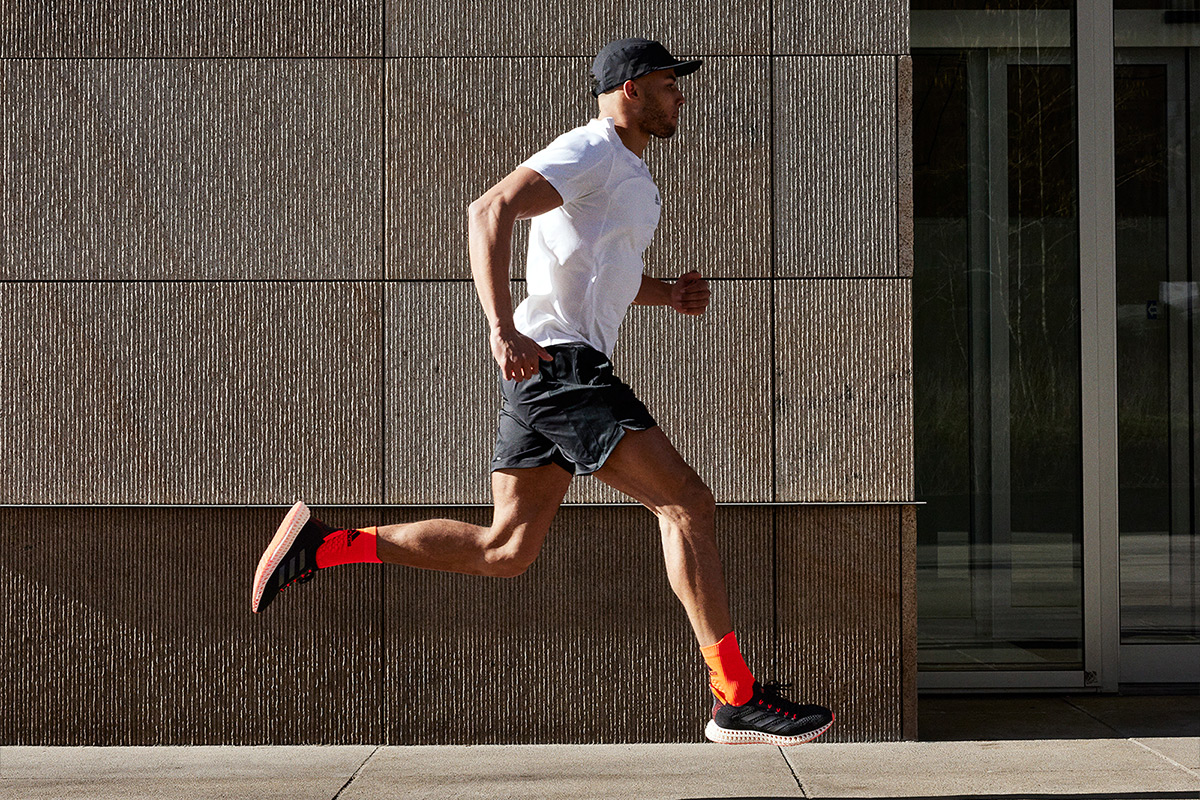 According to adidas, the 4DFWD's lattice construct offers 23% more cushioning and generates over 3X as much forward motion when compared to previous generations of 4D midsole. As a result, peak braking force experienced by the athlete during running is reduced by 15% as the midsole redirects these vertical impact forces into horizontal forward motion.
Sam Handy, Vice President Design, adidas Running, said: "4D technology provides us with the opportunity to design in a way that conventional foam midsoles do not allow. We took inspiration from the first generation 4D lattice midsole and set ourselves the challenge to take it to the next level, coding millions of potential lattice structures to see if we could specifically design to counter negative mechanical forces experienced during running.
Working closely with Carbon, our product teams, and testers we identified one perfect lattice midsole that is designed to compress forwards under loading and counter mechanical forces whilst delivering a unique gliding sensation for our runners."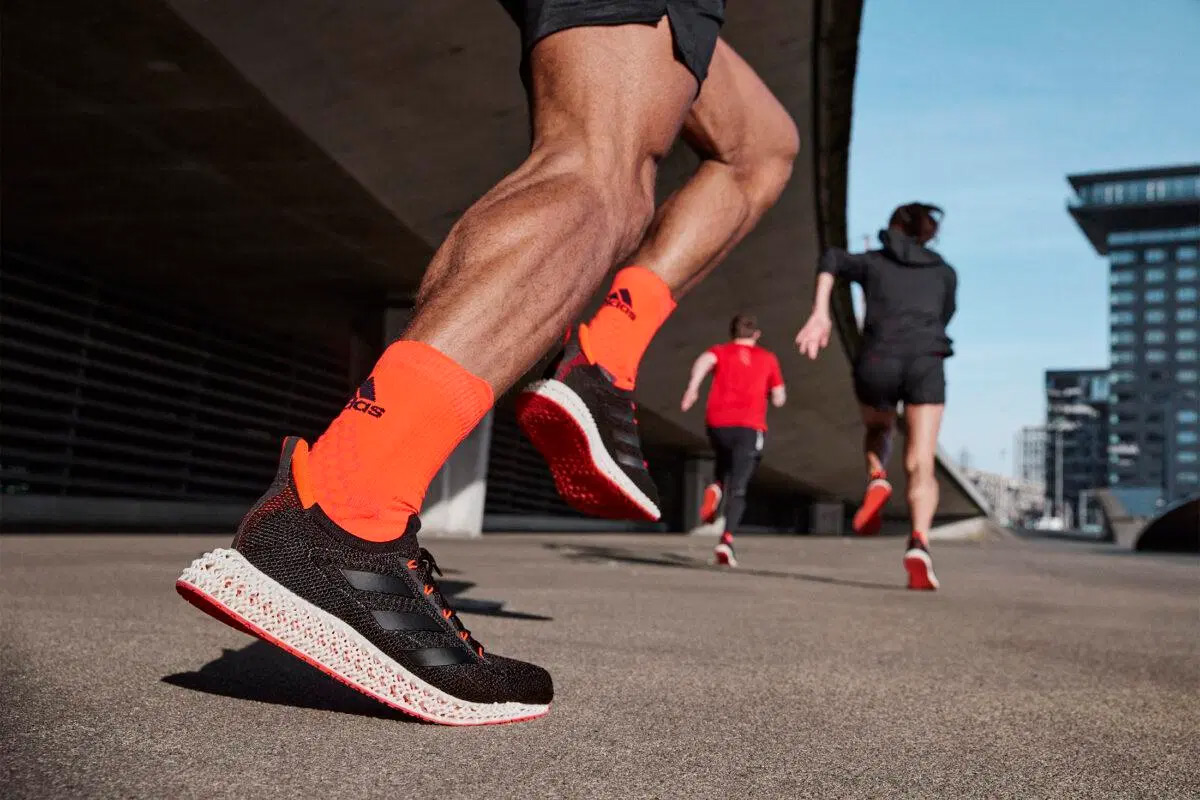 In addition, using historical mapping data, the PRIMEKNIT+ upper has been tailored to work perfectly in tune with the unique properties of the adidas 4DFWD midsole, supporting the runner's every move forward with a seamless sock-like fit, while letting the foot breathe freely whilst on their run.
To find out if the adidas 4DFWD would live up to the hype, I reached out to adidas for a pair to review, and they finally arrived in the office last week. Since then, I've put them through the paces, both with runs long and short, and just wearing them casually around town. And let me tell you, this is the real deal, you can really feel the difference!
When you put them on for the first time and feel the bounce beneath your feet, it's honestly a little weird feeling. But you quickly adjust to it, after which you marvel at the extra cushioning and forward motion that the 4D midsole provides with each step. Then when you take them off and walk around the house, you feel like you're back in the stone age. 🙂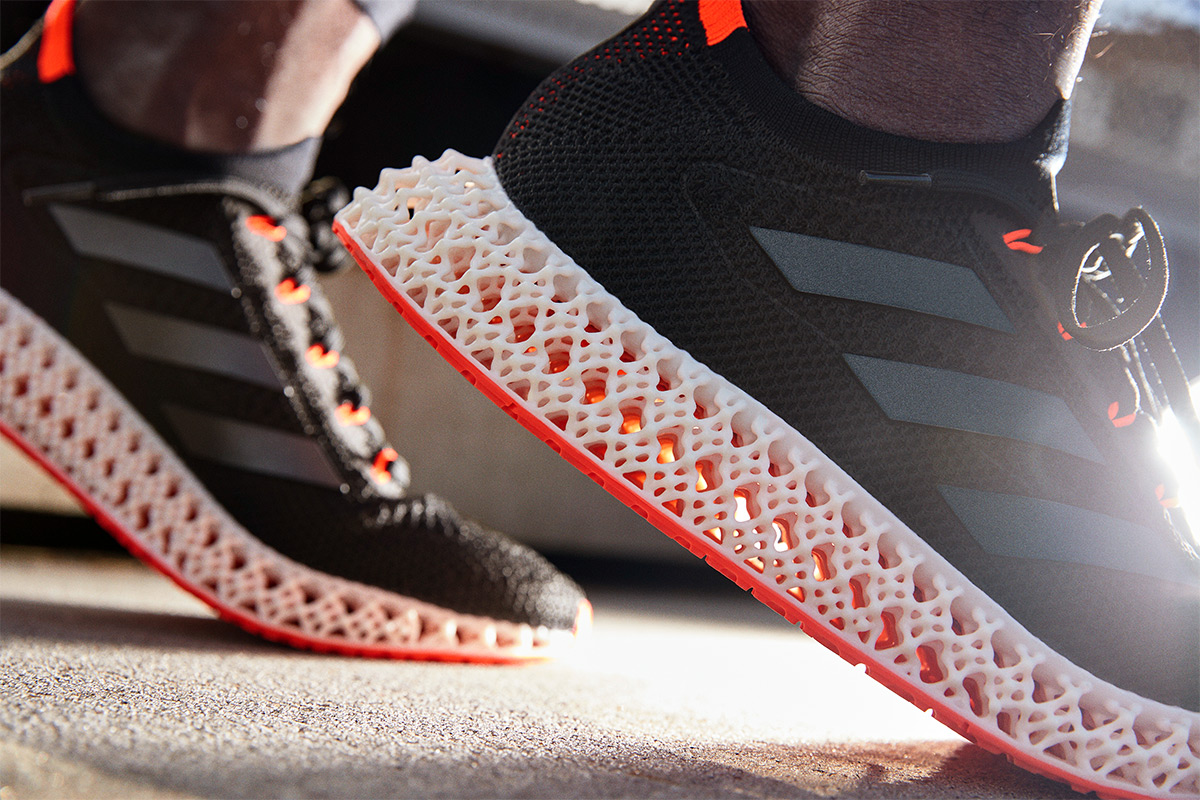 Some people have complained about the weight of the 4DFWD, as at 11.75 ounces they're a bit heavier than the average running shoe. But truth be told, I didn't really notice much difference from my regular shoes. Then again, I'm not a marathon runner either, with most of my runs in the 30-45 minute range. But if you're someone who does longer distances, that extra weight could become a hinderance I suppose.
Looks wise, the adidas 4DFWD are sure to turn some heads, with the 3D-printed outsole quite the attention getter. It especially looks cool when you're stepping down and people see that compression. As for the Core Black upper and Solar Red highlights, it's nice and subtle, letting the midsole be the star of the show.
Overall, I was really impressed with the adidas 4DFWD, and I think they're going to be a big hit with runners and sneakerheads alike when they hit store shelves worldwide later this summer. To learn more about these cutting edge shoes, head on over to adidas.com/4d.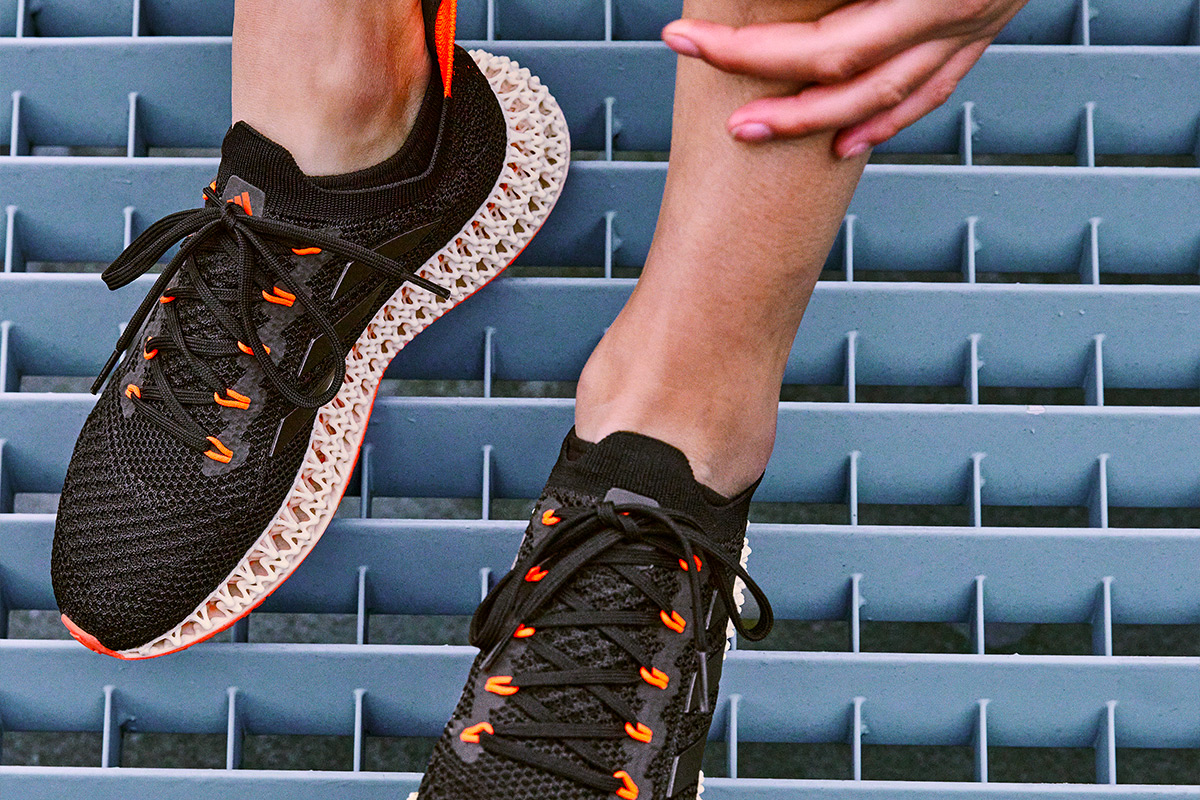 What do you think of the Adidas 4DFWD running shoes?