Review: G-Form's Extreme Hydro Sleeve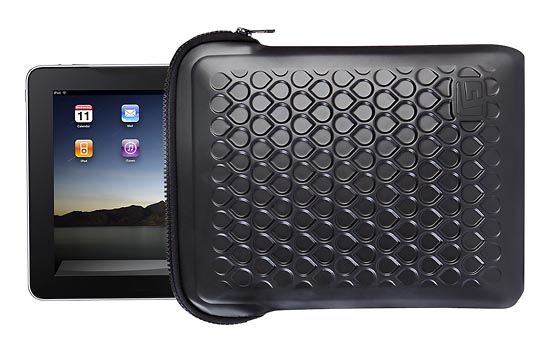 The G-Form Extreme Hydro Sleeve is one of the toughest sleeves on the market. How tough, you ask? Tough enough that G-Form dropped an iPad from over 100,000 feet, and the iPad landed intact and fully functional. Take that, gravity!
The Extreme Hydro is a solid protective sleeve designed for the iPad and most 10″ tablets. The lightweight and flexible sleeve is crafted with the infamous G-form patented Reactive Protection Technology to offer superior impact protection, and the textured exterior protects your tablet from shocks and scratches while bouncing around in your backpack or suitcase.
The sleeve is also water-resistant, which keeps your tablet protected in case you get caught in a sudden rainstorm or something. The zippered closure keeps your tablet securely in place when you're on the go, and it even works with a SmartCover or comparable case.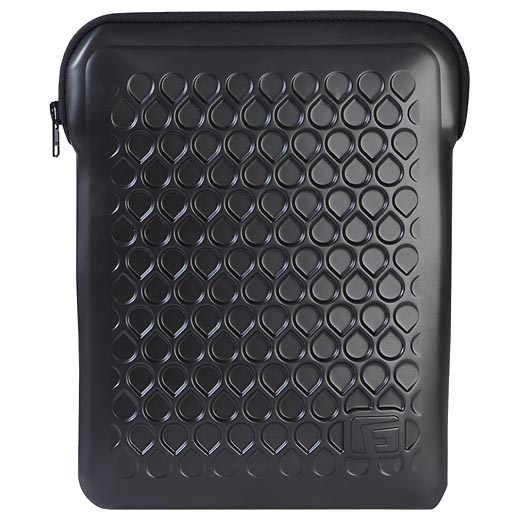 The G-Form Extreme Hydro Sleeve retails for $49.99, and can be purchased from Best Buy, bestbuy.com, and g-form.com.