The 6 Most Popular Gifts For Men
Coming up with gift ideas for men is easier than you think, especially if your man fits the stereotypes. If he likes sports, tools, electronics, and having fun, we've got a great starting list of ideas for you. Take a look at these popular gifts for men and where you can get them.
Top-of-the-Line Electronics
Men want big screen TVs, impressive stereo systems, high-tech phones, and new gaming consoles. These gifts are pricey, but men love them. Of course, you have to be careful when buying electronics; especially if your man wants something specific. It would be a shame if you bought a 55-inch TV and then found out that it doesn't have 3D capabilities, which is what your man really wanted.
Here are some good options:
Clothing and Accessories
Men hate to shop for clothing, and they almost always refuse to try things on when they are forced to go. That's why clothing is a great gift for men. Men's pants and shirts have easy sizing because they don't have as many curves as women's clothes. This makes guessing a size for your man fairly easy. If you don't want to worry about buying something that doesn't fit, stick to accessories as gifts. Men always love a good wallet, new tie, or fancy watch.
Here are some good options:
Quirky and Fun Items

Image via Flickr by Steven Depolo
Little boys love whoopee cushions and other practical jokes. However, this is something they don't grow out of when they become men. Look for quirky items that will let your man have fun and a good laugh. For instance, you can find pens that have zappers, funny desk objects and calendars, and all sorts of other quirky items if you take the time to look.
Here are some good options:
Power Tools and Hand Tools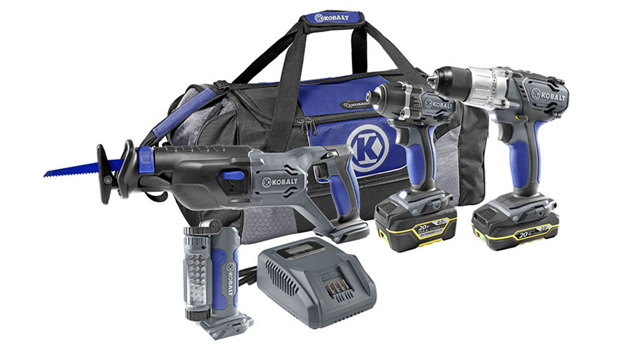 Another thing that men love is power tools. Power drills and sanders are fairly affordable, and you can go for something like a jigsaw if you have a bigger budget. If your man needs a new blade for his circular saw, it's an easy gift to give him. Men can also never have enough hand tools. Take a look through his tool box to see which tools look worn, and then buy really nice ones to replace them.
Here are some good options:
Yard and Lawn Equipment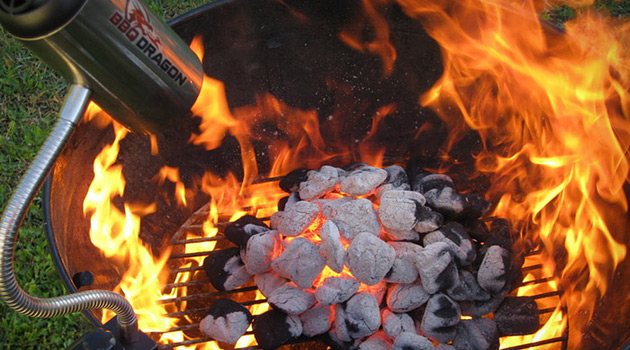 Men take pride in a good-looking lawn and yard. Make the job easier for your man by giving him a new weed whacker, hedge trimmers, or anything else he needs to get his outdoor work done. Even a good pair of gardening gloves will put a smile on his face. Don't forget the lawn accessories, too, such as a grill or fire pit.
Here are some good options:
Sports and Camping Equipment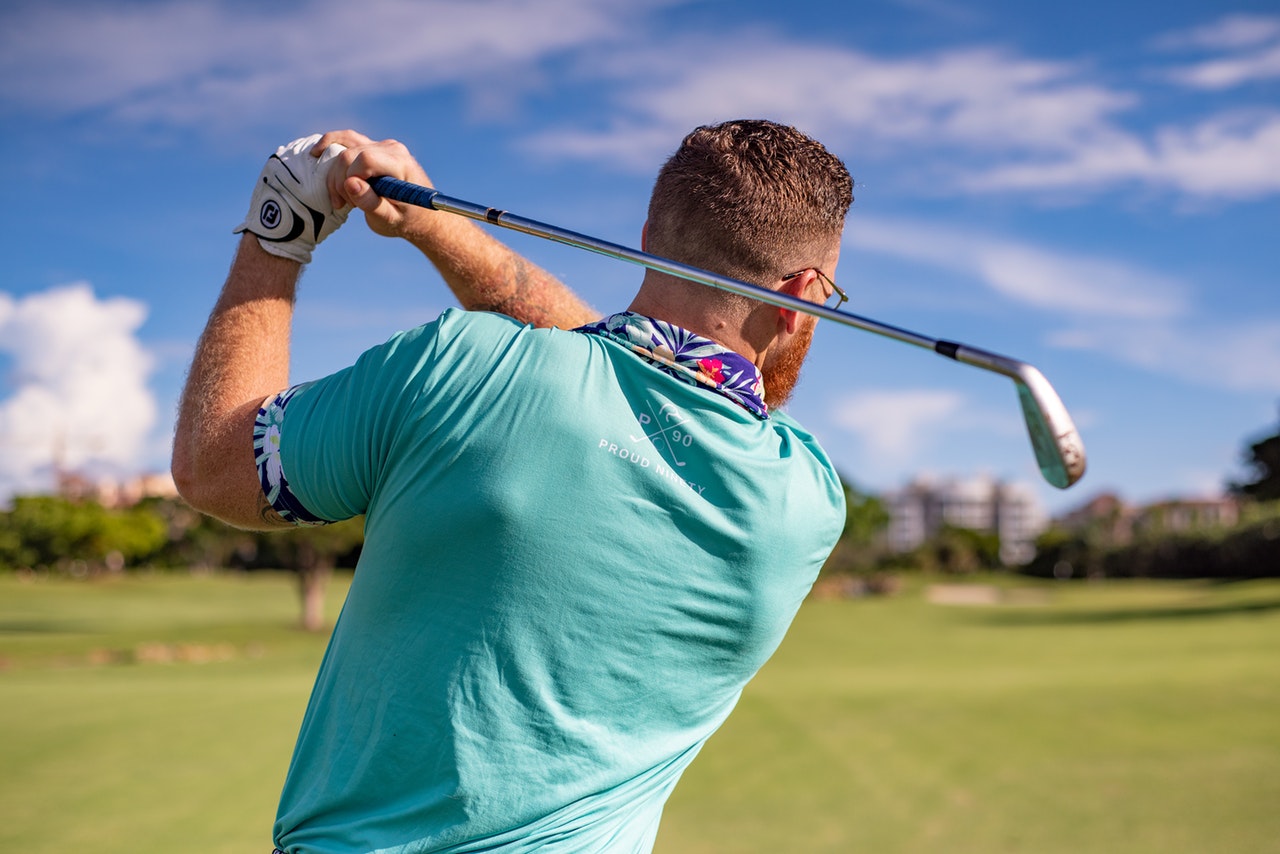 Sports equipment is another great gift idea for men. If your man likes to run, get him some new running shorts or shoes. If he likes basketball, it might be time for a new ball. If he likes working out, let him get that gym membership he's been wanting. Of course, if he's more of a spectator sports fan, get tickets for him to see a game with you or a friend. A subscription to a sports magazine is also a good idea.
Here are some good options:
Car Parts and Toys
If your guy likes to work on cars, go to car shows, or simply knows the make and model of every car he sees, buy him something to fit his passion. If he is reworking an old car to make it brand new, do some snooping to see what parts he needs. If he's more of the observing type, buy tickets to a NASCAR race or surprise him with a trip to the local car show. However, if neither option is feasible, there are plenty of dealerships that sell t-shirts and collectibles for every car fanatic around. Just figure out his favorite and your man will be sporting it around or showing all of his friends.
These are just some mens gift ideas to get you started. Think about what your man likes to do and then get a gift to match.