Vaping & Taking Your E-Cigarette Abroad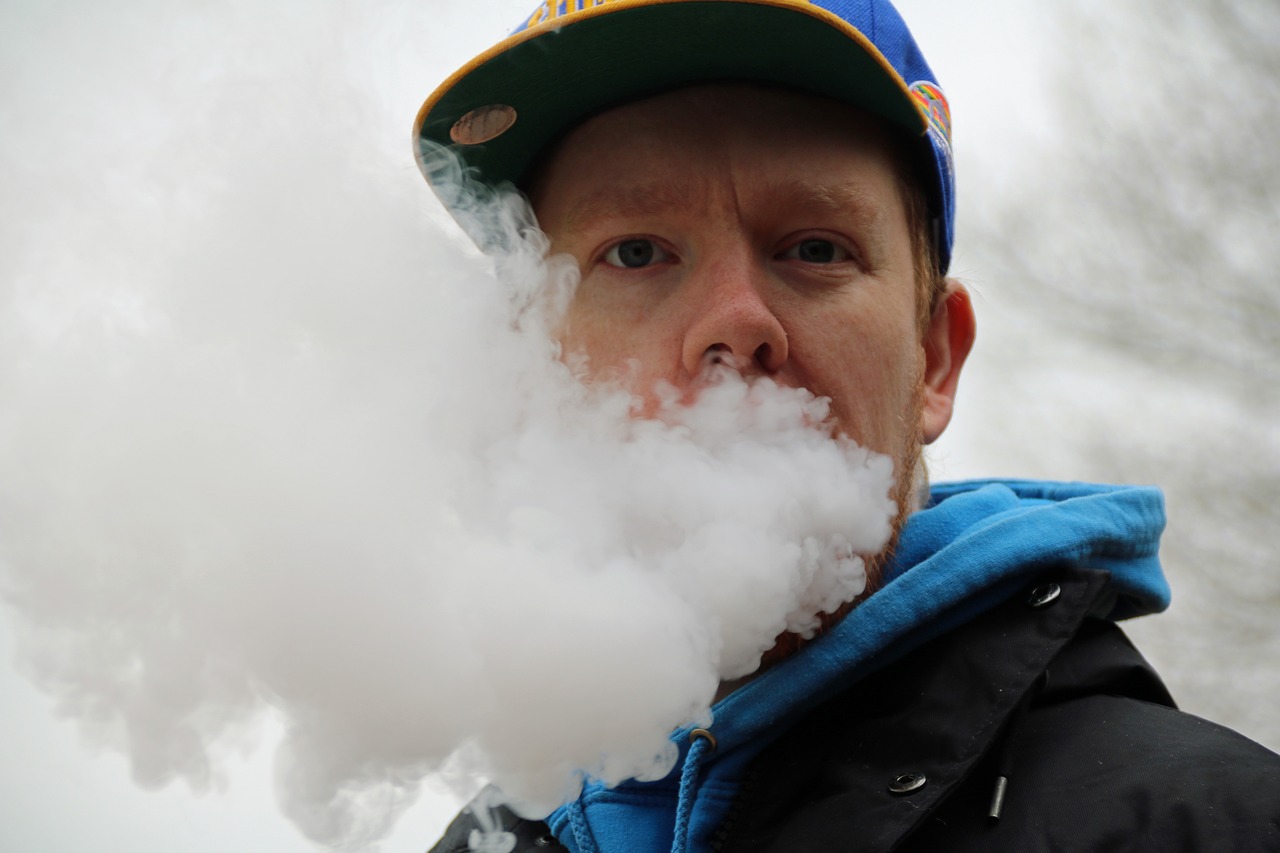 If you are a regular e-cig user, you probably cannot imagine leaving your house without your vaping device, let alone travel to another country – the great news is that you don't have to! While some countries still ban or restrict the use of electronic cigarettes, and the majority of airports stick to no-vaping policies, this does not mean you cannot take your e-cigarette abroad. You just need to double-check a couple of things first.
Besides, worldwide vaping regulations are frequently changing, so it is important to keep up with them and be aware of possible fines and penalties. Below, you will find the essential information on why you should always check the local vaping laws before travelling anywhere, whether you can vape on board, and how to pack your vape kit for the flight. Read on and get ready!
Know The Law
If you're planning to take your vaping device with you when travelling abroad, the first thing you need to do is check whether it is legal to use electronic cigarettes in the country of your destination. Otherwise, your vaping kit can be taken away when going through the security check.
However, it is crucial to understand that "legal" does not mean there are no specific restrictions regarding the use of electronic cigarettes as well as the sale of e-liquids in place. For example, in some countries, liquids with nicotine are illegal to sell, meaning that you will have to bring more vaping juice with you. However, importing nicotine-containing liquids or vaping with nicotine altogether might just as well be prohibited.
For these reasons, it is crucial to thoroughly check the local vaping laws and read more about the regulations in your particular destination beforehand. This way, you will avoid hefty fines or, worse – imprisonment in countries like Singapore, where vaping is completely banned.
Check Airlines E-Cig Policies
When it comes to flying with e-cigarettes, the rules and regulations will vary from one airline to another, so make sure to check their vaping policies before purchasing your tickets. It is vital to realize that all airlines have banned the use of electronic cigarettes on planes, meaning you absolutely cannot vape on a plane. Still, there might be additional restrictions, depending on a particular airline.
For example, some airlines may require you to pack refills or e-liquids in a clear bag along with other liquids (not exceeding 100ml per bottle), while others won't permit having them altogether. Keep in mind that you cannot pack lithium batteries in hold baggage, so you will need to carefully pack your vaping device in your carry-on luggage, with a maximum of 15-20 lithium batteries on person, including other devices.
Don't Neglect Airport Vaping Regulations
Using electronic cigarettes is banned at all UK airports. However, you should not encounter any difficulties going through the security checks at the airport if your vaping device is packed in your hand luggage and the amount of e-liquid does not exceed 100ml. While using vapes or e-cigs at the airport facility is not permitted, you are allowed to travel with them and, therefore, carry them on board.
A general rule of thumb is to assume that where smoking isn't allowed, vaping is prohibited just as well. It is a piece of essential information to keep in mind because once you've checked in and at the terminal, you will not be able to use your electronic cigarette until you've arrived at your destination point. Consequently, it is recommended to check your departure airport in advance. You might also want to find a smoking or vaping area before entering the airport – usually, they are outside or away from the terminal.
Prepare Your Vape Gear For The Flight
It is essential to pack your vaping device properly when taking it on a plane with you. Here is a set of simple instructions you should follow to avoid any difficulties at the airport security checkpoints and avoid any possible leaks:
You should pack your lithium-ion batteries carefully in your hand luggage – in some cases, you might be allowed to carry only two batteries with you.
It is okay to pack e-liquids or refills in your checked luggage, but make sure to store them in a plastic bag so they won't leak on your clothes. If you travel with carry-on luggage only, make sure to keep your vaping juice in a clear bag along with other liquids.
Make sure to empty your vape tank or clearomizer before the flight, as the air pressure in-flight can cause them to leak.
The Bottom Line
As you can see, there won't be too many preparations if you decide to travel with your electronic vaping companion. You only need to check the local vaping laws that apply to your destination point, stick to the rules set by the airline you choose – and you already know that it's strictly forbidden to vape on a plane as well as at the airports themselves.
Now, you only need to allocate enough space to pack your vape gear and refills in your carry-on baggage, ensure that everything is leak-proof, and you're ready to set off to a new adventure!