What I'm Listening To – 01/08/13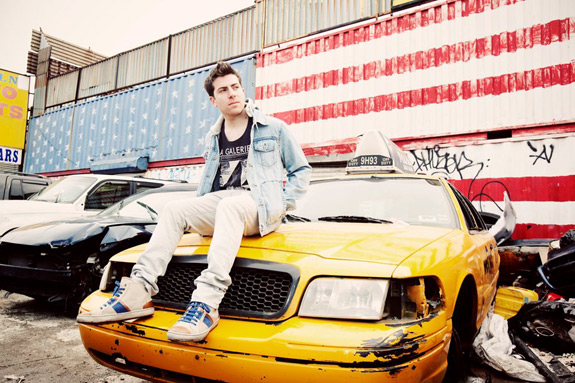 Any Hoodie Allen fans out there? I heard No Interuption while listening to MCU (Music Choice University) over the weekend, and I was instantly hooked! Guess I'm a bit out of the loop, eh? Turns out they've got quite a few tracks on YouTube. Here are my top picks:
Hoodie Allen – No Interuption

Hoodie Allen – You Are Not A Robot

Hoodie Allen – The Chase Is On

Hoodie says he's planning on dropping two albums in 2013, and I can't wait to check them out!
That's all for now.. If you've got any tunes that you think I'd like, send me an e-mail.