Where Were You For Super Bowl 50?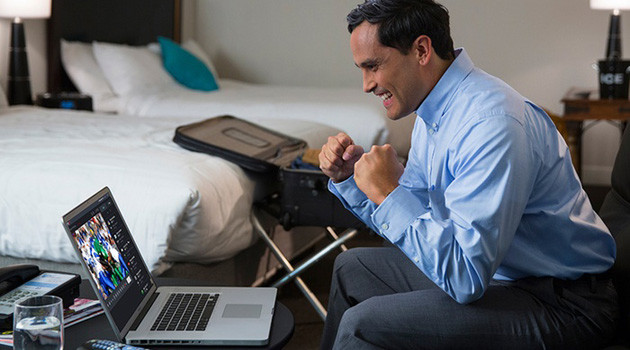 Face paint? Check. Hot wings? Check. Traveling on Game Day? Sadly, check.
While I was hoping to spend Super Bowl Sunday on the couch, cheering on my Broncos with my buddies while enjoying lots of wings and beer, unfortunately life had other plans for me. Namely, a business trip that just happened to fall on the biggest TV viewing day of the year!
This isn't the first time this has happened to me, which is why I recently picked up a Slingbox. And let me tell you, it's been a godsend! The Slingbox is a must-have for any football fan who doesn't want to miss a single second of exciting football action (or any of those zany commercials), regardless of where you're going to be.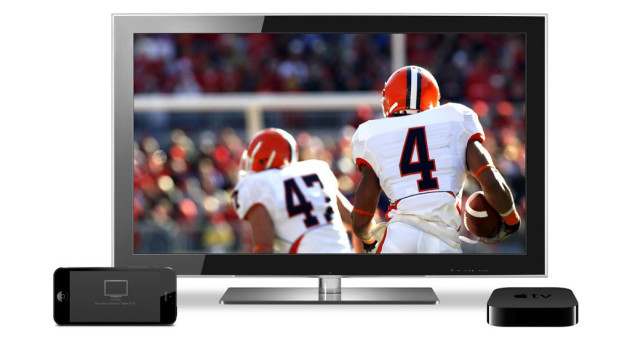 Here's how it works. The Slingbox takes the programming that's coming from your cable box, encodes it and then streams it through your Internet connection to your PC, Mac, tablet or smartphone, letting you watch the game as if you were at home.
The possibilities are endless. Whether you're traveling, stuck at work, hitting the john, taking a smoke break, or ducking out for a food run in the middle of the game, you don't have to worry about missing a crucial play.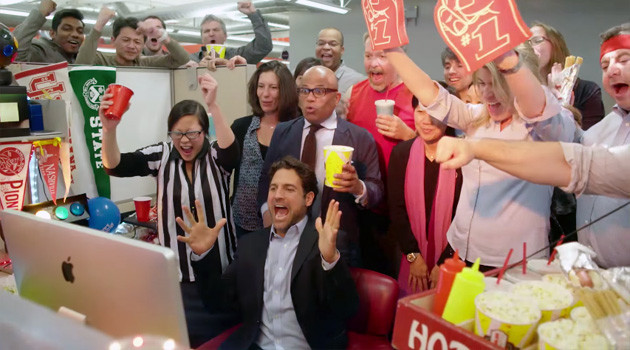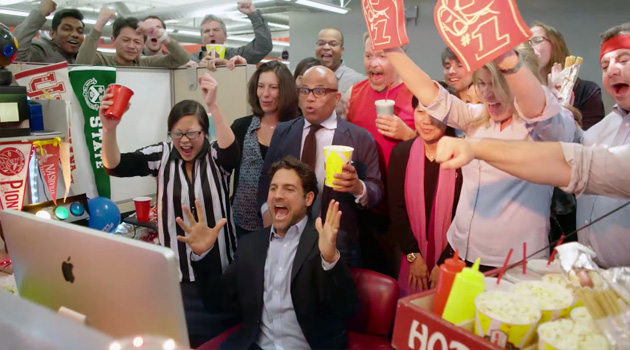 Never miss a touchdown just because you're traveling. Watch the time-outs without any blackouts. You can still see Marty Ball if you're mowing the lawn. Show the bump and runs while you're out back BBQ'ing. When you absolutely can't miss your games, Slingbox has got you covered.
Don't have a Slingbox? Buy one now, so you never have to miss a minute of sports again, regardless of where you're at!