With A Slingbox, You Won't Have To Miss A Second Of March Madness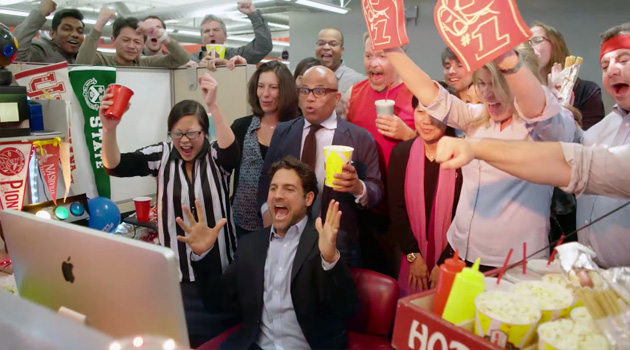 March is finally here, and you know what that means. March Madness! It's the most exciting time of the year for college basketball fans around the country, with the Round of 64 officially kicking off next week.
But the one problem with the NCAA Tournament is that many of the games air during the day while we are at work. Sure, you can record the games and watch them when you get home, but someone will inevitably spoil the results, and afterwards there's not much reason to tune in.
That's why you need to get yourself a Slingbox. This nifty little device lets you stream programming coming from your cable box through your Internet connection to your computer, tablet or smartphone, allowing you to watch the game as if you were at home.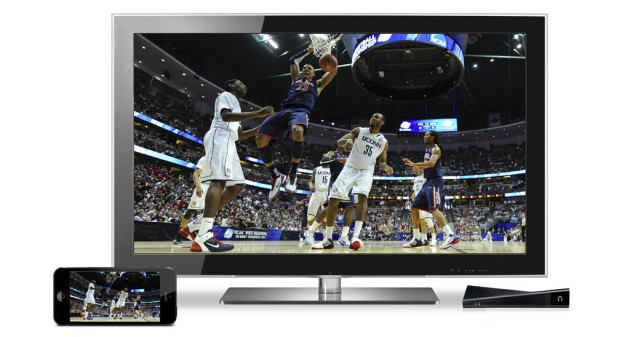 With Slingbox, you can watch the entire NCAA tournament regardless of where you're at, so you don't have to miss a second of the action. If you're stuck at the office, you can stream the games on your PC. If you are traveling, you can still cheer on your team from your tablet or smartphone. And if the boss comes walking by, you can quickly pause the game, minimize the window, and make it look like you're doing some actual work. You are working in between the games, right?
As a sports fanatic, Slingbox has been an absolute game changer for me, and after owning one for a few months now, I can't imagine life without it. The era of rushing home to watch live TV is long gone, and now I never have to worry about missing a crucial play again.
Don't have a Slingbox? Buy one now, so you never have to miss a minute of sports again!