The Best Commercials From Super Bowl 50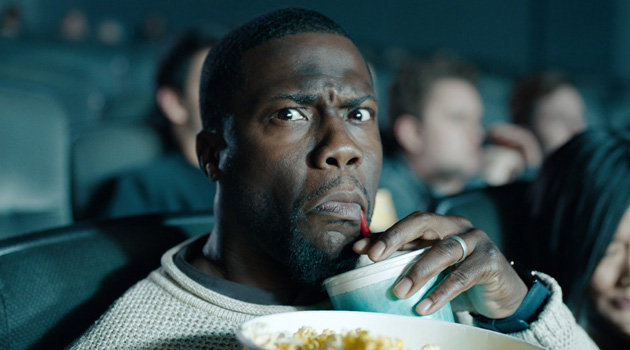 Last night's Super Bowl game was pretty great, with Peyton Manning ending his career on a high note with a much-deserved win. But honestly, I was more interested in checking out this year's Super Bowl commercials. Sadly, many of the spots failed to deliver, but thankfully there were a few diamonds in the rough.
As usual, Doritos came out swinging with a hilarious ad that had the whole room in tears. In my opinion, their ad was the best one of the night.
If you missed 'em, here are our favorite Super Bowl 50 commercials from last night:
Doritos — Ultrasound

Audi — Commander

Hyundai — First Date

T-Mobile — Restricted Bling

Subaru – Puppy

Bud Light – The Bud Light Party

NFL – Super Bowl Babies Choir

Budweiser – #GiveADamn

What was your favorite Super Bowl 50 commercial?