10 Fun Facts About Bourbon (Infographic)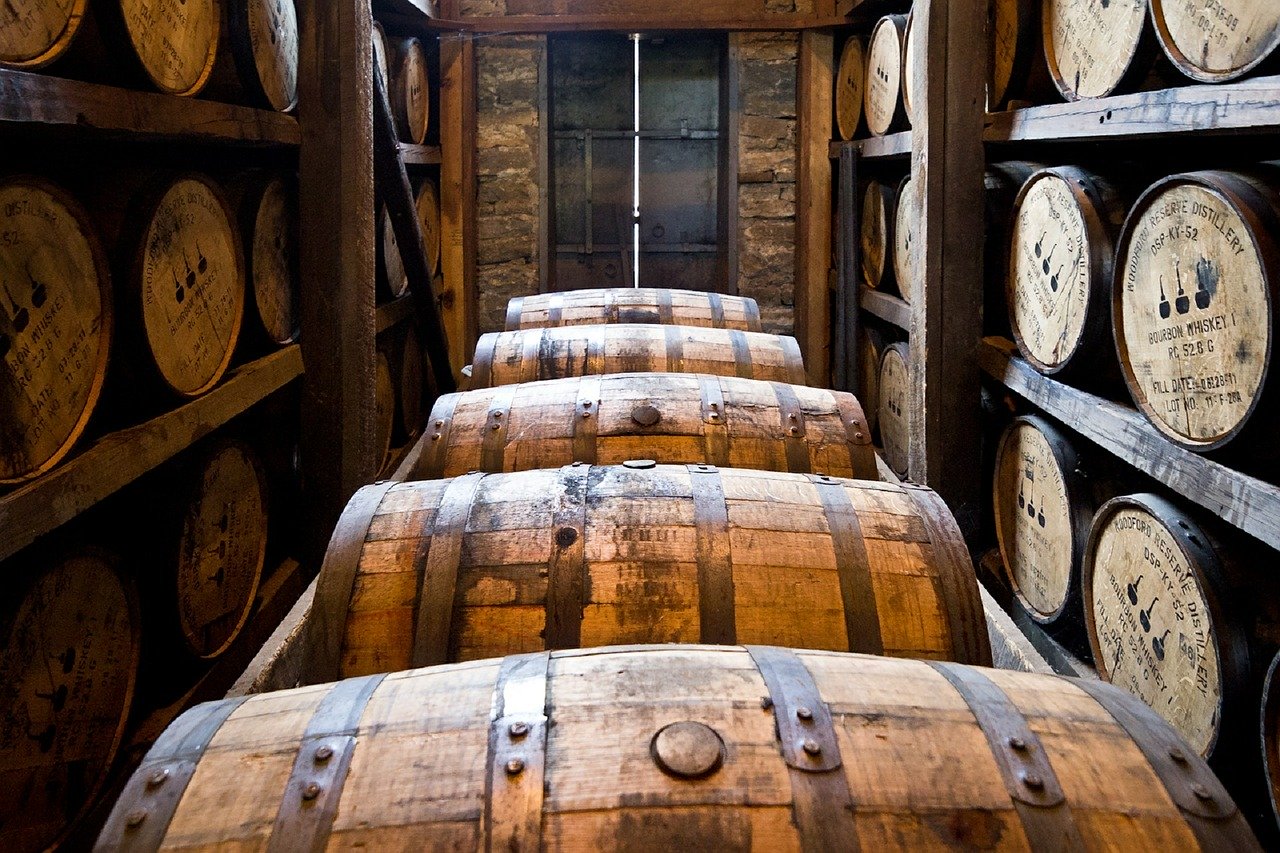 Since September is Bourbon Heritage Month, we thought it'd be fitting to drop some fun facts about bourbon with our readers.
Bourbon production has more than doubled since 1999, and that the state of Kentucky has 4.9 million barrels gently aging currently – The highest inventory since 1978! That's around 262 million gallons of Bourbon..
Learn even more about bourbon in the infographic below: