2015 Gumball 3000 Video Recap: Team AsianDate.com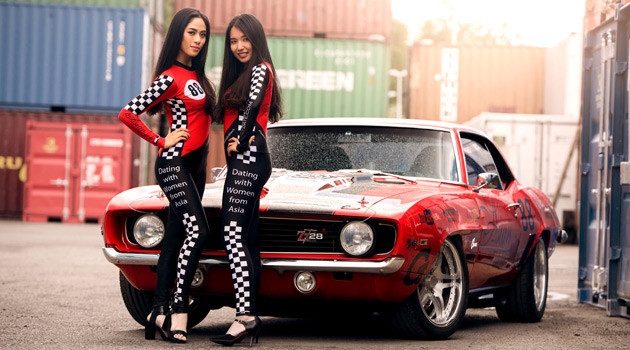 Hey, as you may have heard, we attended the Gumball 3000 rally this year on its journey from Stockholm to Las Vegas. We were tied up a pair of sister teams, AnastasiaDate.com and AsianDate.com. A film crew followed us the entire trip, and the girls gave nice daily recap videos for us. I have included the videos from Team AsianDate below for the first six days of madness. Enjoy.
If you liked this, don't worry. There is more coming from the rally over the next few days.