5 Reasons Why You Should Choose Uber Over A Cab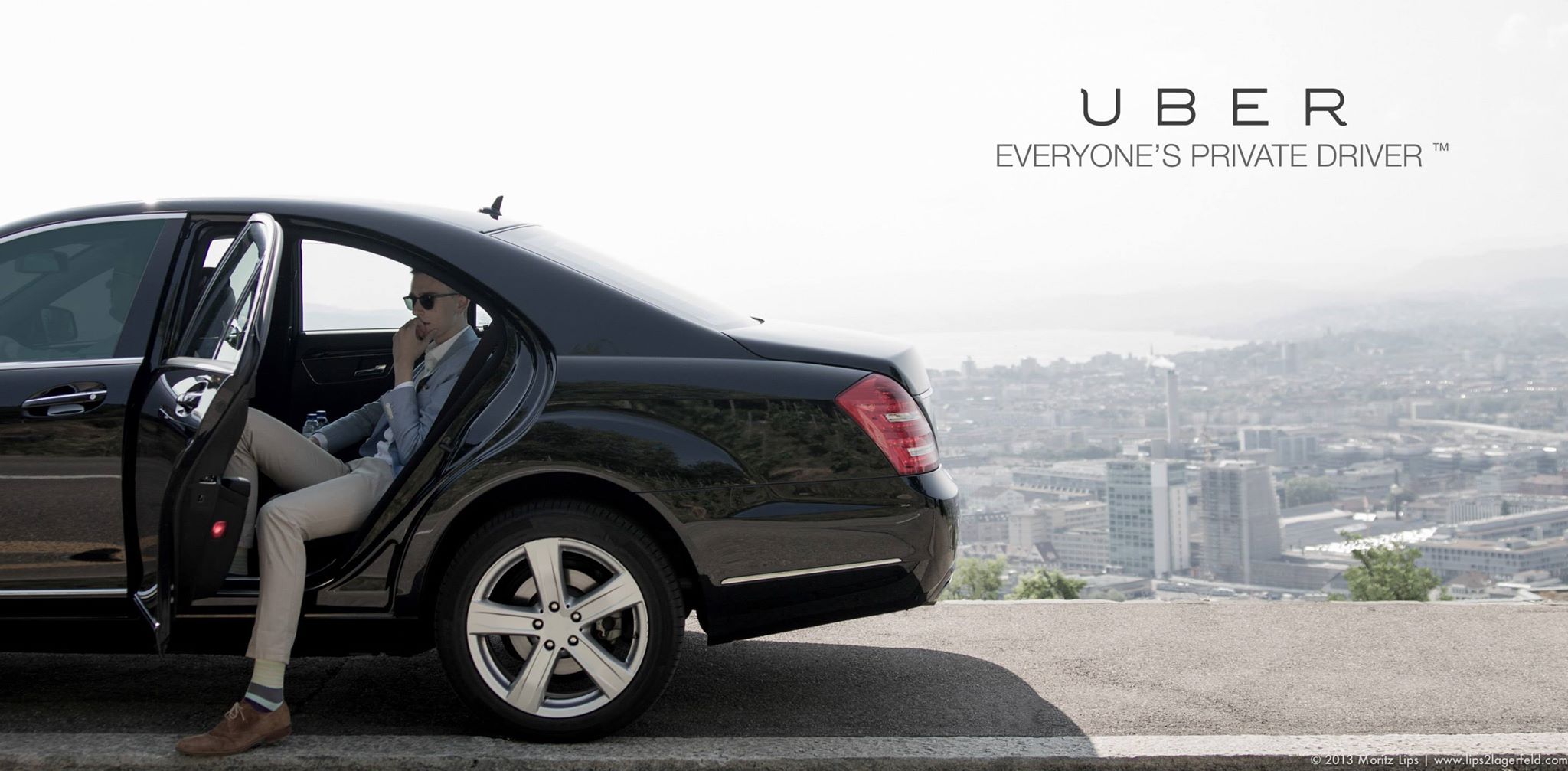 If you haven't heard of or used Uber before, you may want to consider choosing it over a cab when you need a ride. Uber has a lot of unique benefits that taxis can't offer, so many passengers are using the service for the convenience and reliability that it provides. The app is available on Windows Phone, iOS, and Android, so just about anyone with a smartphone can connect with a nearby driver for a quick ride.
Levels of Service
Unlike a taxi service, Uber offers different levels of service to its customers. If you are on a budget, choose uberX where you will ride in an everyday car like a Toyota Prius. UberBlack offers premium town cars for riders who want a little more luxury for their ride. UberSUV is a great option if you have a lot of luggage or more passengers and need a bigger car. You can also choose UberLUX, where your driver will show up in a Porsche Panamera or BMW 7 Series or similar vehicle for the ultimate luxury.
Reliability
Uber is also a safe and reliable service since the company performs background checks and DMV checks on their drivers. You can feel confident that your driver will show up and get you to your destination on time. According to data from a study in San Francisco, 30 percent of those asked selected a shorter wait time as the reason they chose to use Uber over a cab or public transportation. This means that you can get to where you need to be faster and more efficiently.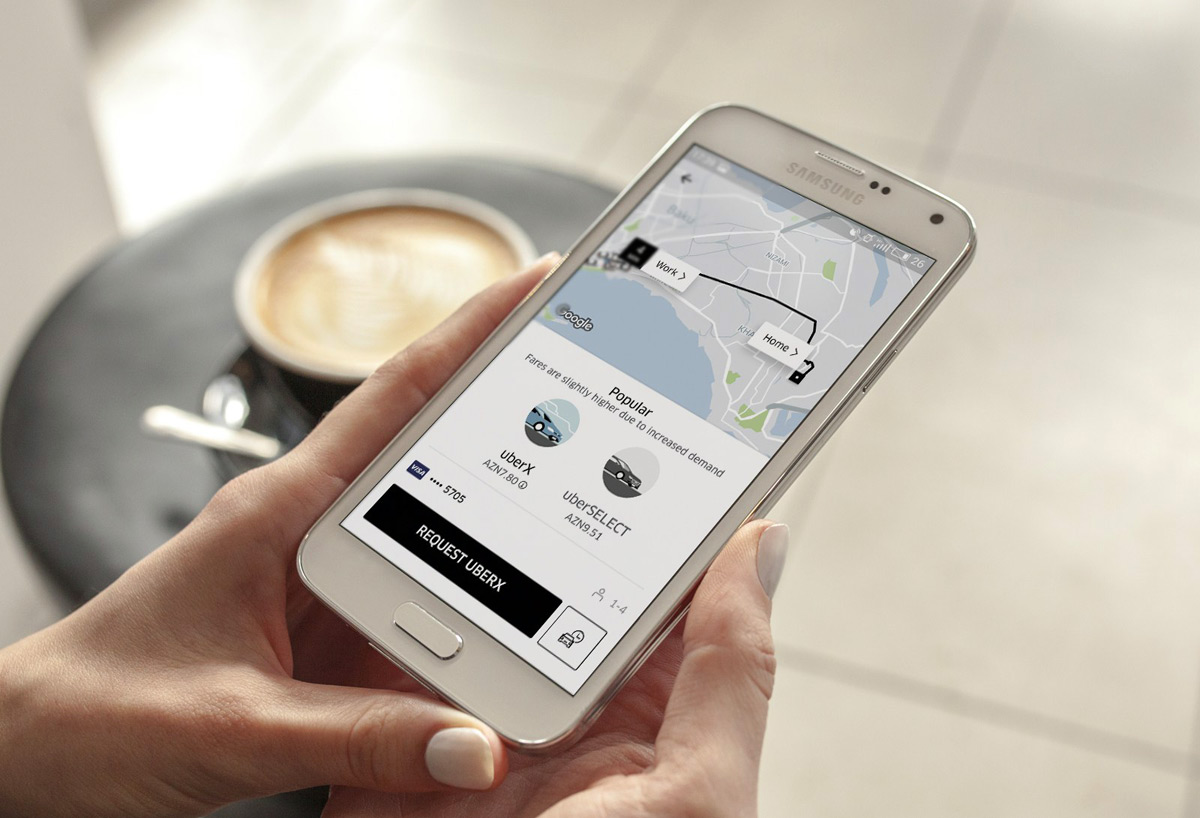 Convenience
Instead of having to look up the number for a cab company, then make a phone call, you can simply open the app on your smartphone and reserve a ride. If you have a sudden business trip that comes up or you need to get somewhere quickly, it is much easier to make a reservation with Uber. You can also put a credit card on file that the drivers will use to bill all future trips, which means you don't have to fumble around for cash or try to find your wallet at the bottom of your luggage.
Cost
Uber is also substantially cheaper than a taxi in most cities. The major reason for the difference in price is the difference in rate for those traveling farther. When you put in your destination when booking a ride on Uber, the app will automatically show you the total price upfront. There are some possible exceptions, such as tolls or cleaning fees, that could raise the price.
Promos
You can also check out the app to find out what Uber promo offers are currently available. This is something that taxis don't typically offer, but first-time riders can save on their first trip. You can also refer friends to get additional codes to discounted or free rides.
Uber is a convenient and cost-efficient transportation option that is rapidly growing in many cities around the United States and all over the world.