You Can Finally Request An Uber Ride For Someone Else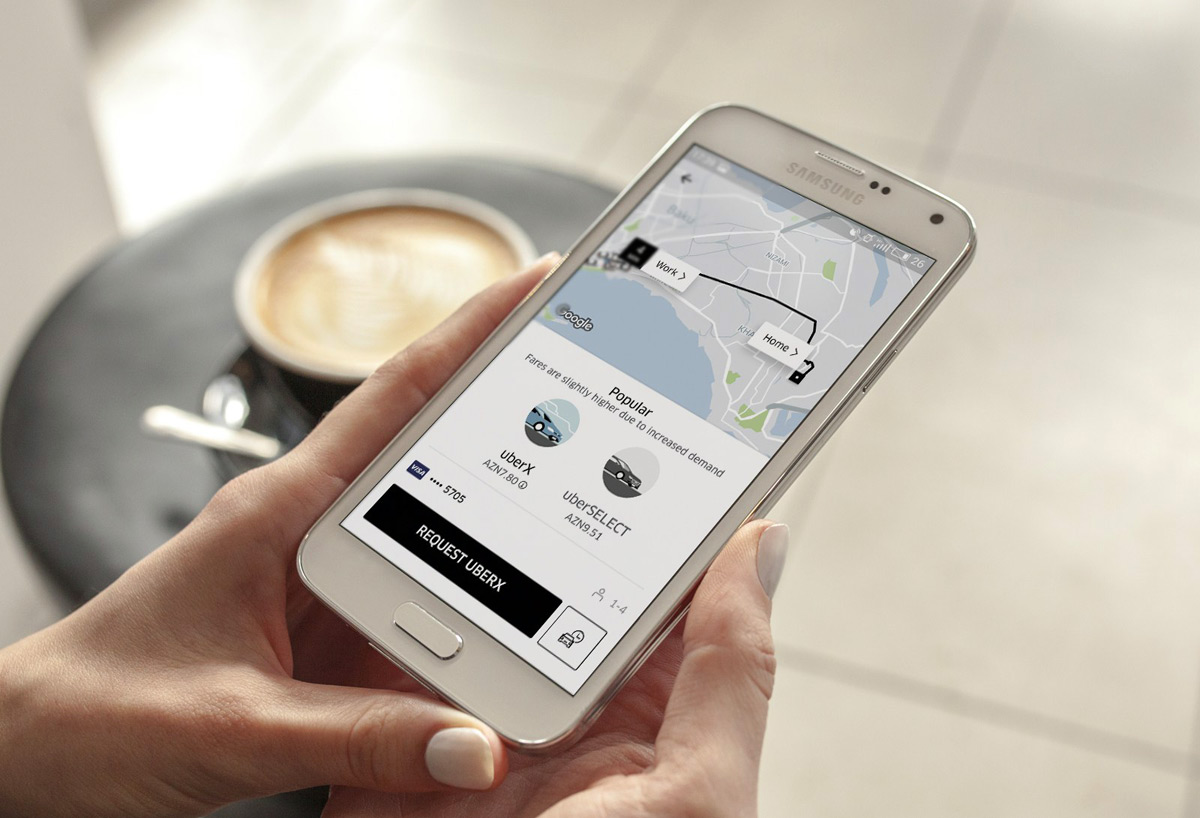 When Uber first came out, I was a little weary about the whole getting into a stranger's car thing, which went right in the face of my parents' warnings growing up. But after trying it out one fateful night in New York when I couldn't find a cab, I was hooked, and I've been using it ever since.
Overall, I've been really happy with Uber, but there's one feature that I always wished it had, a way to request a car for another person from your own phone. In fact, I had a situation back in May where a client wanted to send an Uber to pick me up and take me to their office (since a car service would have been expensive), but they couldn't because this feature didn't exist yet.
Instead, I had to pay for the Uber myself and then send them my receipt and wait to get reimbursed. And this isn't the first time this has happened to me. So hooray to Uber for bringing us this long-awaited feature!
Uber is promoting this new feature as a way to provide "safe, reliable transportation options for everyone in the family," specifically seniors who are too old to drive but still want the freedom to get around. Regardless of the motivation, it's a useful feature that is long overdue.
So how does it work? When you set the pickup away from your current location, the app will automatically ask whether the ride is for you or for a family member or friend. You can then select the rider from your address book, set their destination, and request the ride on their behalf.
Once the driver is on the way, the rider will receive a text message with the driver's details and a link to track the driver's route. They'll even be able to contact the driver directly. The driver will see the rider's name, and be able to contact the rider directly, too.
It couldn't be easier to use, and it'll prove useful whether you're requesting a ride for your grandma or for that friend at the bar who had a few too many drinks.
Ready to take a ride with Uber? Then sign up now and use the promo code jxtvz to get your first ride free!