3 Great Bachelor Party Destinations That Are Outside Of The Obvious
As you've probably noticed, bachelor parties have changed quite a bit over the years. The wild and crazy parties that involve a stack of singles and tons of booze have been replaced by trips, long weekends away with your best friends having one last hoorah before you tie the knot. A handful of cities have become known as popular bachelor party destinations: Las Vegas, New Orleans, Atlanta, and Miami, to name a few.
But in some cases there's something to be said for finding a less obvious place for this once-in-a-lifetime party weekend. That's why we're recommending these non-traditional bachelor party destinations, which still offer plenty of the things guys tend to look for in these trips.
1) Hallandale Beach, FL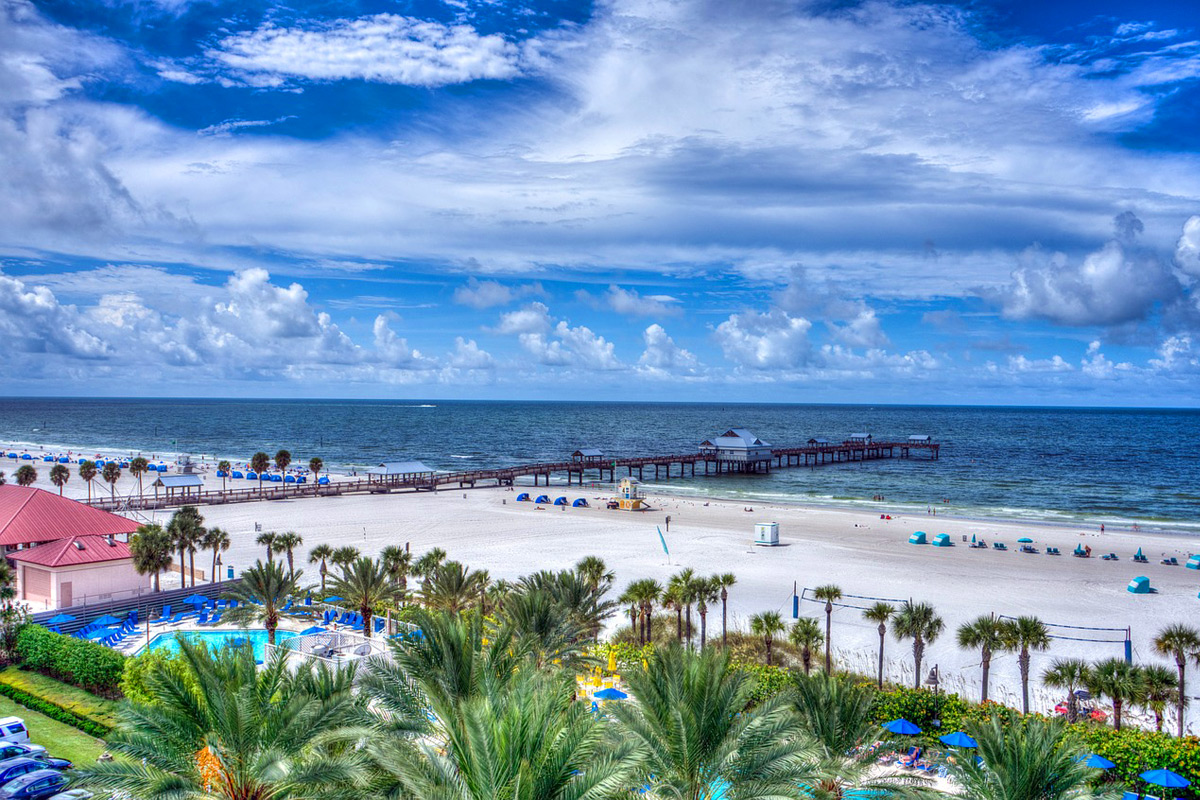 Hallandale Beach, Florida is a non-traditional bachelor party destination that offers plenty of activity and an alluring beachfront, without the crowds or traffic of some better-known coastal spots. Nearly half way between the major Florida party hotspots of Miami and Ft. Lauderdale, Hallandale Beach has its own flourishing nightlife, highlighted by an abundance of seaside sports bars (which some will prefer to the over-crowded clubs of Miami or Ft. Lauderdale).
Waterfront spots like Frankey's Sports Bar, 19th Hole Sports Bar at The Alley, and Ocean's 11 Whiskey Bar and Kitchen are ideal venues for any group celebrating a bachelor party, and if you're in town for a long weekend you'll be able to check them all out with ease. During the daylight hours, meanwhile, the city's beach is the best place to be; Hallandale Beach is a gorgeous Florida oasis where a bachelor and his friends can play watersports, ride jet skis, swim and snorkel, or just relax in the sun. And again, you won't be surrounded by quite the crowd you get at bigger destinations.
2) Hoboken, NJ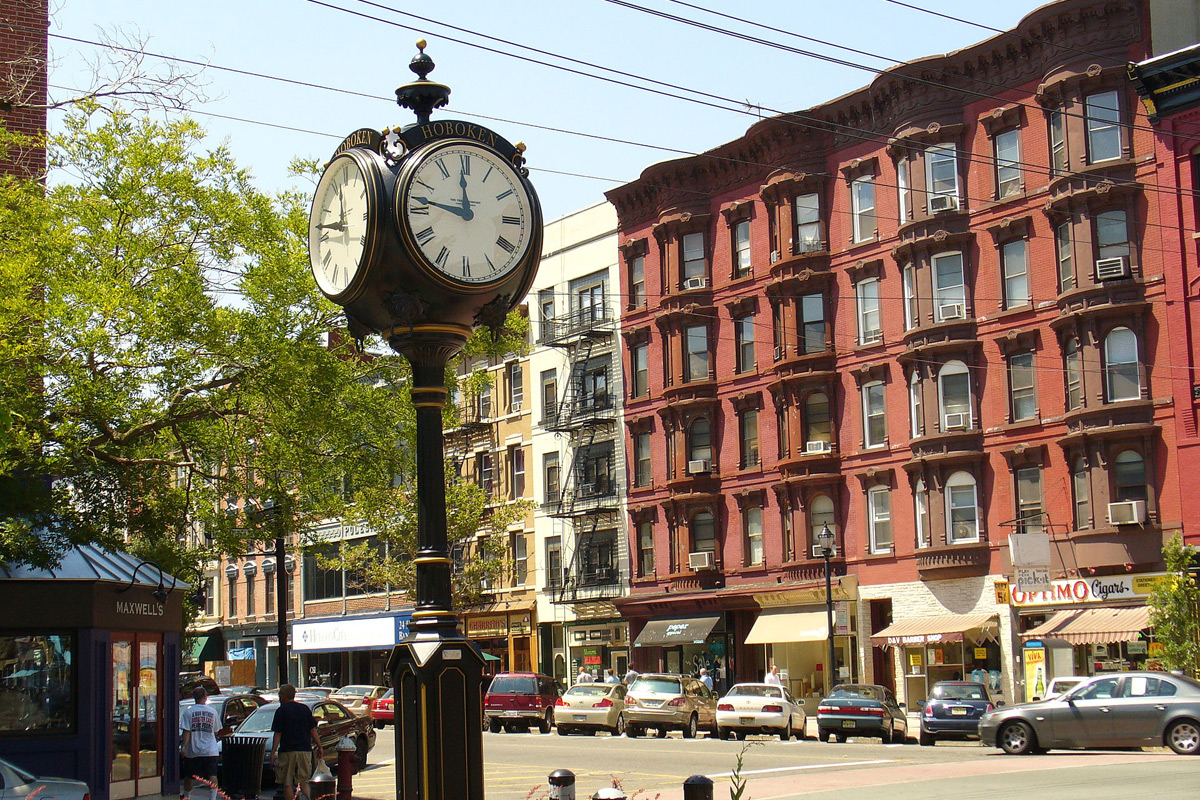 Hoboken, New Jersey is another fun and fitting place to have a bachelor party. And basically it's a way to enjoy New York without the struggle of… well, New York. The waterfront city has wide open views of the Manhattan skyline, but comes with the separation of the Hudson River. There are plenty of local bars (like the Wicked Wolf Tavern and the Black Bear Bar and Grill) for a night in town – but you can also get into Manhattan via car or subway in half an hour or less. In that sense, it's the best of both worlds, with cheaper accommodations and smaller crowds, but access to pretty much whatever kind of night out you might like.
And as another positive, because you're staying in New Jersey you'll also have the chance to enjoy some casino culture (as so many guys want to during a bachelor party). New Jersey's internet-bases sportsbooks and casino sites have brought about a revival of sorts in what's still one of the few states to allow widespread gambling. So whether you guys decide to play games together online before heading out, or taking the two-hour trip to Atlantic City, this can be another aspect of a Hoboken bachelor party.
3) Santa Catalina Island, CA
Santa Catalina, one of California's Channel Islands, lies southwest of Los Angeles. This idyllic gem that has a resort town to the north (Two Harbors) and a bigger city to the south (Avalon). The main attraction between the two is probably the Art Deco Catalina Casino, in Avalon. In this case, the word "casino" means "gathering place" (which is the translation in Italian), so don't expect actual table games. But it's still a fun area for cultural events and performances, for those looking for an entirely different kind of bachelor party.
Let's be honest though. The main reason a bachelor and his friends might be interested in this particular destination is the "Catalina Wine Mixer" – an event glorified by the popular comedy Step Brothers – is a very real thing that your group can participate in. Between that and the similarly festive Microbrew Festival on the island, there are events that make this off-the-beaten-path option well worth any group's time.