5 Reasons Why Bobbleheads Make A Great Gift Choice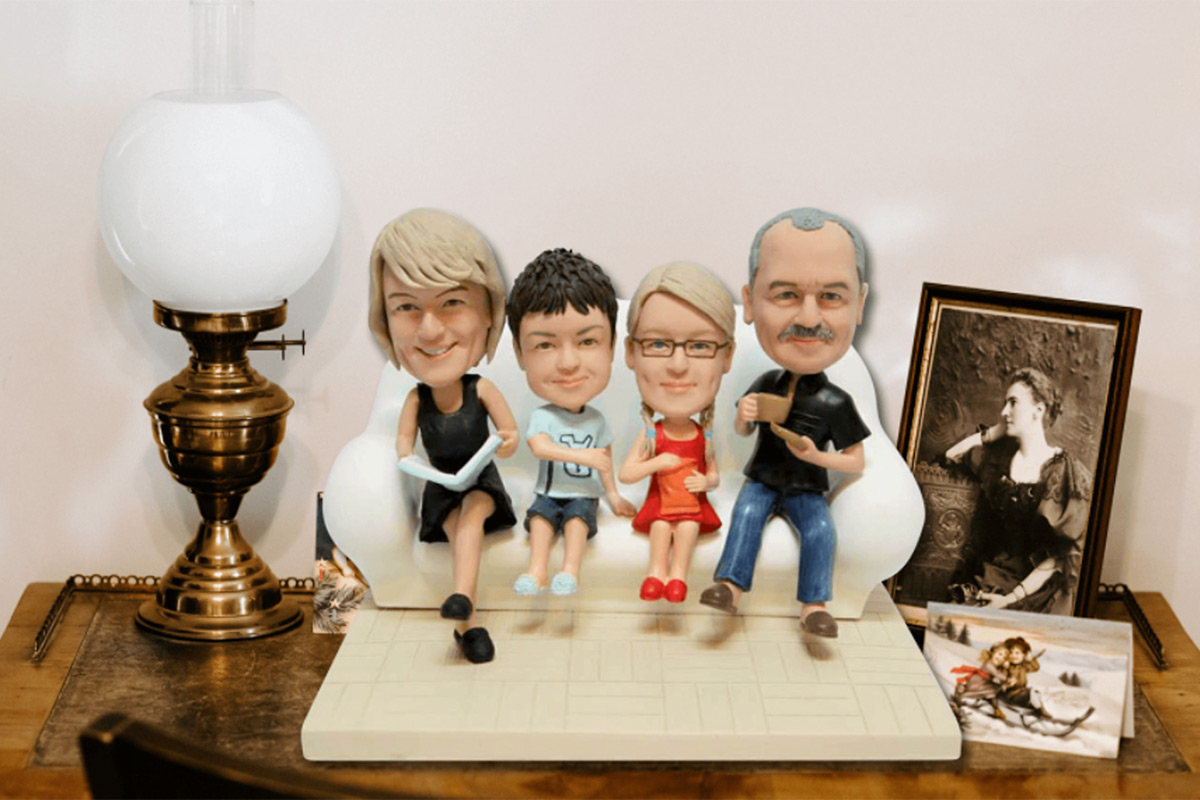 If you want to present someone with a memorable and creative gift, a bobblehead can make for a great gift choice. Here's why you should consider giving someone a bobblehead:
Customizable bobbleheads
You can surprise anyone with creative bobblehead gifts, and you can personalize a bobblehead with any additional features you like. You can dress one up like your favorite person, you can replace the oversized head with a loved one's image, and you can bring up the facial expression of yourself into the bobblehead. To get your personalized bobblehead from Lucky Bobble, you just need to send the photo and can also give additional requirements like color, dressing, expression, body language or pose and anything you like to create a custom bobblehead doll.
Suitable for any occasion
Bobbleheads are not only given as gifts for a specific person on a particular occasion. It can be given for anyone and any occasions. You can make it apt for any situation by customizing with your creative work. You can get your suitable bobblehead gift from Lucky Bobble for different occasions like a Birthday, Christmas, Valentine's Day, Father's Day, Mother's Day or a wedding.
For example, if you are going to a birthday party and want to gift the person with something special, then choosing the bobblehead depicting their character or gesture should definitely surprise them.
When we are talking about Christmas, Santa always comes to mind. Presenting a bobblehead with the head of the person whom you are gifting will be well received. You can also add your creativity with a stylish Santa.
If you are giving a retirement gift for someone you worked with, you can present them with a bobblehead wearing their work attire that resembles them. It will be the greatest gift which always makes them smile whenever they look at it.
You can recreate a prominent event with a customizable bobblehead if you are looking for a gift for an anniversary or something. It will be best gift to commemorate the event forever.
Durable and flexible
Earlier bobbleheads were made of low quality, non-durable paper mache, but that's changed significantly over the years. As the technology advances today bobbleheads are more durable and flexible than older versions.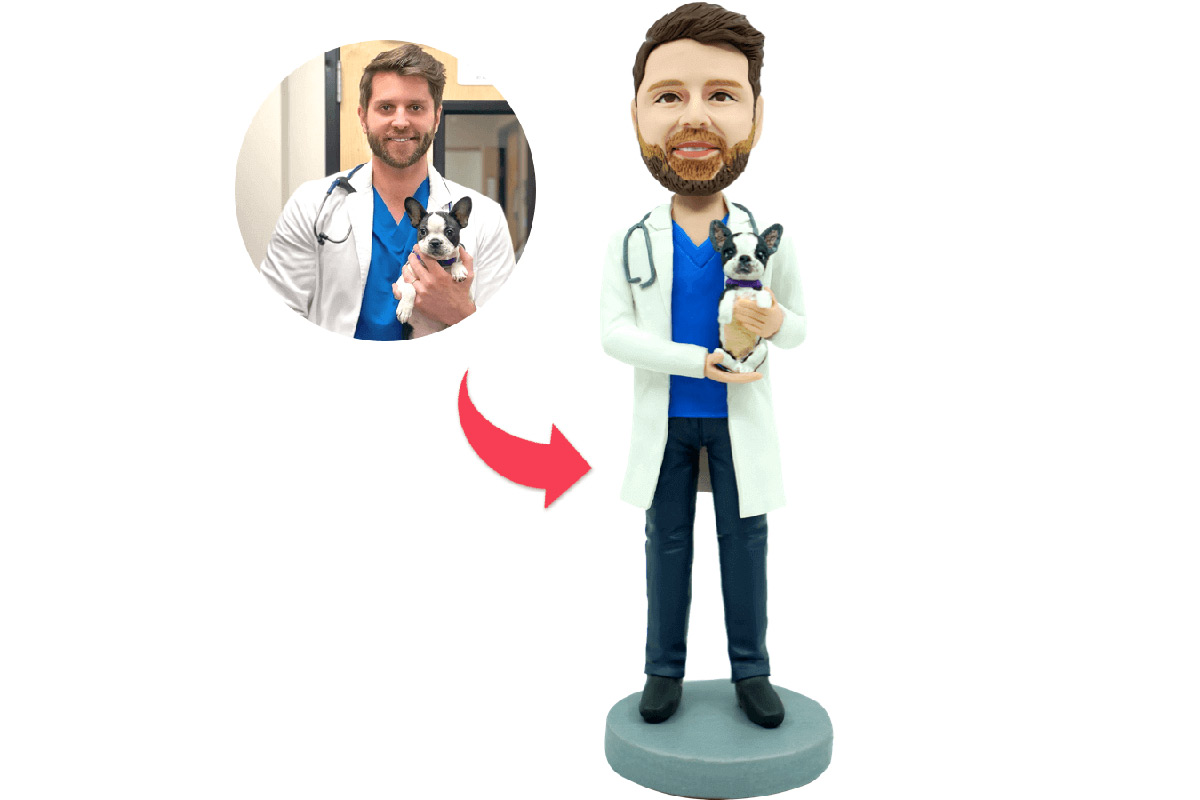 The modern bobbleheads are made from high-quality materials like resin, plastic, or polymer clay. Poly resin is the widely used material for producing bobbleheads. It is more durable and flexible. Lucky Bobbleheads are crafted by hand and are made of polymer clay.
They are versatile
Bobbleheads are versatile gift, as they can be used in all settings and can be made in different size, design and customize as you wish.
This customized bobblehead can fit wherever you place it, like on your work desk, on a shelf at home, jiggling on your car dashboard, and so on.
They're not only ornamental, in some products they come with additional features to make them more useful, such as bottle openers, cake toppers and more.
Easily ordered online
You don't need to spend hours in shopping malls, searching from store to store. If you want to give someone a memorable and quality gift, a bobblehead is a great choice. Simply search for a reputable and reliable bobblehead creator online and place your order.
Once you find the creator, you need to send them a photo to model the doll after, and describe any additional features you want, and then place your order.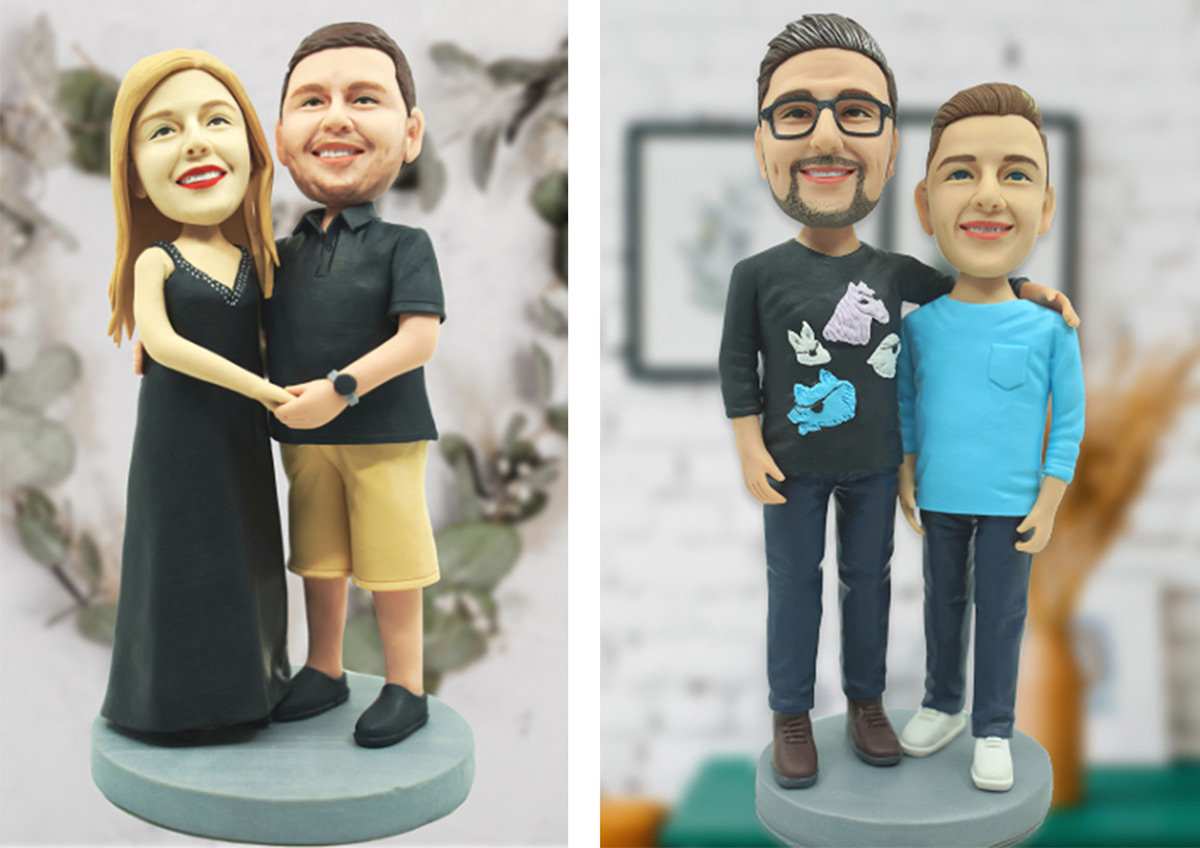 Almost every creator will produce the final product after receiving approval from your side. You can give them any changes in between the process after reviewing it.
How it is with Lucky Bobblehead?
If you are searching for bobblehead creators online and are confused who to go with, we've found the best solution for you. Lucky Bobble has the best collection of bobblehead that you can present to anyone for any occasions.
Their bobbleheads are 100% handcrafted and can be customized to your specific needs. Some of the collections available in Lucky Bobble are female, male, wedding dolls, couples, kids, family, representing work attire, and more. They have bobbleheads for events like Christmas, Valentine's Day, Father's Day, Mother's Day, birthdays and anniversaries.
It's a simple process to order with Lucky Bobble. You can select any stock body or you can send them other specifications. You need to send the photo of whose head or picture you want as bobblehead doll, and you can describe the other design and add-on features you want.
Once the design is ready, they send a picture for your approval, and you can make any changes until you're satisfied with it. Then the product will be delivered between 8 to 10 days.