7 Transformation Methods To Move Your Belongings Abroad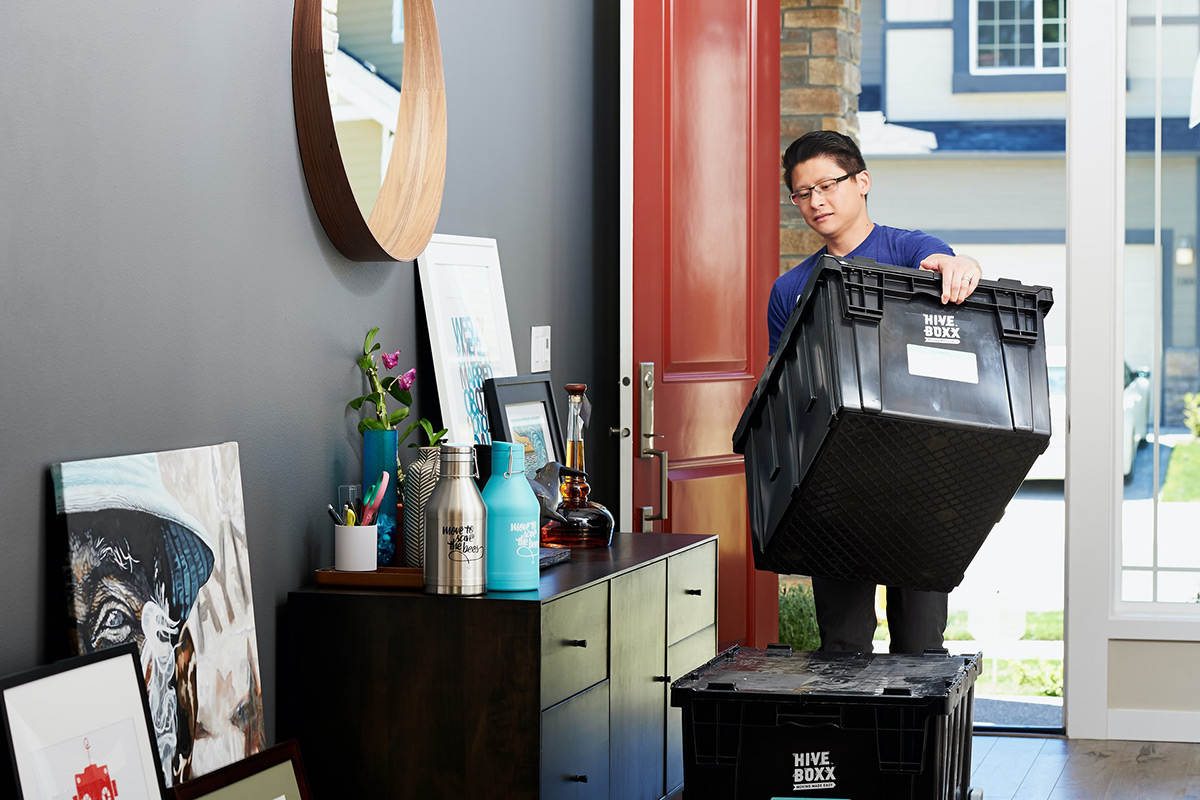 Whether you're moving for work, family, or just for a change of scenery, relocating to a new country can be an exciting but daunting task. One of the most important – and often stressful – aspects of any move is getting your belongings from your old home to your new one.
When you're moving abroad, there are a few different ways to get your belongings from one country to another. 
Here Are Some Of The Most Popular Methods:
Shipping by Freight: 
This is the most common method for shipping large items, such as furniture. It's also the cheapest option, but it can take several weeks for your shipment to arrive.
Air Freight: 
This is the fastest way to ship your belongings, but it's also the most expensive. If you have time to spare and want to save money, this may not be the best option for you.
Using a Moving Company: 
Hiring a company to move your belongings is a good option if you have a lot of stuff or don't want to deal with the hassle of packing and shipping everything yourself. However, it can be expensive, and you'll need to make sure you find a reputable company.
DIY Packing and Shipping: 
You can pack and ship your belongings yourself if you're on a budget and don't mind doing some work. This option gives you the most control over your shipment, but it's also the most time-consuming.
Mailing or Courier Services: 
You may be able to use a mailing or courier service for smaller shipments. This is usually the fastest and most convenient option, but it can be expensive.
Storage Units: 
If you're not ready to move all of your belongings right away, you can rent a storage unit to hold them until you're ready. This is a good option if you're waiting for your visa to be approved or you need to find a place to live first.
Selling Your Belongings and Buying New When You Arrive Abroad: 
If you don't want to deal with shipping your belongings, you can always sell them and buy new things when you arrive in your new country. This is the easiest option, but it's also the most expensive.
If you're planning on making an international move, you should keep a few things in mind when it comes to shipping your belongings. 
Here's A Quick Guide To Help Make Sure Your Transition Is As Smooth As Possible.
Start early
As soon as you know you'll be moving, start researching different shipping options and get an instant quote for freight shipping. This will give you a good idea of how much it will cost to ship your belongings and will help you budget for the move.
Ship what you need
When you're moving to a new country, there's no need to bring everything with you. Instead, take some time to go through your belongings and decide what you really need and what can be left behind. This will not only save you money on shipping costs, but it will also make the unpacking process much easier.
Choose the right shipping method
As mentioned above, there are a few different ways to ship your belongings when moving internationally. 
Air shipping is typically the fastest and most expensive option, but it's a good choice if you need to quickly get your belongings to your new home. Sea shipping is slower but usually more affordable, so it's ideal if you're on a tight budget.
Pack properly
Proper packing is essential when shipping your belongings internationally. Make sure to use sturdy boxes and pack them tightly so that nothing shifts during transport. It's also a good idea to label each box with its contents and your contact information in case any items are lost during the move.
Insure your shipment
It's always a good idea to insure your shipment, especially when you're moving internationally. This will protect your belongings in case they are damaged or lost during transport.
In Conclusion
Moving internationally can be a big undertaking, but it can be a smooth and stress-free process with proper planning and preparation. Keep these tips in mind when shipping your belongings to your new home, and you'll be settled into your new life in no time.