9 Important Tips To Winterize Your Car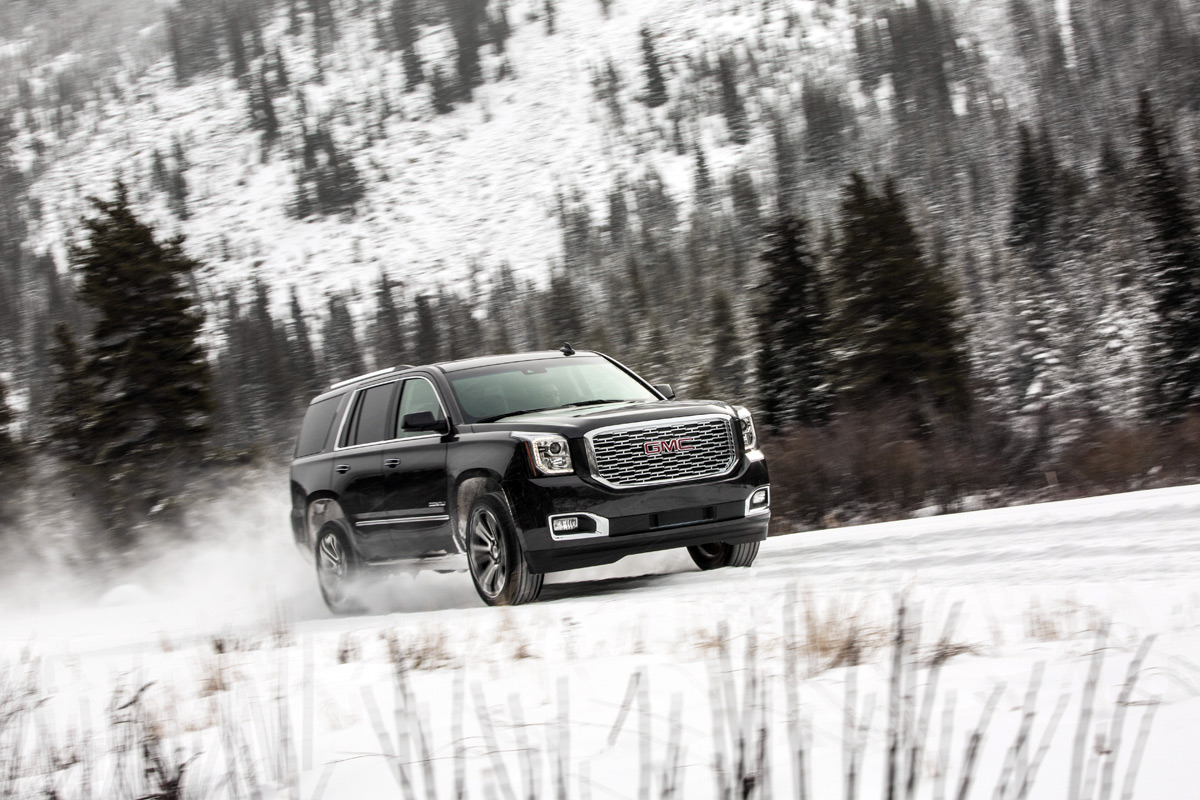 It's hard to believe it, but winter will be here before you know it. With the dramatic change in the weather that winter promises to bring, it's important to keep in mind what this means for your vehicle. Depending on the climate where you live, the winters can be brutal on a car that isn't prepared for the drastic change in temperature—not to mention dealing with the snow.
We've got some important tips to get your vehicle ready for the winter season:
1) Check Your Tire Pressure
Your tires are among the most important things to pay attention to when preparing your car for the winter. If you live in an area that gets a lot of snow, you should put on a set of winter tires. Otherwise, just make sure that you've got ample tread life on your existing tires. While you're at it, make sure the tire pressure (psi) is at the level directed by the manufacturer, as these tend to drop when the weather gets colder outside.
2) Check Your Windshield Wipers and Fluid
You don't want to get caught in the freezing rain or a blizzard without adequately functioning windshield wipers. Worn out windshield wipers can be extremely dangerous in low-visibility situations. If your wipers need replacing, do it now before it's too late. In addition, make sure you have enough windshield wiper fluid to contend with those winter storms. The grime that accumulates during the winter will require ample freeze-resistant windshield washer fluid.
3) Check The Battery
Cold weather can be extremely taxing on a car battery. The low temperatures are debilitating to the chemical reactions required to charge and power the battery. A car battery can be reduced to half its power at temperatures as low as 5 degrees Fahrenheit. The car's motor also requires more energy from the battery in cold weather.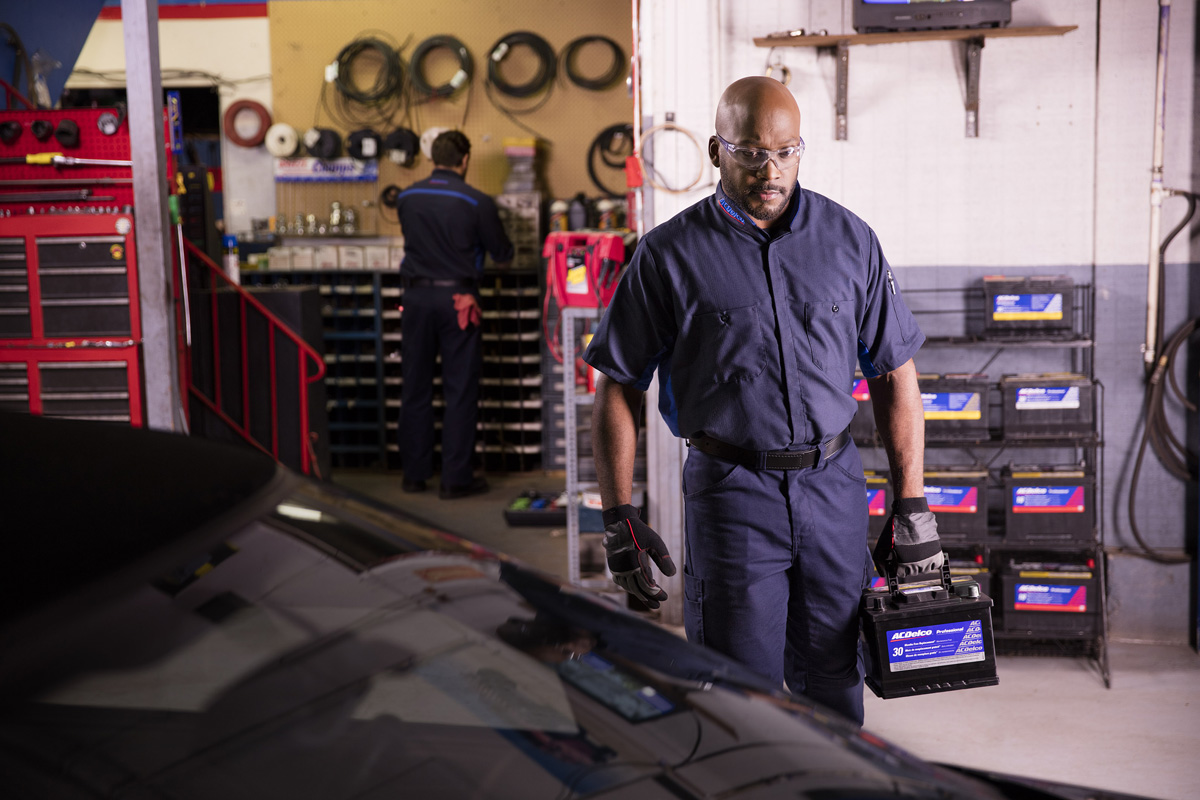 4) Change Your Oil
Getting an oil change is before the winter time will assure that the oil viscosity is right for the weather. Changing the oil and filter will ensure that your vehicle is functioning at its optimum for the winter. The frequency at which a car's oil should be change obviously varies based on the car but ranges from 3,000 to 10,000 miles between changes.
5) Check Your Exhaust
Ice, slush, and especially salt can have a corrosive effect on your exhaust system. You exhaust system keeps your car from expelling toxic fumes into the environment. Aside from this vital function, the exhaust system also muffles the sound that the engine creates—thus the name muffler. If you are unsure if your car's exhaust is in need of replacement, a qualified mechanic can check to see if everything is in order.
6) Inspect Hoses, Belts, and Fluids
There are a host of hoses under your hood that may be in need of replacement before old man winter arrives. Your mechanic can check to make sure everything is in working order for the winter, and replace any hoses that look brittle or prone to failure. Aside from changing the oil, your mechanic should also top the rest of your car's fluids.
7) Invest In A Car Cover
A great way to avoid having to scrape snow and ice off of your car's windows is to invest in a car cover. Car covers allow you to avoid the time it takes to clean snow that has accumulated on your car overnight. The last thing you want to do on an early winter morning is to hover over your vehicle with a brush/scraper.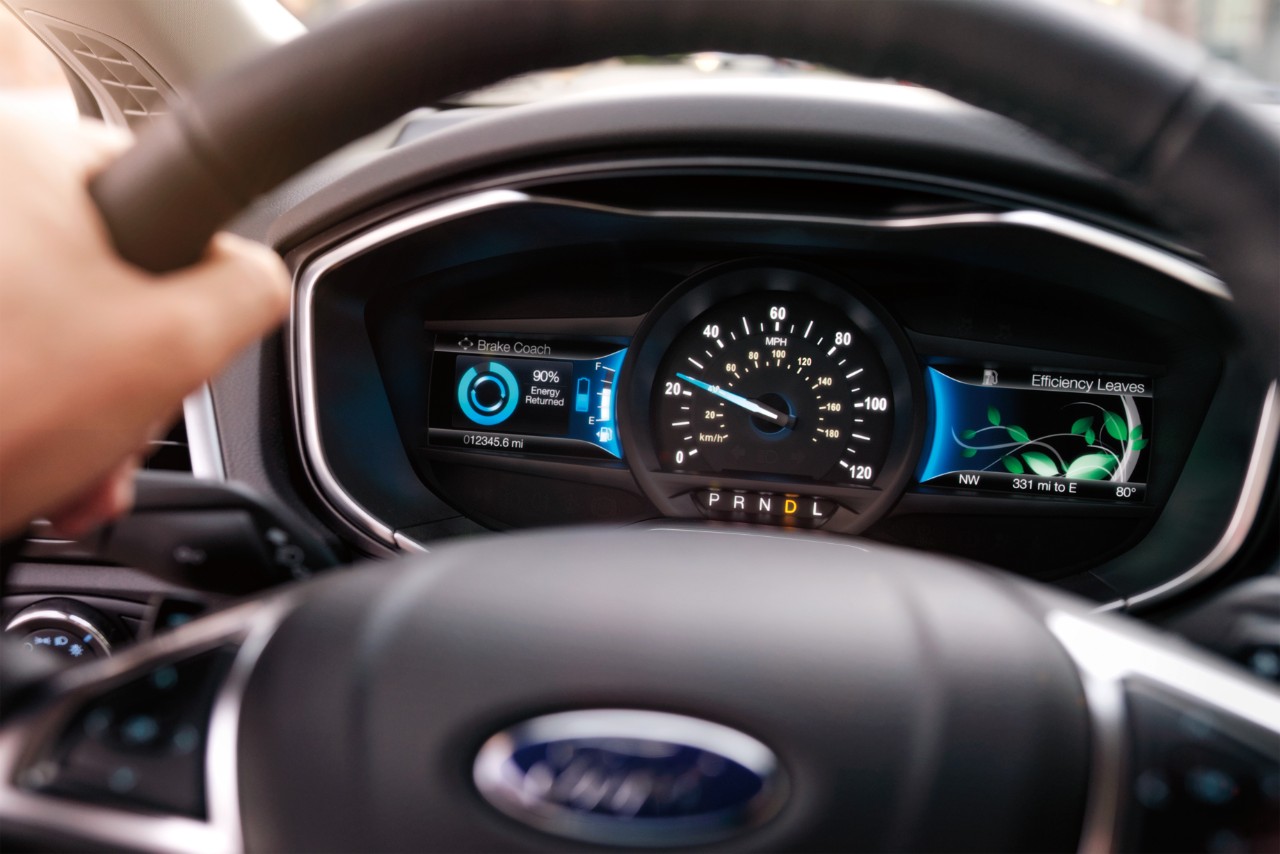 8) Maintain Sufficient Gas Level
If you live in an area that is prone to temperatures that are near freezing, you will need to pay attention to how much fuel is in left in your tank. Maintaining an insufficient fuel level will leave your car vulnerable to gas-line freeze. If moisture forms in your gas lines, your fuel lines can freeze. Keeping your fuel level above a half tank will assure that you don't run the risk of having your fuel lines freeze up.
9) Stock Your Car With Emergency Supplies
There's always a possibility that you may get stranded. The reason to winterizing your vehicle is to be forward-thinking and prepared just in case. An emergency survival kit will equip you with the things you need in case of an emergency. Some things that may be in your survival kit are water, non-perishable food, road flares, can of Fix-a-Flat, flashlight, jumper cables, phone charger, and first aid supplies.
Conclusion
The worst thing you can do is put off the winterization of your car. Once winter sets in, it may be too late to save yourself from an inconvenient repair due to the winter weather. Don't let procrastination have you stranded in the cold. If you pay attention to the things mention here, your car should be ready for the winter.