AXE Hair Sundance Giveaway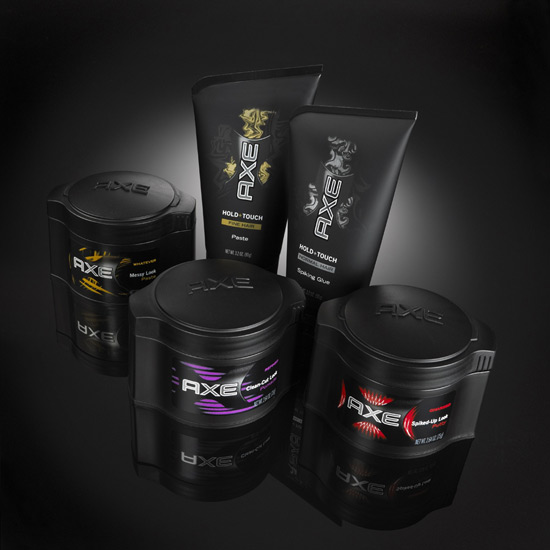 This year, AXE Hair is sponsoring the AXE Hair Media Lounge & Groom Room at Sundance, the go-to-place for celebs to get their hair touched up before press junkets and screenings. Men's celebrity hair stylist and grooming expert Joey Nieves will be touching-up guys' and girls' hair and giving them the camera-ready look they love!
Liv Tyler and Frank Langella from the movie Robot and Frank stop by to visit: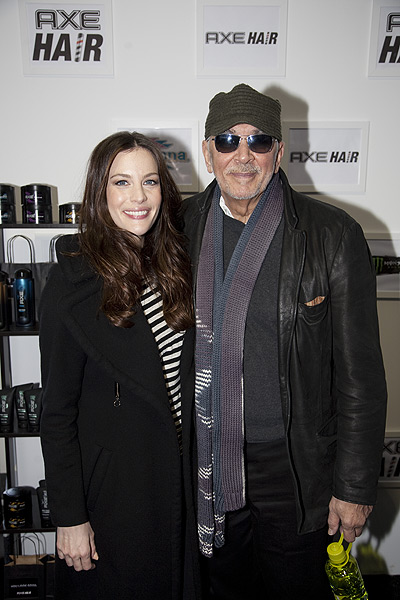 AXE wants to bring you the festival experience with a giveaway of AXE Hair Styling products!
No matter what your style, AXE has a look for you. AXE Hair give guys irresistible hair that fits their style, and it gives them an edge with girls – Nearly three out of four girls agree that hair is one of the first things they notice about a guy. So look, feel, and smell your best with AXE Hair products!
To enter, simply like us on Facebook. Already like us? Then you're already entered! We'll pick a winner at random next Friday at 12pm EST.
Two lucky readers will get hooked up with the following AXE Hair products:
AXE Hold+Touch, AXE Understated Look Cream, AXE Smooth and Sophisticated, AXE Messy Look Paste, AXE Spiked-Up Look Putty, and AXE Clean-Cut Look.
For more info about what AXE Hair is doing at Sundance, "like" them at Facebook.com/AXE