BADASS Girls Racing Lamborghinis, Mustangs, and Drifting!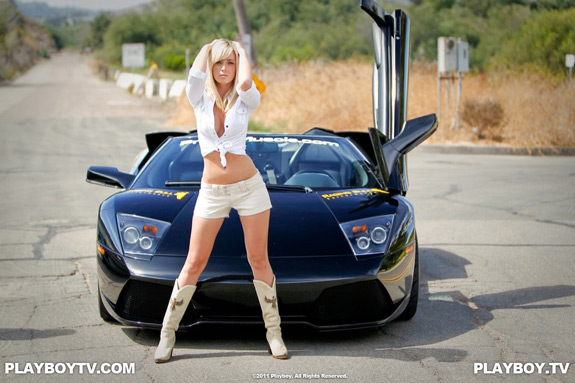 BADASS returns to Playboy TV and Playboy.TV for a second season on August 19th at 10:00 PM ET/PT. With a ton of insane stunts and beautiful babes, it's UNTAMED and hotter than ever. Strap-in for BADASS Season 2 and take a look at some brand new video clips as they push the naked babe adrenaline factor to a whole new level.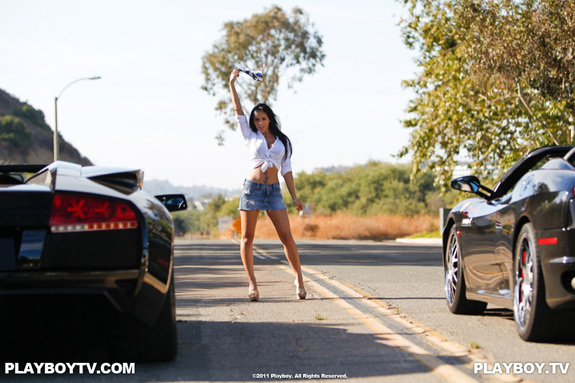 These Badass Girls Racing Lamborghinis definitely know how to ride!
Not a Lamborghini enthusiast? What about a good ol' American muscle car? How about Mustangs In The High Desert? Wait, did you think muscle cars were just for men?
And some girls just like it fast! Check out these two Badass Girls Drifting and showing off their technique. It's their first time!
Want to see more "safe for work" footage from BADASS Season 2? Make sure to check out Playboy.TV's Daily Motion channel. These girls are Badass and the things they are doing are sure to get your adrenaline pumping.