Best Watches For A Hip Hop Fan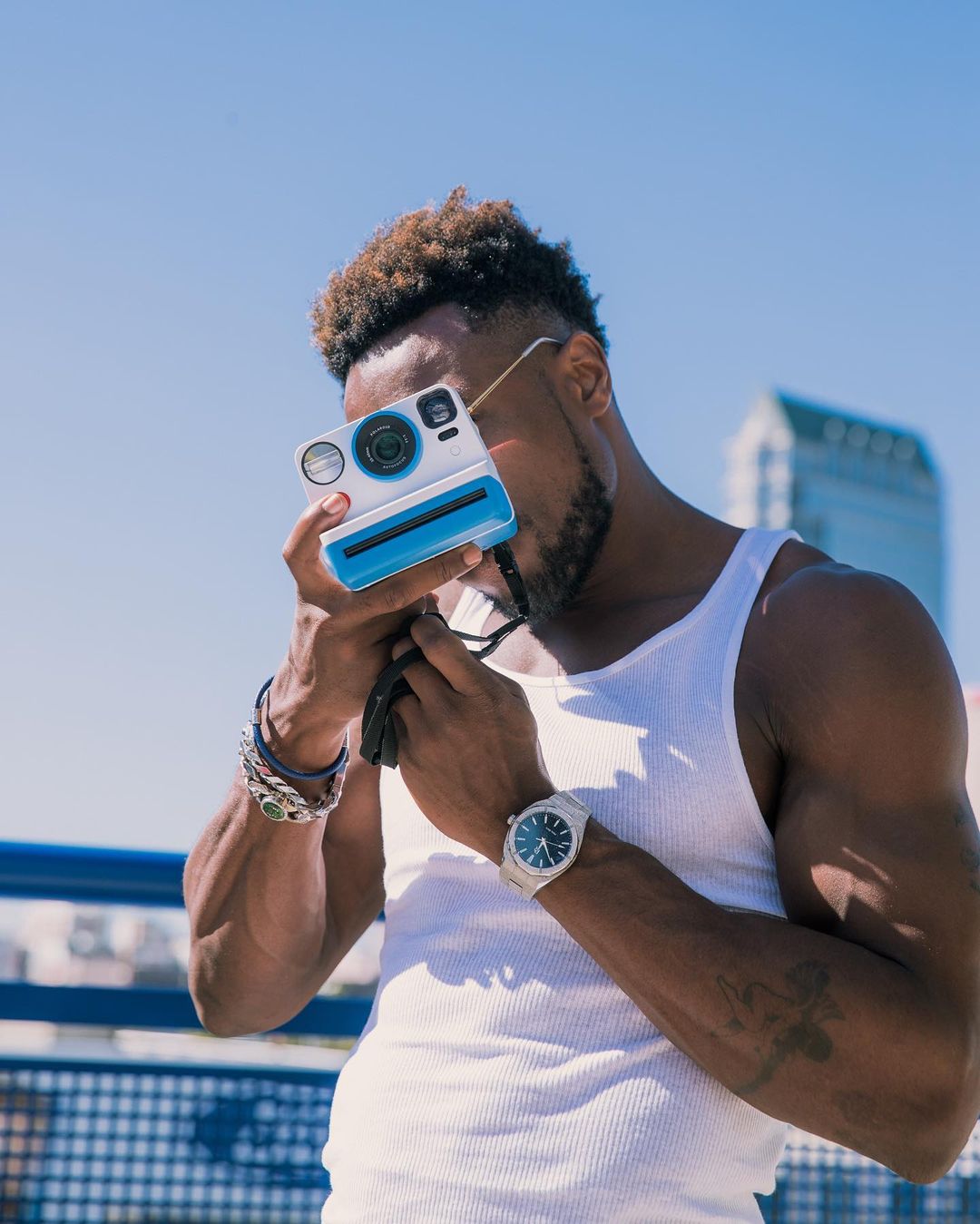 Success can be measured in a variety of ways. When it comes to hip hop, when you see some artists wearing high-end new timepieces, you know they've made it. There's no denying that over the years, luxury watch brands and Rap artists have formed a bond, a collaboration that then bleeds into current trends of what's hot and fashionable.
As an emerging premium watch brand, Paul Rich set out to compete with some of the other monoliths that have become household names in the Hip Hop world.
Watches in the Hip Hop World
Many of the designs in the PR catalogue fit in perfectly with the Culture. The Midas Touch, Sultan's Ruby, and Frosted Star Dust Gold are just a few examples that come to mind right away. Hip-hop, on the other hand, continues to be a leading indicator of luxury industry trends, with far-reaching implications for the watch industry. If you're a true hip-hop fan, you should own one of these classic, stunning Paul Rich watches.
Bling in Paul Rich Collection
If you're looking for that 'Bling,' any model from the 'Frosted' lines will undoubtedly fit the bill. Rappers like to stand out, to leave their mark on the world and culture, which explains their extravagant fashion, jewelry, and, of course, timepieces. As a result, we strongly recommend models like the Iced Star Dust. Its rubber blue band and silver frosted case may be reminiscent of the late Drill legend Pop Smoke's debut album "Meet The Woo," which featured the same color tones.
Rapper Style Watches
It's no secret that when it comes to expressing success in the Rap game, there have been a plethora of different styles in recent years. Some want to be outrageous, like Lil Uzi Vert or Trippie Redd, while others, like Rick Ross, Jay-Z or Drake, want to present themselves like royalty. That's where gold comes in. If you want to go down that road, Midas Touch might be the perfect fit for you. There's no way you can go wrong with its sturdy construction and all-out gold palette. This watch was designed for kings, as its name suggests, but to be the king, you must be the best, and to be the best, you must look the part.
Some artists prefer to define their own success. Some, like Kanye West, like to create a hybrid form of materialism and existentialism, while others, like Travis Scott, are simply out to do their own thing and set their own rules for what it means to be at the top. As a result, for those who share our sentiments, we'd like to present the limited collection. Endgame Black Rainbow Frosted Star Dust Elegant but spontaneous. It combines all of the characteristics that distinguish a watch. Black for class? Check. Frosted construction for radiance? Check. A rainbow crystal bezel for originality and innovation? Check again.
If there's one thing people can say about Paul Rich, it's that its ambitious and only caters to those with similar goals. Each watch has been meticulously curated and is powered by the best movements on the market. So, if you want to stay ahead of the curve, keep an eye on Paul Rich; you never know when it'll be the next watch brand mentioned in rap songs.