Lincoln & Shinola Unveil Special Watches To Celebrate Lincoln's Centennial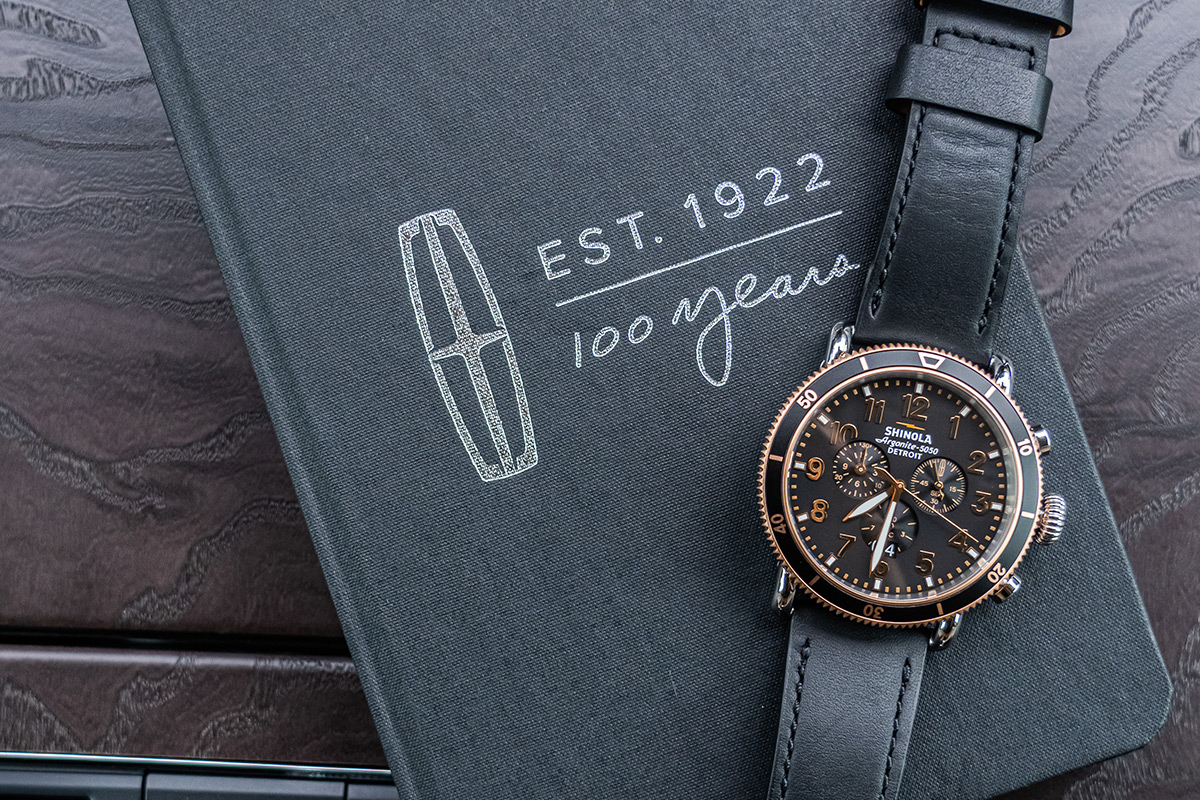 Detroit-based brands Lincoln and Shinola are both passionate about design, craftsmanship & attention to detail. So in celebration of Lincoln's 100th anniversary, it made perfect sense for these two companies to join forces and collaborate on a limited run of timepieces.
Now this collaboration isn't the first time these two companies have come together, but rather it builds off the success of last year's Aviator Shinola Concept, a Lincoln Aviator that got a dose of Shinola style and was well received.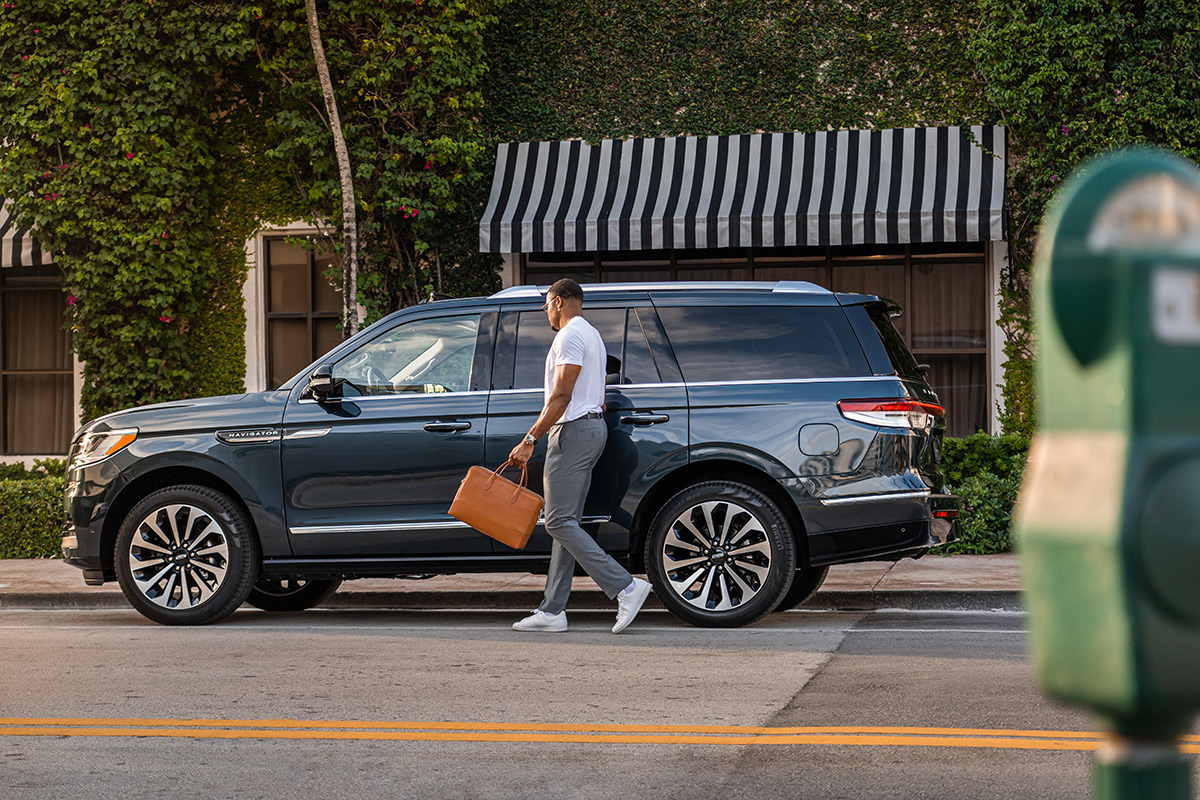 This time around, Shinola is taking the lead, creating two unique timepieces that are distinctly Shinola, but with a little Lincoln flair added for good measure. The two Shinola Runwell styles, Shinola Runwell Sport Chronograph ($1,100) and Shinola Runwell Automatic ($1,300), will have a limited run of 500 each.
"As we celebrate 100 years with an iconic brand who is equally committed to craftsmanship, design and artistry, we are proud to showcase our combined approach to luxury with these Shinola watches – a memento to mark Lincoln's anniversary," said Michael Sprague, North America director, Lincoln.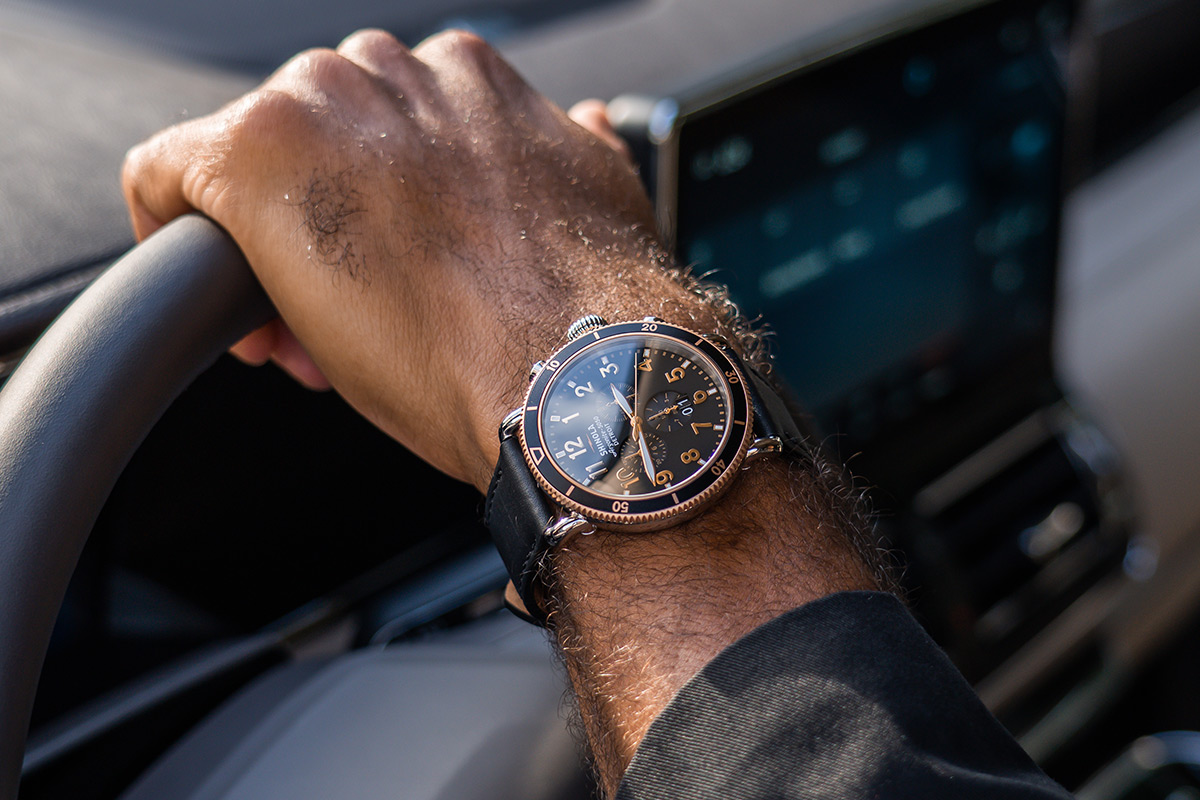 Both timepieces feature the Lincoln logo engraved on the case back at 6:00 and come with a custom Lincoln 100 Years wooden Shinola watch box.
The Shinola Runwell Sport Chronograph features a custom Lincoln branded second sub-eye, beautifully crafted on a 48mm men's timepiece. With rose gold detail on the bezel as well as black and rose gold dial and hands, the look mirrors the copper accents used in the Aviator Shinola Concept. An available leather strap also sports the Lincoln logo stamped on the tip.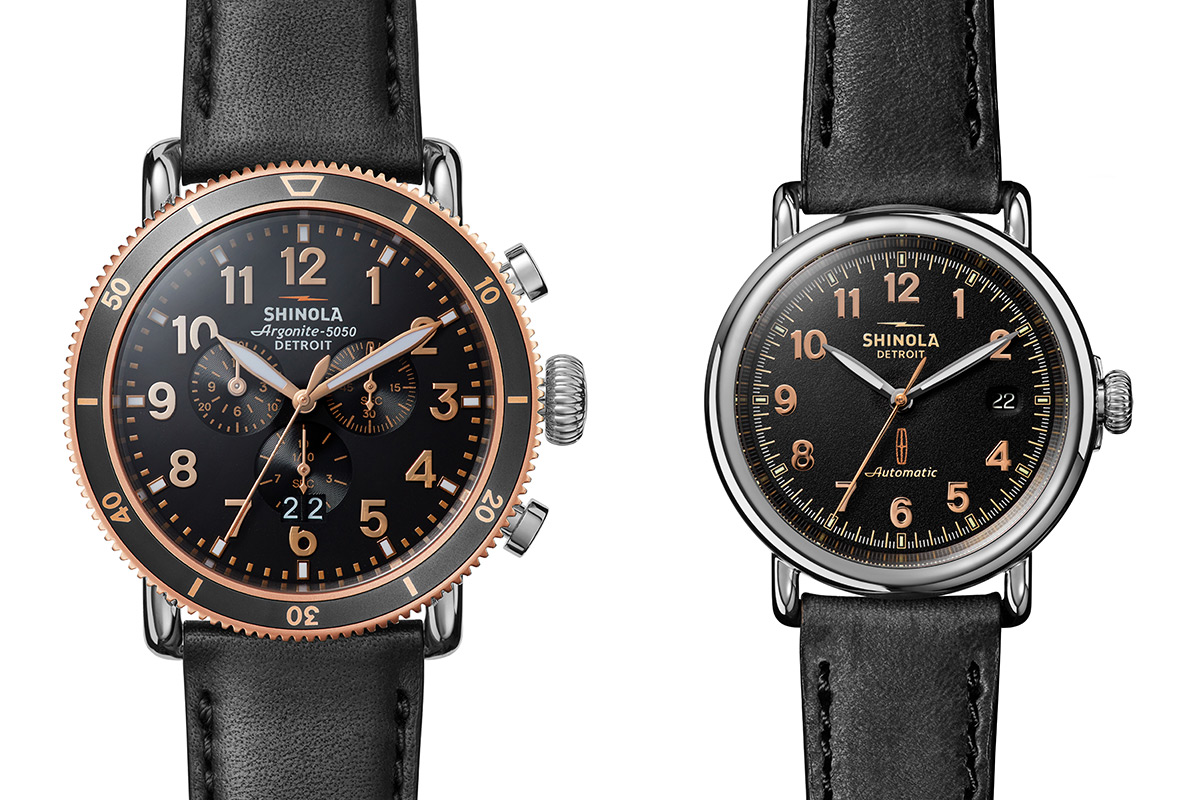 The Shinola Runwell Automatic timepiece features a custom Lincoln branded seconds sub-eye with a polished stainless-steel case and black leather strap with the Lincoln logo stamped into the tip. The 39.5mm watch features a matte black vellum-textured dial and rose gold numbers, and it's presented as a unisex watch.
"Shinola & Lincoln both have a reputation for design excellence and a pursuit of craftmanship and quality. Our Runwell Chronograph and Runwell Automatic celebrate the Born in Detroit heritage both brands share, and the commitment to build products that last and are loved over a lifetime," said Ruthie Underwood, vice president of creative design, Shinola. "We're honored to partner with Lincoln on this project."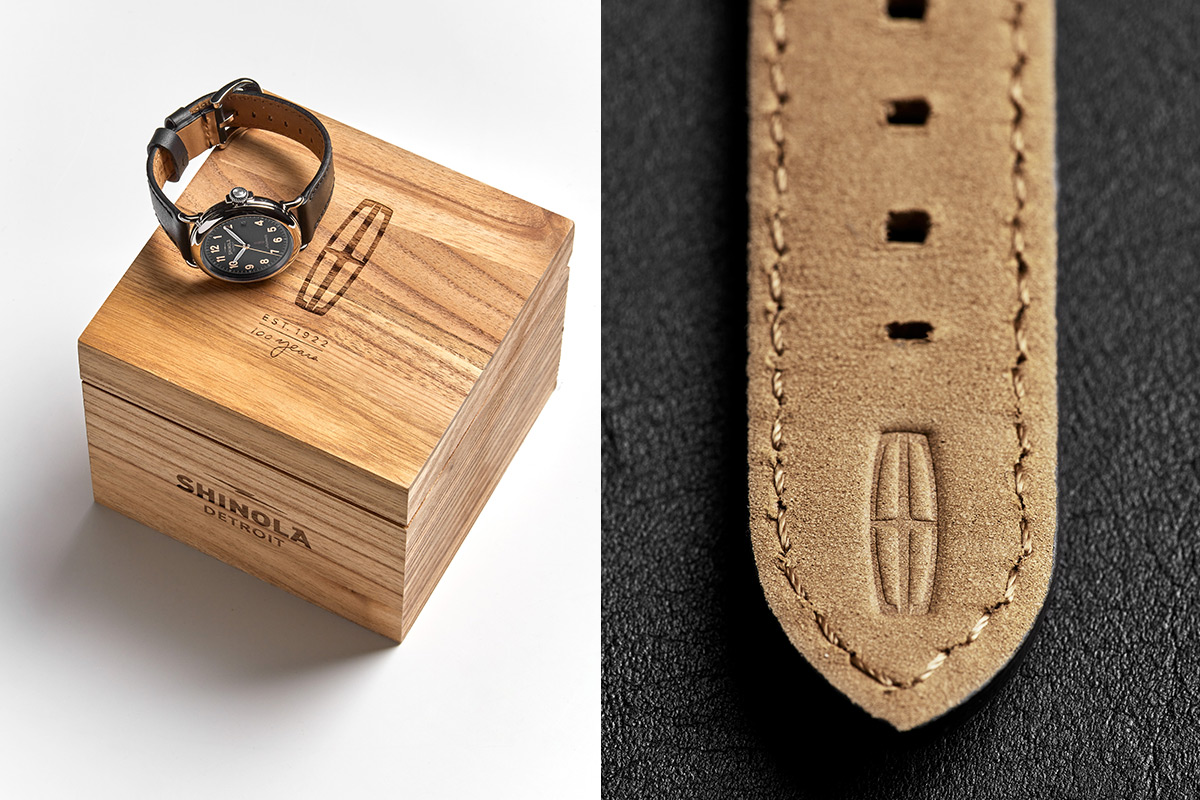 You can browse the collection of collaborative timepieces and special 100 Years merchandise collection here.