Can't Find A Buyer For Your Car? Here's Why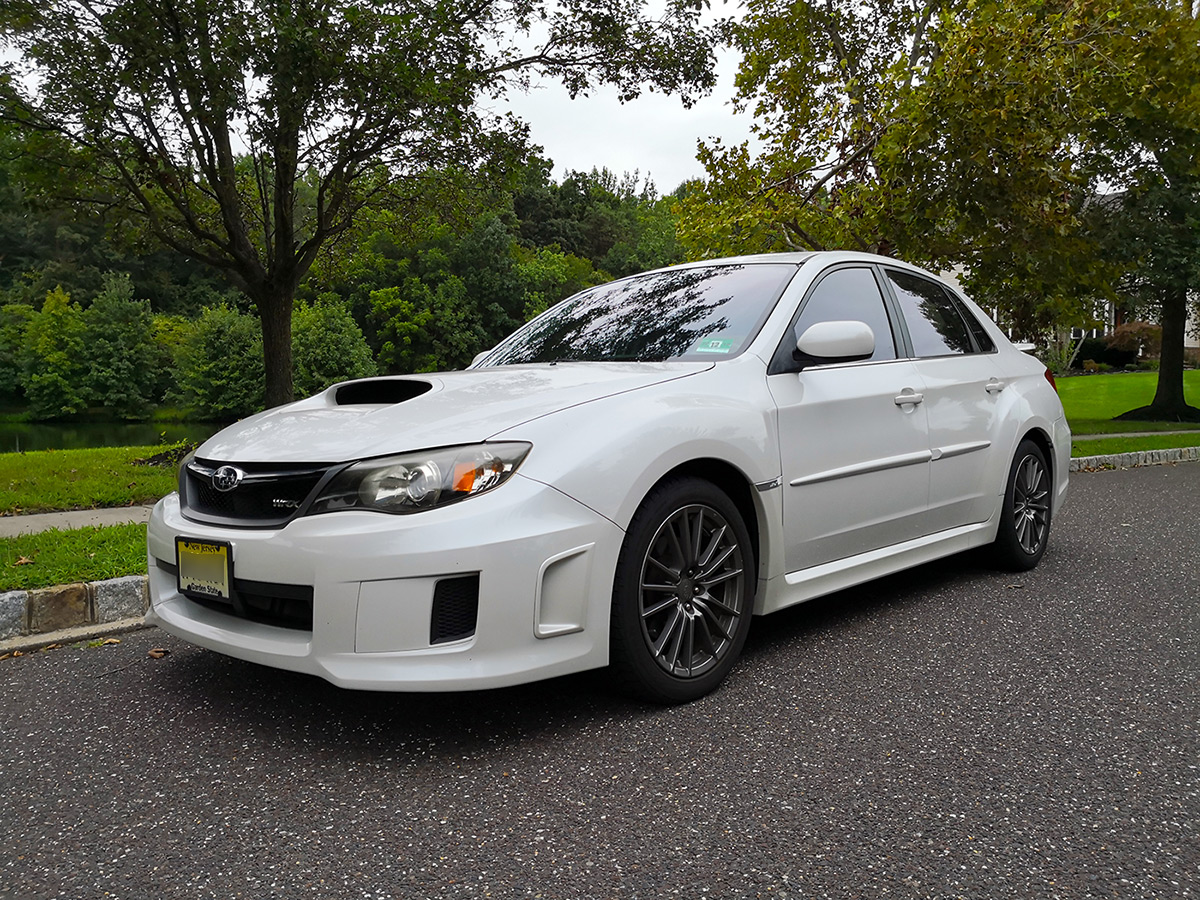 No car is unsellable. Some cars are definitely harder to sell, but with enough persistence you should be able to find someone willing to pay money for your vehicle.
If you've been struggling to find someone to buy your car, here are a few things that you could be doing wrong. 
You're advertising in the wrong place
Nowadays, there are so many different places to advertise your car. If you don't want to sell to a dealer, there are many ways to sell privately. Gone are the days of paying for newspaper ads or asking your local store to put up a poster in the window (although you can still do this). There are many free and convenient advertising platforms that you can use on the internet. These include:
Facebook Marketplace
eBay Motors
Craigslist
AutoTrader
Cars.com
There are other platforms you can use too that may be better suited to certain types of car. For example, when it comes to classic cars, try Hemmings. You'll find sites similarly dedicated to vehicles like vans, RVs and trucks.
Sometimes it can be worth paying a fee to help encourage a sale. Sites like CarGurus and Bring-a-Trailer charge $99, but could help you to gain access to a greater range of buyers.
There are also platforms like Vroom that offer a guaranteed quote on your car. You won't always get the best price when using these platforms, but if you're desperate for a quick sale they are a good choice.
You haven't provided enough quality photos
No-one is going to buy a vehicle based off of a single blurred photo. It's important that you provide multiple photos with your advert and that they're all high quality. 
Need some advice on how to take great car photos? Check out this great guide at Auto Express. Avoid angles that highlight damage and make sure that the car is clean before taking any photos. 
You haven't provided enough information
Your ad needs to contain key information about the car that will be of interest to the buyer. Essential information includes:
Price
Your contact details
Year of registration
Location (you don't have to provide your address, but should provide the town)
Gas or diesel?
Automatic or manual?
Mileage
Number of owners (only include this if the number is low for the mileage)
Has it been serviced recently?
On top of these key details, you may also want to consider providing some extra information about any special features that your car has including modifications or fancy upgrades. If you plan to throw in a few extras with your vehicle such as a roof box or phone mount, make sure to highlight this.
Make sure that you also clearly mention any major problems with the vehicle. Alternatively, you can wait until buyers message you to tell them about these issues to make your ad more appealing. Do not wait until buyers view the car to tell them about any major problems that could be deal breakers – this could cause many potential buyers to lose trust. 
Your ad is full of typos or cliches
Good spelling and grammar encourages trust from buyers. If your advert contains typos, it could make you come across less smart, and your assessment of the car may come across less credible.
You should also avoid using cliches like 'first to see will buy' and 'one careful lady owner'. These can reduce the sincerity of your advert and may put off certain buyers who are tired of these cliches. 
Your ad is too aggressive!
Selling a car can be frustrating and some buyers will mess you around, but you shouldn't take out this anger on the people looking at your ad. Phrases like 'no time wasters' and 'take it or leave it' will make you seem like a hostile character and some buyers may be put off. Try to use positive language that will make you come across as an approachable and reasonable seller.
You haven't cleaned your car
As mentioned already, a clean car is important for making your car look attractive in photos. However, this is not the only benefit of cleaning your car. A clean car can suggest to buyers that your vehicle is well looked after and that you've put a lot of attention into the sale, whereas a dirty car may suggest that you car has been neglected and that you're trying to rush a sale. 
It's important that your car is thoroughly cleaned inside and out. You can save money by cleaning your car yourself, or you can hire professionals to carry out a valet clean (which could even include polishing it up) so that it looks practically brand new. 
You've set the price too high
If you're not getting any interest from buyers, it could be because you've overpriced the vehicle. 
Take a look at what prices other sellers are offering for the same model and age. If everyone else is charging a lot less, it could be a good idea to lower the price. Remember that things like condition, color and even performance modifications can devalue your car – factor these details into the price. 
Your car is too damaged
If your car has multiple faults – or worse doesn't even start – you may find it difficult to sell it to regular buyers. It's possible that your car is at the end of its life, in which case you're better off scrapping it. 
A lot of buyers underestimate just how much they can get for scrapping their car. Sites like All Junk Car Buys will offer you something regardless of the condition of your car. Many will even tow your car away for free and may even be able to pick it up that day. 
You haven't got the right documents
Whether you're selling or scrapping your car, you're going to need proof of ownership. Make sure that you've got necessary registration documents. Other documents such as service history records and the driver's manual can also be worth providing if you have them. You can find more information on necessary documents online.