How To Get The Best Price When Selling Your Car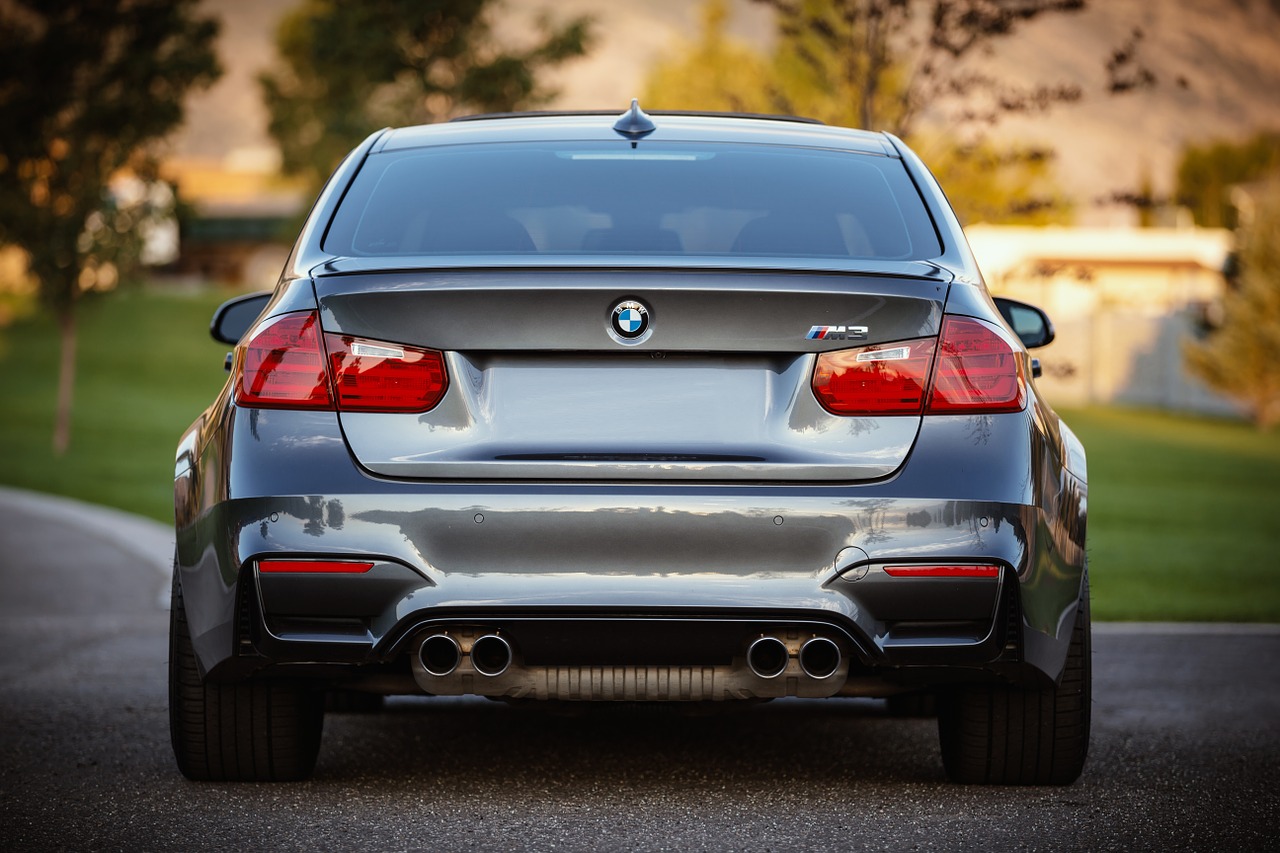 If you're going to sell on your car, you want to get the best price possible to make sure you can get the most money from the sale to put towards your new car. To get the best value for your vehicle, you want to make sure the car is in good condition. There are things, at various price points, that you can do to increase the value and ensure the best price for the car.
Give The Car A Thorough Clean, Inside And Out
First impressions count more than you'd think when you want to sell a secondhand car. If the car is dirty and looks grubby, it's going to take longer to sell, and you're likely to take a lower price for it too. Spent time giving your car a thorough clean, inside and out. Clean it yourself, take it a car valet, or offer your neighbor's kids some allowance to clean the car for you.
Remember to give the inside as thorough a clean as the outside. Take any old junk out of the trunk. Empty out the glove box and the side compartments and clean those out too. Replace only what you actually need, not the empty candy wrappers and coffee cups. Give the upholstery a good vacuum too.
If you're a dog owner, keep the dog out of the car as much as you can in the run-up to a sale. If you do have to put the dog into the car, cover the seats with an old blanket to protect them and make sure you clean the car afterwards. Any lingering smell of dog won't exactly sell your car for you, and neither will old dog hair all over the seats.
Get the outside looking like new by giving the car a thorough polish with wax to give the paint a new shiny finish. The wax can help the original color to look brighter and shinier, giving the car some of its former glory.
Have Any Minor Dents Or Dings Repaired
Minor cosmetic damage might seem like a big deal to you, but it can put off a potential buyer. If they're thinking about having to pay out for minor repairs, they're going to offer you a lower price. If there are minor issues like dents or dings that won't cost you much to sort out, then get it done. Making these minor repairs can help you get a better price.
Consider Getting Car Detailing
If your car needs a more major facelift than just being washed and cleaned, you can send your car for car detailing. A car detailing service gives the car a very thorough cleaning, from top to bottom, inside and out. They will also handle any minor cosmetic issues, like paintwork scratches. With specialized tools, a car detailer will handle water spots, paint dulling, stains on the upholstery inside, bad smells and any mold. Your car will be left looking much better, and far more appealing to a potential buyer.
Get The Car's Paperwork In Order
Anyone buying a used car will want to know that the car has been looked after properly while you've owned it, and has been kept in good order. To show the care you've taken of the car, have the car service book ready to show. Any time the car is worked on by a mechanic, make sure the garage fills in the service book accurately so you have a proper record of any work that has been done.
Make sure you keep any invoices for any repairs you have made to the car too, alongside the proof of inspection. Showing this paperwork makes it clear to a buyer that the car has been cared for responsibly, is safe and is in good repair.
Have The Car Serviced Before A Sale
A recent service also gives your buyer confidence that the car is in condition and won't be promptly in need of costly repairs. Get the car serviced before you put it up for sale and check that your car's inspection is up to date. If the service brings up any problems, you can have them dealt with before they become bigger problems that could damage the value of the car down. Having a recent service could help your car to stand out from all the other secondhand cars on the market.
Find Everything That Originally Came With The Car
If at some point you removed something original to the car, like the parcel shelf, find it and put it back. Make sure you have the parcel shelf, the spare tire, the tool kit or anything else that was in the car when it left the dealership. Find any spare keys you have for the car too. Having everything that comes with car makes it a more attractive option to a buyer.
Keep The Mileage Low
Even if your car is in perfect condition and looks like new, the mileage will still be a major factor in what a buyer is willing to pay for it. A lower mileage is always going to be attractive to a buyer, so if you know you're planning to sell, don't plan any long trips. If you're close to a large milestone on the mileage, even just keeping below that can really help with the value.
Stay On Top Of The Maintenance
Check in the back of your car's owner's manual. You should find a schedule for maintenance printed in the back. As much as you can, follow that schedule to keep your car in the best condition it can be done. If the car ever does need any kind of repair, have them made quickly, whether they are mechanical problems, or cosmetic issues. A repair that is ignored can soon become a much larger problem that costs a lot more to put right.
Always Drive Safely And Carefully
A car that has been in an accident is not going to hold onto it's value as well as one that hasn't. Drive carefully to avoid any accident. While most cars will likely end up with some dents or scratches, do your best to keep damage to a minimum.
If your car has been in an accident, don't cover it up. A dealer will be able to see it if any body work has been done, and your deception won't help get a good deal.
After an accident, make sure that any repair work you have done is done properly, by an expert, using factory parts. Keep the receipts from the repairs so you can show what work was done, and that it was done with the proper parts and by someone who knew what they were doing. Don't dodge questions about repairs; it looks suspicious.
Sell At The Right Time
Choosing the right time to sell your car can help you to secure a better price. Keep an eye on similar cars to yours that turn up for sale and see what price they're for sale for. If prices are dropping or demand is low, then you should wait a little while until the market is better to sell. The price of fuel can also make a difference to the price a buyer is willing to part with, so wait until prices are low.
The timing also applies if you take your car to a dealer to sell it to them. Try not to visit during a busy time of day. A busy dealer won't have time to take a proper look at the car, and will just make an offer based on a quick look. If they have more time, they can spend more time appraising it properly, meaning you're likely to get a fairer price for the car if you've taken good care of it.
Replace Any Damaged Components
If the car needs to have more major repairs made, ask your mechanic for a quote first. They can help you to weigh up whether the cost of repairs outweighs the value of the car. Some repairs are reasonably cheap to fix, but are things that make a big difference to a potential buyer.
Broken lights would put off any buyer, but this is actually usually a relatively cheap repair. Don't leave a cracked windshield unrepaired. A crack can soon grow into a larger problem, that causes a very dangerous windshield breakage. A crack will definitely worry a buyer, so have the crack fixed quickly. Replacing worn out tires is also a good idea.
Take Good Pictures
If you're selling the car yourself, instead of through a dealer, you'll need good pictures to show the car off at it's best. Take clear, crisp pictures during daylight. Take pictures of the car from different angles so a buyer considering it can see it from all sides. Take a picture of the inside. Include a picture of any damage, such as scratches, so a buyer can decide if the damage is enough of a problem to put them off. An informed buyer is already half decided, so if they can see the car and any problems, they can see it with proper information.
List the car in the local paper, and also list it online, on auto-trading websites, local selling pages on Facebook or other sites. Online, include plenty of images and lots of details to help people make an informed decision about your car.