Top 3 Exquisite Gift Ideas To Suprise Your Girlfriend With
Guys, what's the most exquisite gift you've ever bought your girlfriend, fiance, or wife? I mean, sure, we've all picked up flowers at the local florist shop for Valentine's Day, but that doesn't really count. Masculinity is not only determined by how many bench presses you can do or the size of your bank account, it's also determined by how you treat that special lady in your life.
Here are 3 of the most exquisite gifts you can surprise your significant other with:
Take Her Out For A Day Of Pampering
When was the last time you treated your lady to a massage? Or paid to get her nails done? So how about treating her to a day of pampering. Send her off to get a nice massage, a manicure and pedicure, and her hair blown out.
And don't cheap out by sending her to some random massage and spa place down the street. Find out where she can get quality services and be treated like a queen. Book the services for her without her knowledge. On the big day, ask her to get ready and drive her over to her spa day. Let her know how much she means to you, and she'll be over the moon as she enjoys her massage and other services.
Get Her A Piece Of High-End Diamond Jewelry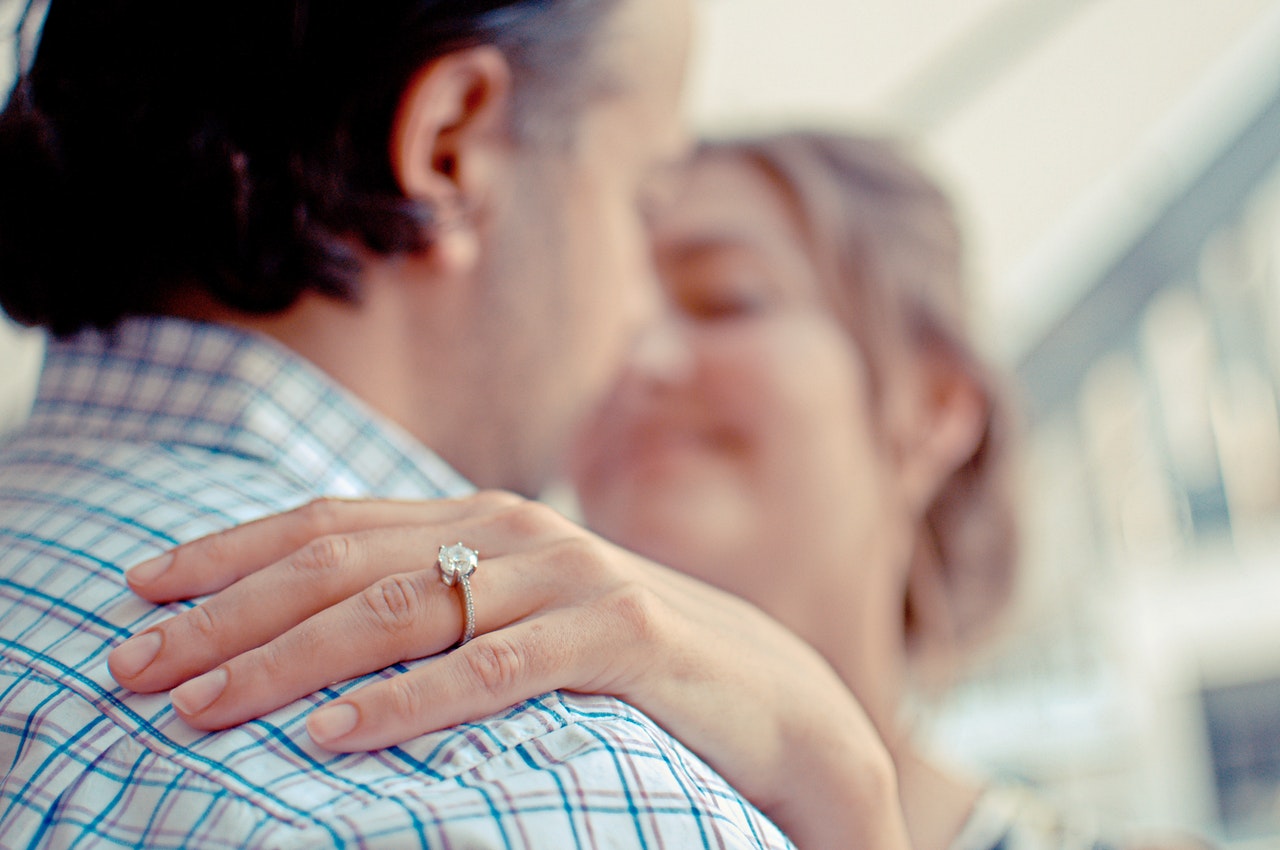 Other than the pretty roses you bought her last Valentine's Day, what other gifts have you ever bought her? If you've been dating for awhile and things are going good, why not go all out and buy her a piece of high-end diamond jewelry? Depending on where you are in the relationship, it can be an engagement ring, a promise ring, a sleek necklace with a diamond pendant, etc.
Thanks to modern technology, it's now possible to buy manmade diamonds. Traditionally, you could only buy mined diamonds. But lucky for you, lab-made diamonds are slightly cheaper than mined diamonds. But, don't be deceived by the words "manmade", "synthetic" or "lab-grown" diamonds. These diamonds have the same structure and composition, just like mined diamonds. They are real diamonds.
Whisk Her Away To Her Dream Destination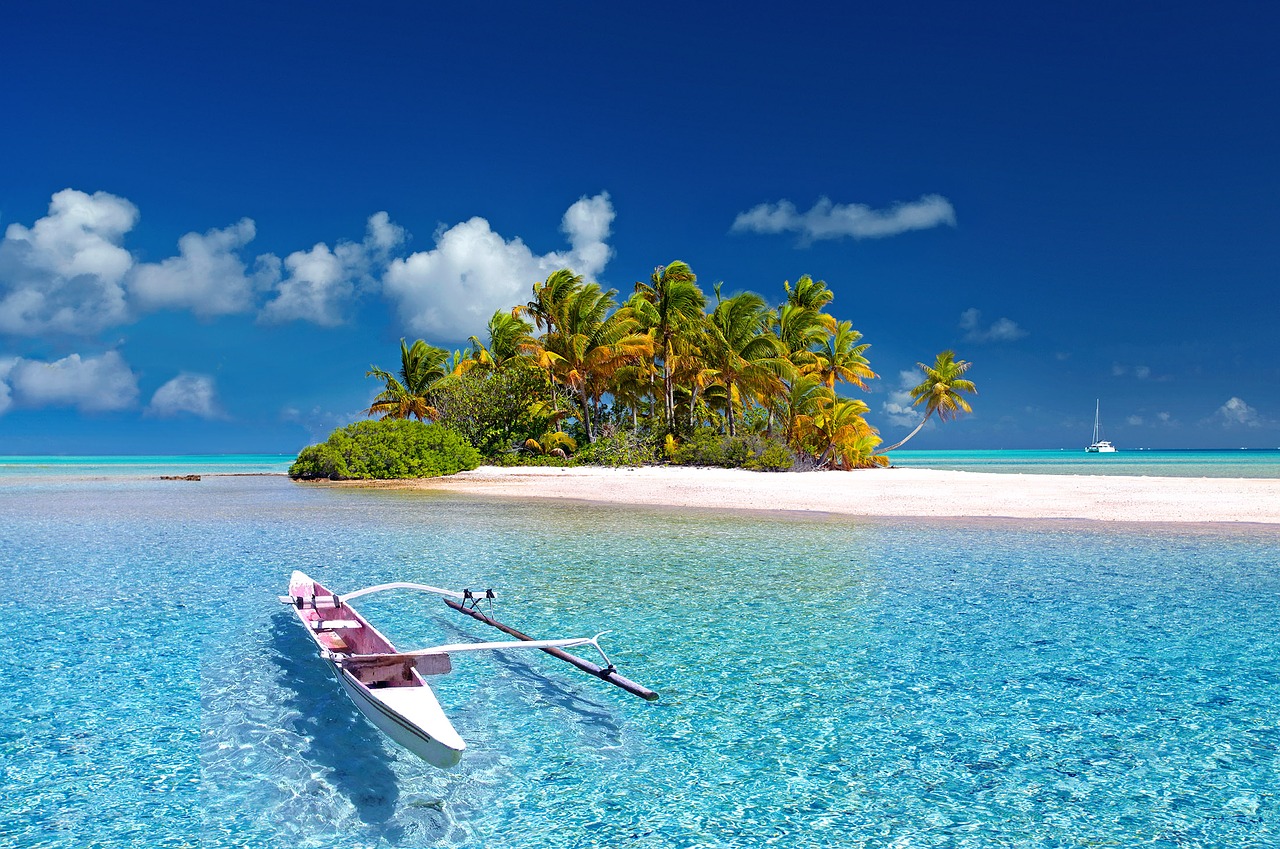 What's your girl's dream vacation? Is it staying at an overwater bungalows in Fiji? Watching the magnificent wildebeest migration in the Masai Mara in Kenya? Climbing Mt. Kilimanjaro, the tallest mountain in Africa? Or maybe visiting Bali to experience some of the most famous sites in this world?
Whatever her dream destination is, you should go out of your way and make it come true. After all, life is short, and most people in their final years don't wish they could have worked more or spent more time in the office. Instead, they regret the time they didn't spend with their loved ones, the experiences they missed, and the opportunities they didn't take advantage of. So take this time and surprise your loved one.
Some of life's most significant moments are the times you spend with your significant others. These moments are not only for them but also for you. Once you learn how to treat your loved ones, it will consequently help improve your wellbeing. If you're doing well psychologically, you have the esteem to go out there and pursue your goals in life.