How To Ensure Your Groomsmen Are Dressed Appropriately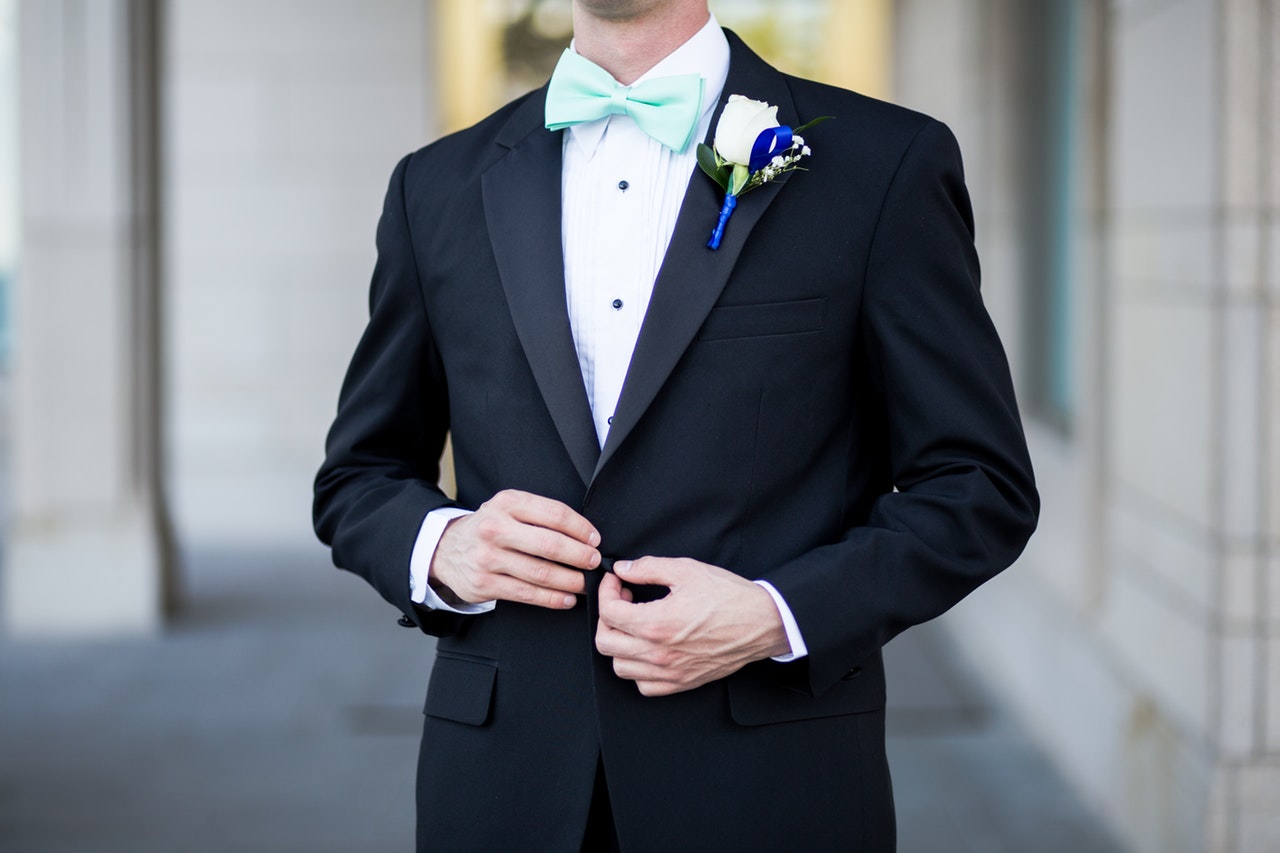 Your wedding day is likely to be one of the most significant days of your life. Whether you're the first of your friends to get married or the last, your life is certainly about to change. With that in mind, you want to have your best friends by your side, and they need to look smart. Here are some tips to ensure your groomsmen are dressed appropriately.
Rent The Suits Together
If you want to control the budget while treating your groomsmen to some suits, then it's much better to rent them than to buy them outright. If you have the money available, then you can buy them, but most will tend to rent them, particularly if they're not the type of style that your friends or family members usually wear. There's no point spending all that money for nothing. This also helps to keep a strict eye on what's being bought so that no one is going for anything that is too far from the theme and style of the wedding or the attire.
Talk To Your Spouse About Matching
When it comes to the groomsmen and bridesmaids, sometimes they match, sometimes they don't. It's completely up to you and your spouse as to whether they should match or not, but it's worth having the conversation to ensure no wires are crossed when it comes to picking colors. The last thing you want is for anything to clash, especially when it comes to those wedding photos that you'll be looking back on for years to come.
Consider Styles
There are plenty of styles to choose from when it comes to groomsmen attire, and it's worth thinking about as some styles might not look great on everyone. Top and tails or tuxedos may only look right on a number of your groomsmen. But it's important that you're covering and trying on all options that are available as you might find that mens ties are better than wearing bow ties. It's what works for you and the groomsmen, but don't just go with the one style you've seen before. Try them out and enjoy the experience of finding the right styles for you and your friends. Have fun with it!
Set The Rules
If you're not planning on paying for or renting the suits and other attire for the groomsmen, they're likely to go on their own to buy their suits. That can be a bit of a nightmare if you've given them no brief on what to get. So set some rules on what they can buy and what they can't. Ideally, you want them to know the exact color that they need and the type of style you're going for. It's good if your groomsmen are communicating with each other too.
Shopping for groomsmen can be difficult, particularly if they're not much for shopping anyway but make it fun. It's going to be a day where you and your friends can have some memorable photos taken, so you want to be sure you all look good!