Carrabba's Got Rid Of Their Pollo La Scala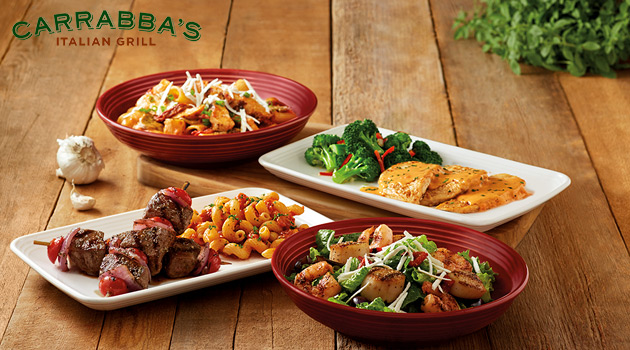 Last year, my girlfriend and I got invited to a #FirstTastes sampling event at our local Carrabba's Italian Grill, where we got to sample a bunch of items from their new Carrabba's Italian Values Menu, which featured over 15 items for $15 or less.
Up until this point, I wasn't a big fan of Carrabba's, but my girl convinced me to try it out. And since it was all free, how could I refuse? And I was glad I went, because I absolutely fell head over heels in love with one of their new menu items, the Pollo La Scala. The menu described it as a sautéed chicken finished with white wine, mascarpone and a roasted bell pepper sauce. The chicken had just a touch of heat, and an insane amount of flavor. It didn't look like much, but trust me, it was amazing, and I was in love!
Over the next year, we came back to Carrabba's at least a dozen times (probably more), and each time we'd order the Pollo La Scala! So imagine my shock when we went to order it on our last visit, only to be told that they took it off the menu!?
FUUUUUUUUUCCCKKKK! I swear, this always happens to me. The crazy thing is that Carrabba's isn't even close to us, we specifically drove out of our way to go there and eat the Pollo La Scala. Since we had already driven all this way, we tried the "Surf and Turf the Carrabba's Way" promotion that they had going on, which came with a 6oz. Sirloin and a side of our Lobster Ravioli. It was "Meh" at best.
I'm guessing that Carrabba's removed the Pollo La Scala from the menu because not enough people ordered it. And that's a shame, because had people actually tasted it, I truly believe they would have loved it as well. But instead it was regulated to a small 2-line item on a crowded menu, with a blasé description that did little to excite people.
That's too bad, because now I have no reason to go there anymore. Sure, I still have a gift card for there that we got at Christmas, but it can be used at Outback or Flemings as well, so we'll use it there instead.