Did You Attend The Great GoogaMooga Festival in Brooklyn?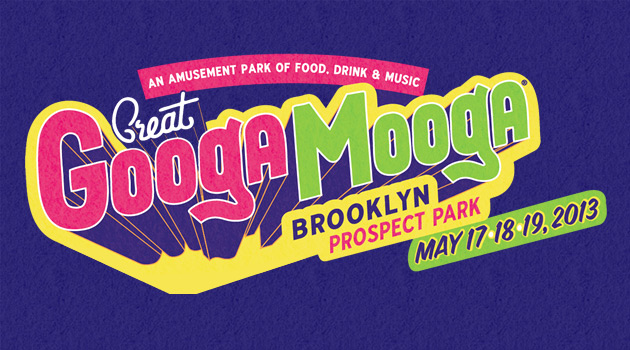 This past weekend, New Yorkers relished the opportunity to take in the best the city has to offer in music, food and drinks at the annual Great GoogaMooga festival in Brooklyn. Despite a rainy backdrop, thousands of adults packed Prospect Park to listen to the likes of Matt & Kim and The Flaming Lips while eating from New York's top restaurants and sipping on some of the best cocktails NYC's top mixologists have to offer.
Presented by the folks who brought you Bonnaroo, Outside Lands and other major festivals, and served up with Brooklyn "indie" spirit, Great GoogaMooga was a celebration of all that's good to eat, drink, experience and share in America's food capital.
Missed out on this year's festivities? We've got three of the most popular cocktails from the event:
Uncle Buck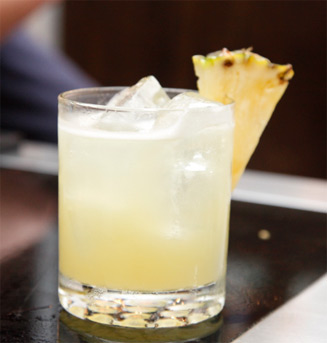 Ingredients:
1 1/4 ounces Tequila Don Julio Blanco
3/4 ounce Pineapple Juice
1/2 ounce Fresh Lime Juice
1/3 oz Ginger Syrup
1 tsp Green Chartreuse
Preparation:
Combine Don Julio Blanco, pineapple juice, fresh lime juice, ginger syrup and green chartreuse in a cocktail shaker filled with ice. Shake well.
Strain contents into Collins cocktail glass over fresh ice.

Quiet Storm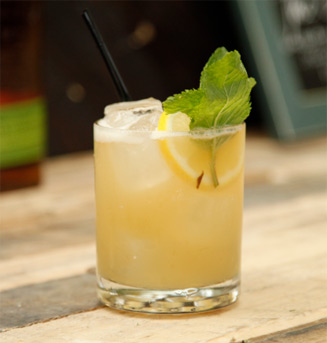 Ingredients:
1 ounce Bulleit Bourbon
¾ ounce lemon juice
1 ounce extra dry vermouth
¼ ounce simple syrup
Top with ginger beer
Preparation:
Combine all ingredients into a mixing tin
Strain contents into a rocks glass filled with crushed ice.
Garnish with 1 mint sprig and lemon

One More Chance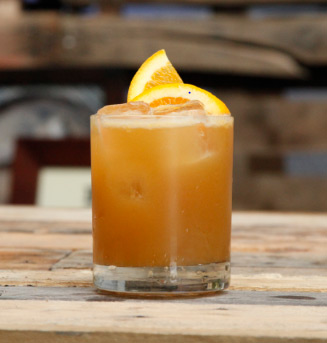 Ingredients:
1 ¼ ounce George Dickel Rye
¼ ounce Gran Classico bitters
¼ ounce maple syrup
¾ ounce lemon juice
Preparation:
Combine all ingredients into a mixing tin
Strain contents into a rocks glass filled with crushed ice.
Garnish with 1 orange half wheel