What Are You Drinking This Memorial Day Weekend?
Whether you're going away for Memorial Day weekend or staying local, we've got some great cocktail recipes that are sure to make your weekend a memorable one! Best of all, they're all quick and easy to make, so you can get back to enjoying time with friends and family a little faster.
Royal Peach
1 oz Crown Royal Black
.75 oz Ciroc Peach
.50 oz Cranberry, Orange, Pineapple, & Sprite
2 dash Angostura Bitters
.25 oz Grenadine
Preparation: Mix ingredients, pour into a rocks glass and top off with lemon-lime soda.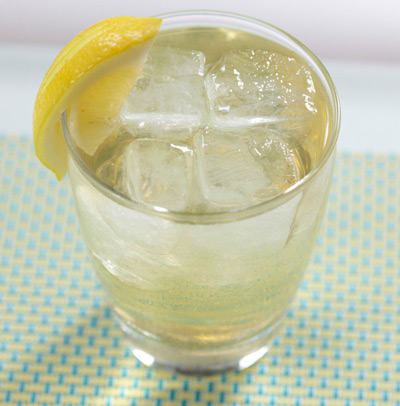 BLT
1½ oz Bulleit Bourbon
2 Lemon Wedges
3 oz. Tonic
Preparation: Build in a highball glass, serve over ice.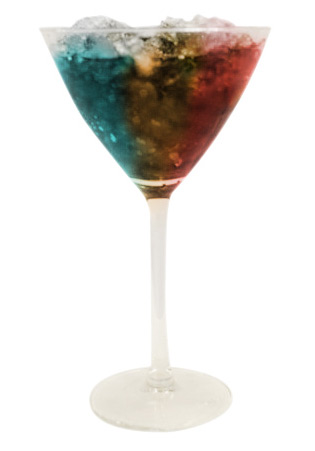 Icy Mint Freeze
1 part JDK&Sons Crave Chocolate Mint Liqueur
1 part DeKuyper Strawberry Patch Liqueur
1 part DeKuyper Blue Curacao
Preparation: Mound fine crushed ice in a cocktail glass using a large ice cream scoop. Pour each ingredient, one by one, in stripes to create a horizontal layering of the ingredients over the crushed ice. Serve with a demitasse spoon.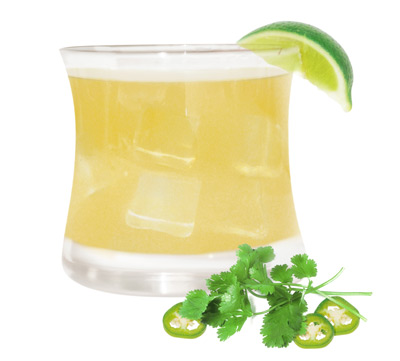 Hornitos Seize Your Margarita
2 parts Hornitos Plata Tequila
3⁄4 part Lime Juice
3⁄4 part John DeKuyper & Sons O3 Premium Orange Liqueur
Muddle in 2 pieces of Watermelon, Jalapeno and Cilantro
Preparation: Pour ingredients into a shaker with ice. Shake, double strain into a rocks glass with ice, and garnish with a lime wedge.
Honestly, you can't go wrong with any of these drinks. So drink up and enjoy!