Extraction 2 Trailer: Tyler Rake Is Back For Another High-Stakes Rescue Mission
If you thought that Tyler Rake (Chris Hemsworth) died at the end of Extraction, think again! If you watched that final pool scene closely, you saw a blurred figure standing in the background that looked a lot like Tyler Rake, before the screen cut to black. It was the perfect ambiguous ending that left us guessing, but with the Extraction 2 trailer, it's official – He lived!
Now, after barely surviving the events of the first movie, Rake is back as the Australian black ops mercenary in Extraction 2, tasked with another deadly mission: rescuing the battered family of a ruthless Georgian gangster from the prison where they are being held captive.
The trailer opens with a chaotic scene in a prison yard, with Rake quickly suffering a blow to the head from a man wielding a brick. In his woozy state, we get a short flashback that fills in some of the blanks from the previous film.
"You were clinically dead nine months ago," a voice says as the trailer cuts to shots of Rake in a hospital bed. "But you fought your way back."
And with that, Rake picks himself up, checks for blood on the back of his head, and gets back to work.
"But you came back for this," the voiceover continues, "why?"
Rake himself doesn't have much to say in response to that question. Instead, he lets his fists and feet do the talking, as we're treated to an extended battle sequence where he kicks ass and takes names, reminding us of why we love this franchise so much.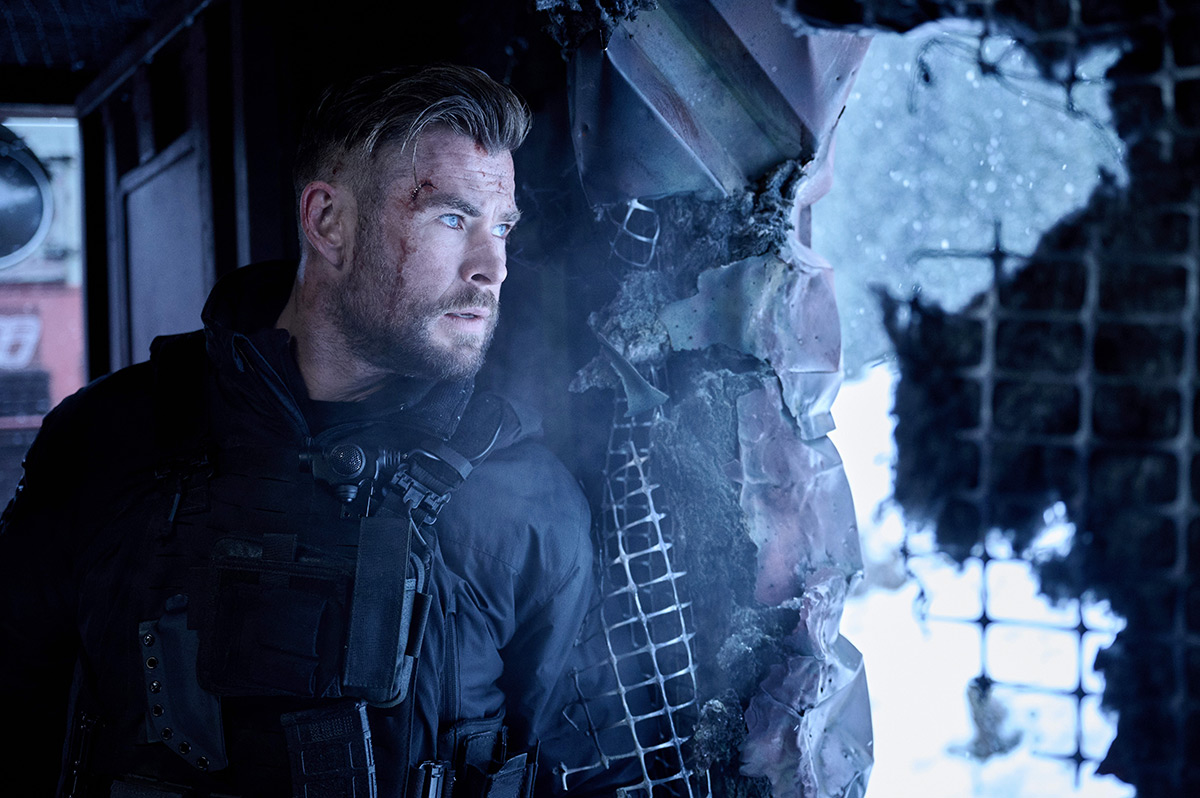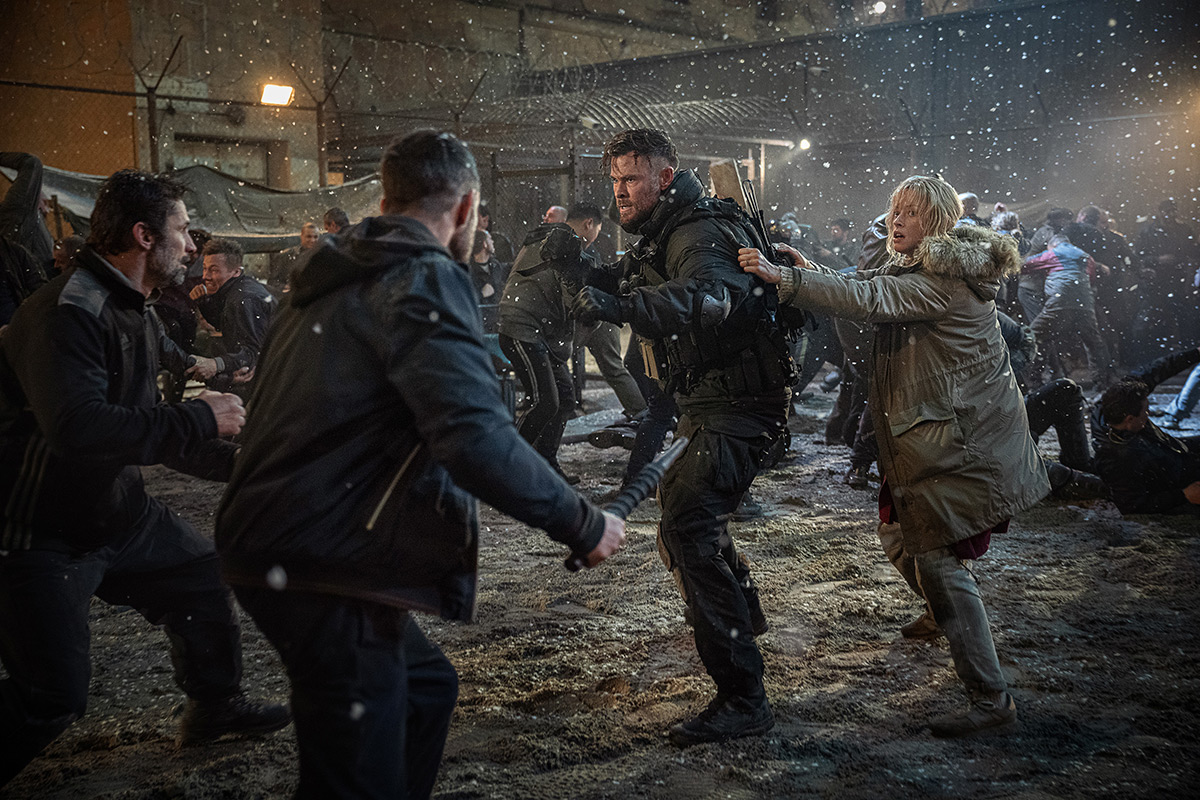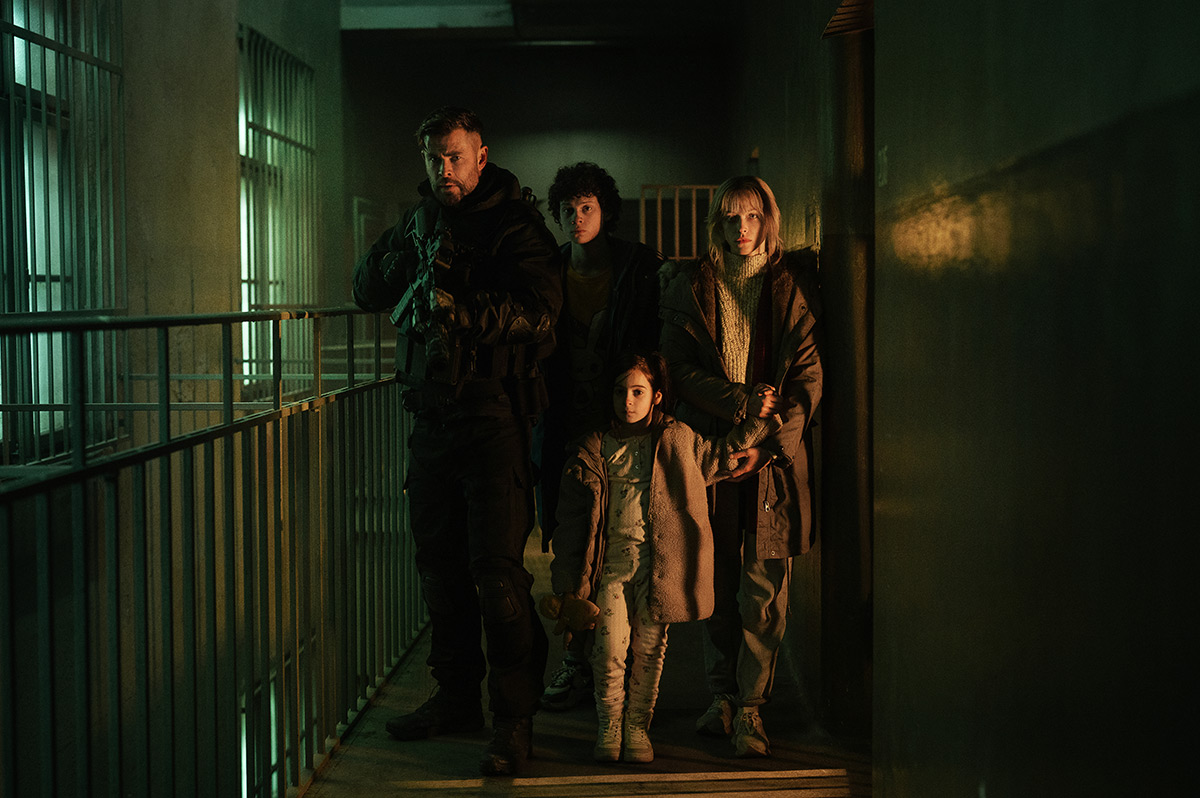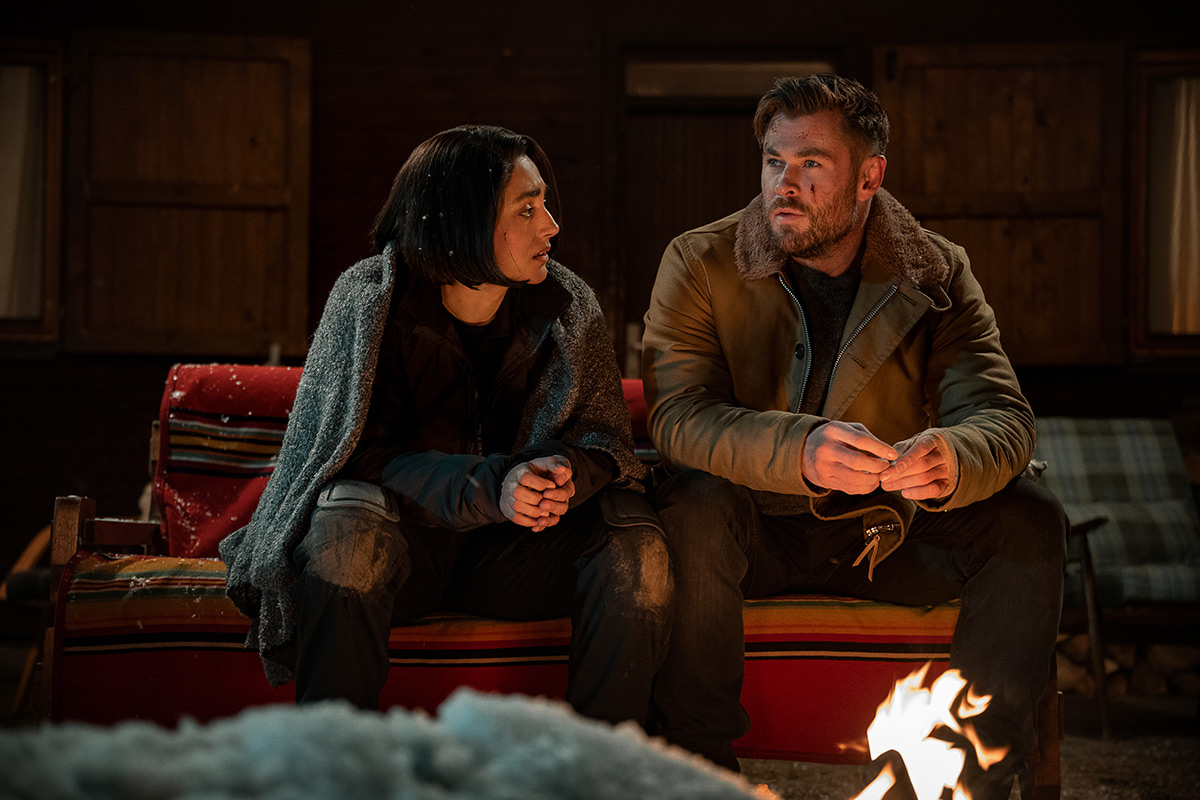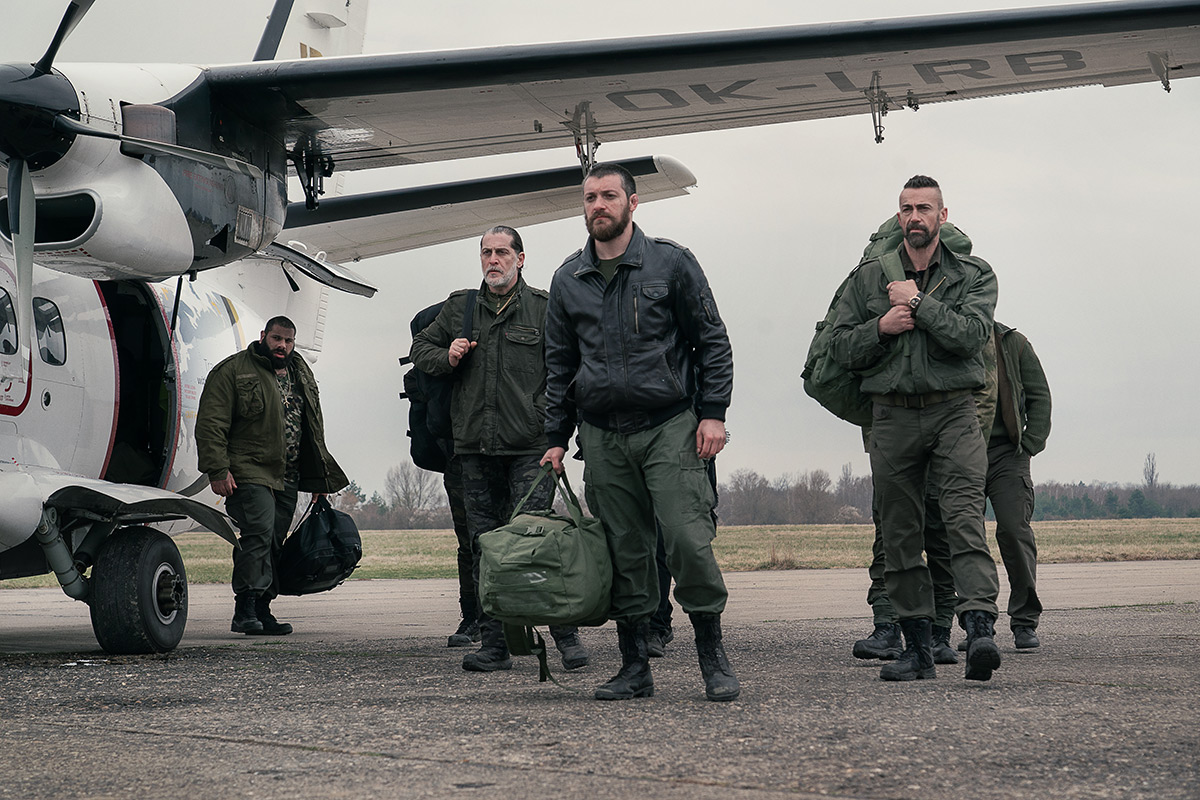 You can check out the full trailer above. Extraction 2 premieres on Netflix on June 16th.
Photos courtesy of Netflix