First Pictures Of The 2013 Porsche Cayman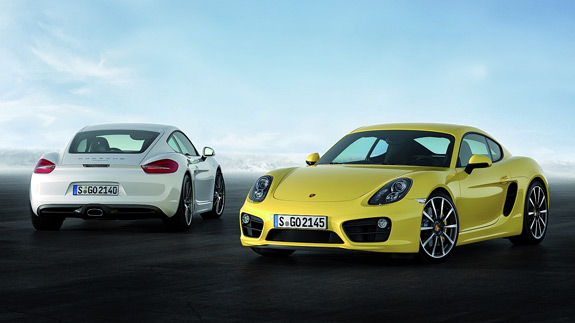 The 2013 Porsche Cayman makes it's debut today at the Los Angeles Auto Show, and we got a couple of pictures of the new Cayman in our inbox this morning!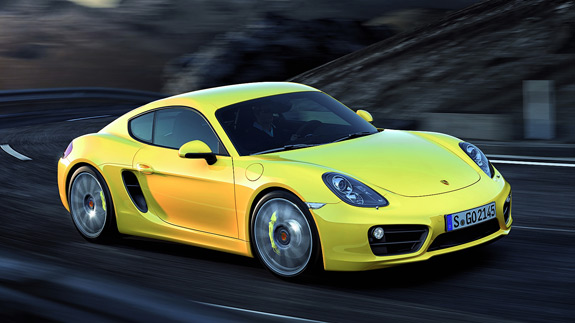 Like the Boxster, the Cayman receives 918 Spyder inspired headlights. Come around back, and you'll see the new Boxster's spoiler treatment has been carried over to the Cayman as well. At first I wasn't feeling the built-in spoiler, but grown on me over time..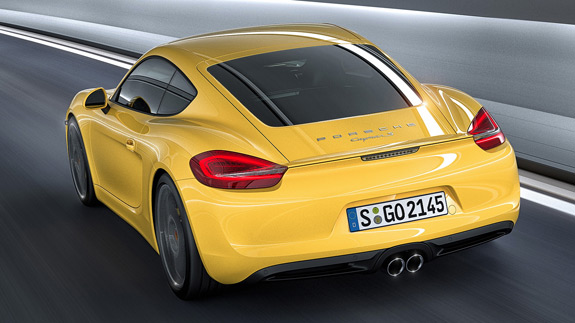 Rumor has it that both Cayman models will receive a 10HP bump. Not a huge bump, but just enough to keep things interesting.. More to come after the debut!