First Trailer For The New RoboCop Movie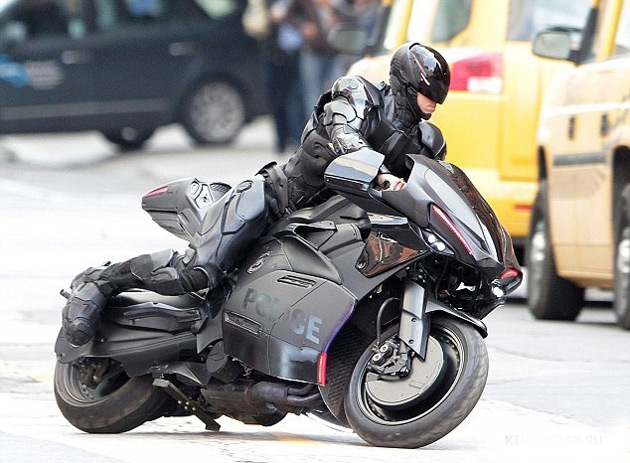 Robocop was one of my favorite movies growing up, and now they're rebooting this storied franchise with a new movie slated for release in 2014. Will the remake live up to the original, or will it pale in comparison?
In 2028 Detroit, when Alex Murphy (Joel Kinnaman) – a loving husband, father and good cop – is critically injured in the line of duty, the multinational conglomerate OmniCorp sees their chance for a part-man, part-robot police officer.
Check out the trailer below, and let us know what you think:

EDIT: They've released a second trailer for the movie: