Five Great Things To Do In Dublin That Don't Involve Temple Bar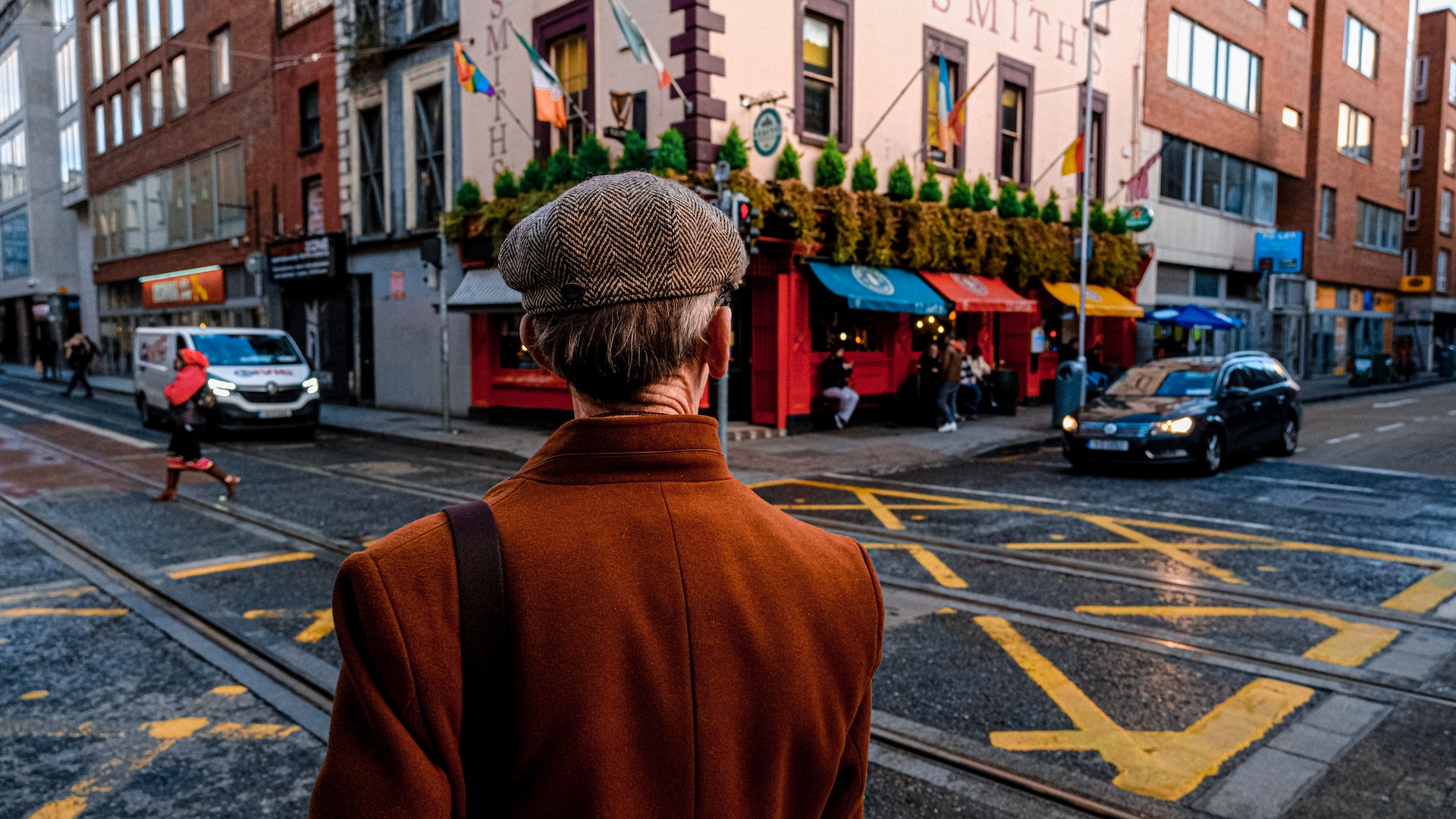 Dublin is one of the best places on the planet for a weekend break. The Irish capital is a city that will welcome you with open arms with a charm and friendliness that you really only will find in the country.
If there's one problem with Dublin though, it's easy to get sucked into the tourist traps, most notably Temple Bar. Lured by the idea of a "real Irish pub", you'll be spending more buck for your bang, as well as not getting to see the many other amazing places to visit in the city. So, why not head out and enjoy an alternative look at the Irish city?
We've put together five things you really should do in Dublin, away from the typical tourist attractions…
St Michan's Mummies
In an old Irish church named St Michan's, located on Church Street, just a stone's throw from the River Liffey and Temple Bar, is home to an 800-year-old mummy that is reaching out of its coffin to shake your hand.
There are dozens of coffins down in the vault underneath the church which can be visited for those who have that little bit of intrigue. It's one of the weirdest and most wonderful things to do in the city, while the church itself also has plenty of interesting history in itself, with it believed to be the first place Handel ever played the Messiah as well as being initially built to serve the Vikings, way back in 1095.
A Dublin Casino
While perhaps not as glamorous as London's casino scene, Dublin has a fantastic gambling scene, from the brilliant bingo at the National Stadium to the many casinos that operate in the city center.
They've become hugely popular in recent years, largely thanks to the rise of online play, which has seen the likes of 777 blackjack played by hundreds of players each day. If the pubs of Dublin aren't for you but you're still looking for an evening's entertainment, then a Dublin casino is certainly something to consider.
The Gravediggers Pub
Most people when they visit Dublin want to go and experience a traditional Irish pub, and the John Kavanagh, also known as The Gravediggers is certainly that, as well as having a unique history.
Built into the wall of Glasnevin Cemetery, the pub opened in 1833 and is well-known for pouring pints for the employees of the cemetery, hence the nickname the Gravediggers. It's been a Dublin institution ever since and you'll get a great pint of Guinness here, away from the pricy pints and riotous nature of Temple Bar.
There are tons of stories that can be told about the pub, including many ghost stories, but we don't want to frighten you too much.
A Night Out At Whelans
Continuing on the theme of socializing and evenings out, a trip to Whelans is always a fantastic idea. The venue is located just south of the river and over the years has been a stopping point for many acts on their way to stardom, across both comedy and music.
An evening of comedy at the venue really can't be beaten. It's an intimate setting offering good beer, as well as top quality acts, with many local comics and touring comics "standing up" there. It's always a great way to end any weekend in Dublin and certainly offers more entertainment value than what you'll find in the busy tourist spots.