Get The Geek In Your Life One Of These USB Keys!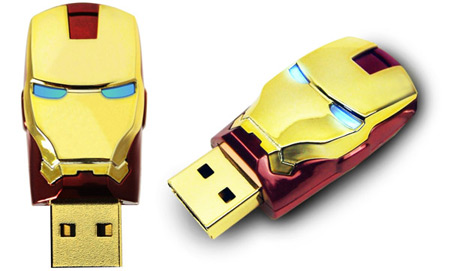 Back when Iron Man 2 came out, these Iron Man USB flash drives were released in Japan. They come in both gold/red and shiny silver versions, and they're pretty awesome – They even have cool LED eyes that light up when you plug them into your USB port.
At just over $20, they're a must-have for any Iron Man fanatic. Previously only available in Japan, you can purchase them from Amazon – Red / Silver
---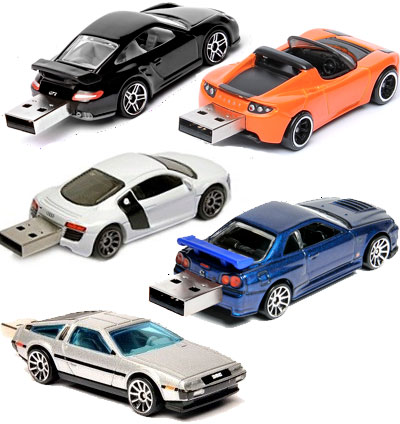 If you like cars, you'll love Flash Rods. They have a huge selection of USB "cars", both modern and vintage. I want the Delorean and the Porsche!
---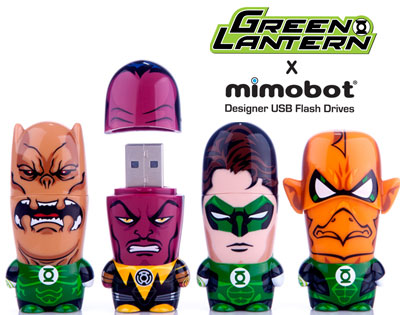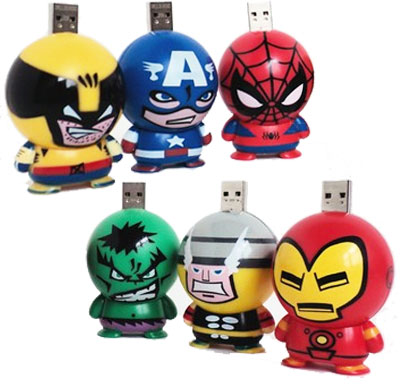 If you're into comic books, the folks at Mimobot have got you covered with a whole collection of DC Comic characters!
---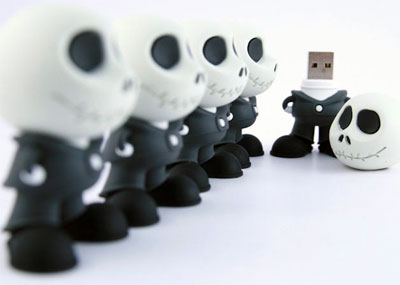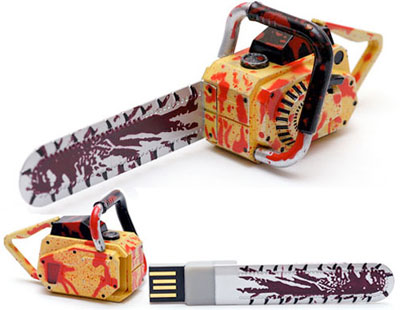 For the ghoulish.. Tell me that Resident Evil 5 saw isn't the coolest thing you've ever seen!
---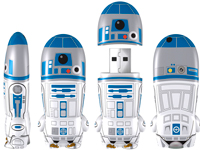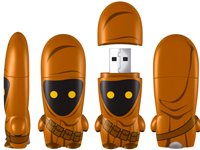 And finally, something for the Star Wars guys, again from the folks at Mimobot. They have a TON of different Star Wars flash drives, you're sure to find the right one for you. I'm digging their Boba Fett key, but Jawa is pretty cool as well. 🙂