iOS5 Announcement At WWDC 2011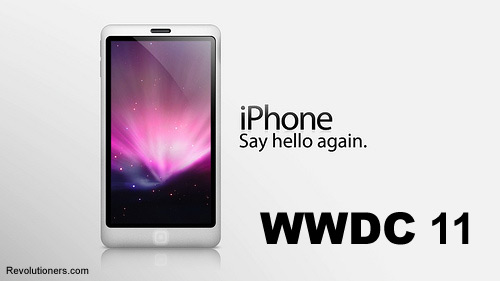 So I'm here with 5000 other geeks, and I was hopeful that Steve Jobs was going to surprise everyone with an iPhone 5 announcemen.
Unfortunately, all we got was some chit-chat about iOS5 (nothing revolutionary, more evolutionary). I do dig the fact that you can access the camera from the lock screen, and the improved Twitter integration should be pretty handy!
They're still talking, so if anything else comes up that's worth writing about, I'll be sure to update this post.