Apple Has Just Released iOS 5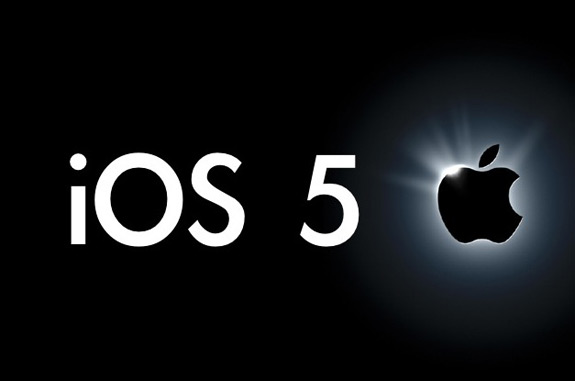 Good news iPhone and iPad users, Apple has just released iOS 5! With over 200 new features, it like getting a completely new iPhone.
As usual, the upgrade is pretty massive (774.4 MB), so it'll take awhile to download. I've got 44 minutes left until it finishes downloading. 🙁
iOS 5 could be the most significant update to the iDevice line since the rollout of iOS 3 back in 2009. We're talking significantly revamped notifications, Twitter integration, wireless sync, iCloud, home screen improvements, and much more!
The folks at Everything iCafe have put together a comprehensive guide to using the new iOS 5 features, so be sure to check that out.
As an iPhone 4 owner, I don't really see the need to upgrade to the 4S. I've never had any issues with speed, so while the new processor would be nice it's not a huge deal. I'm banking on an iPhone 5 to come out hopefully in June 2012, with some more significant changes.
Fingers crossed!