Give Your Scratched Sunglasses A Second Life With Replacement Lenses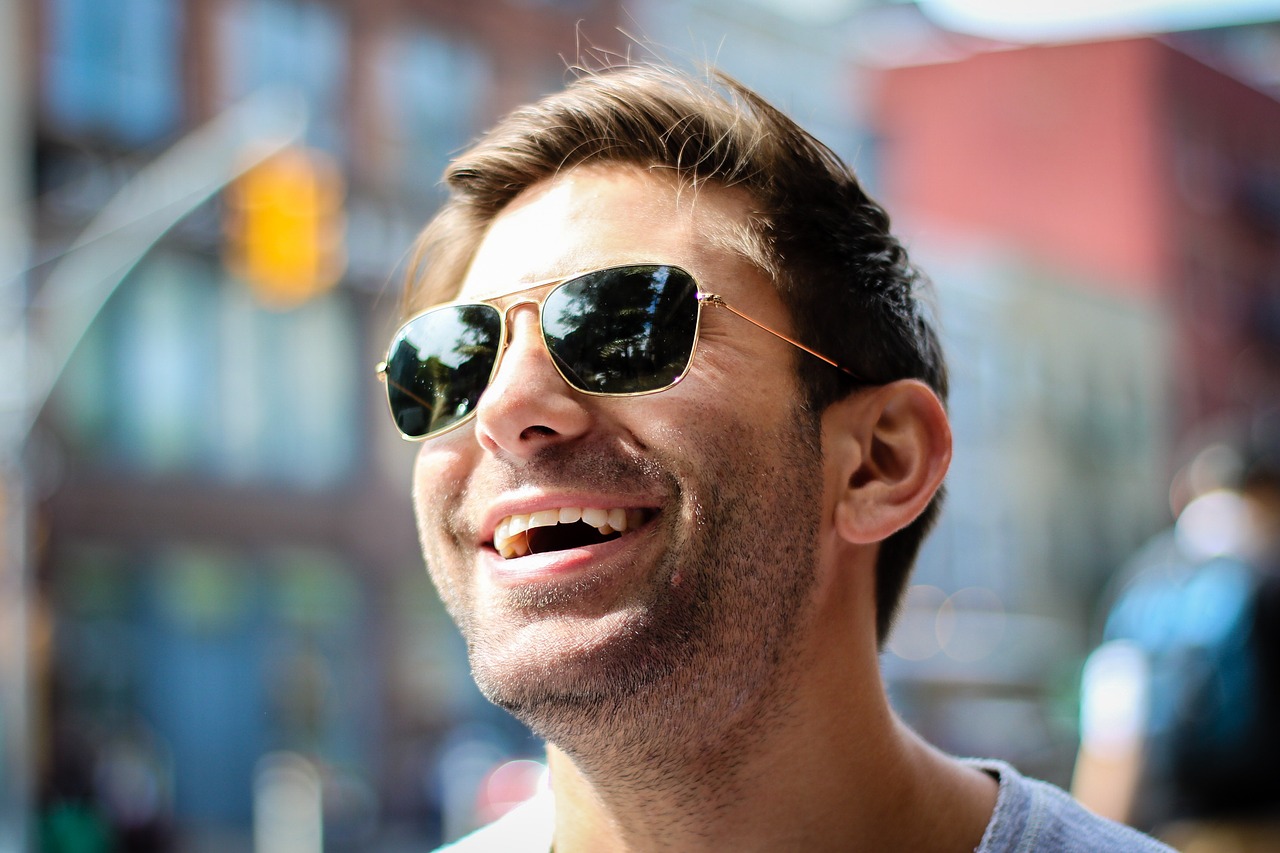 I recently went wakesurfing in Miami, and since I didn't want to lose or damage my sunglasses if I fell and hit the water the wrong way, I put them in a cupholder on the boat when it was my turn to ride. Unfortunately, there must have been a sharp edge on the cupholder, and it rubbed against my glasses, leaving a large scratch on one of my reflective lenses. 🤦‍♂️
Given that these sunglasses were pretty expensive, I was pretty upset by the whole thing. Part of me just wanted to toss them in the ocean out of frustration, but instead I brought them back home and set off to find if there was a way to get replacement sunglasses lenses that wouldn't cost me an arm and a leg.
Did you know that hundreds of millions of sunglasses get thrown away every year, primarily because their lenses are damaged? That's not only a huge waste of money, but just think about the environmental impact from all of that plastic going into landfills. It's crazy. Luckily, there's a company out there that offers premium replacement lenses people can install themselves, with pricing starting at just $33.99 delivered!
Sunglass Fix is a pioneer and leader in the sunglass replacement lenses market, and they have helped hundreds of thousands of customers give their damaged sunglasses a second life. They carry over 300,000 replacement lenses, so there's a pretty good chance that they've got what you're looking for. Ray Ban, Oakley, Maui Jim, Revo, the list goes on and on.
Now you might be wondering how it works. It really couldn't be any easier. Simply find the model number of your sunglasses (it's usually printed inside one of the arms), choose your replacement lens on their website, get them delivered to you (with free shipping worldwide), and then install them. And just like that, you're back in action, your sunglasses good as new!
Perhaps the most daunting part is taking out your old lenses and putting in the new lenses. But it's rather easy, with instructional videos to help you every step of the way. Trust me, if I can do it, anyone can.
One question I had was about the quality of the replacement lenses, as these weren't exactly cheap sunglasses, and I didn't want some knock-off lenses that were going to offer subpar performance. But Sunglass Fix ensures that their lenses and coatings are best in class, and that they're at least as good, if not better than your original lenses.
Their high-quality replacement lenses are lightweight, scratch-resistant, and offer total UV protection and optical clarity. They are also more environmentally friendly than traditional petroleum-based lenses, as they are made from renewable materials and do not contain any toxic chemicals.
As you can see, you don't need to toss out your scratched sunglasses anymore. By replacing only the lenses, you can extend the lifespan of your favorite shades, while reducing waste and promoting a greener future. Talk about a win-win-win! 😎