The Casamera Robe 2.0 Is So Comfy, You Won't Ever Want To Take It Off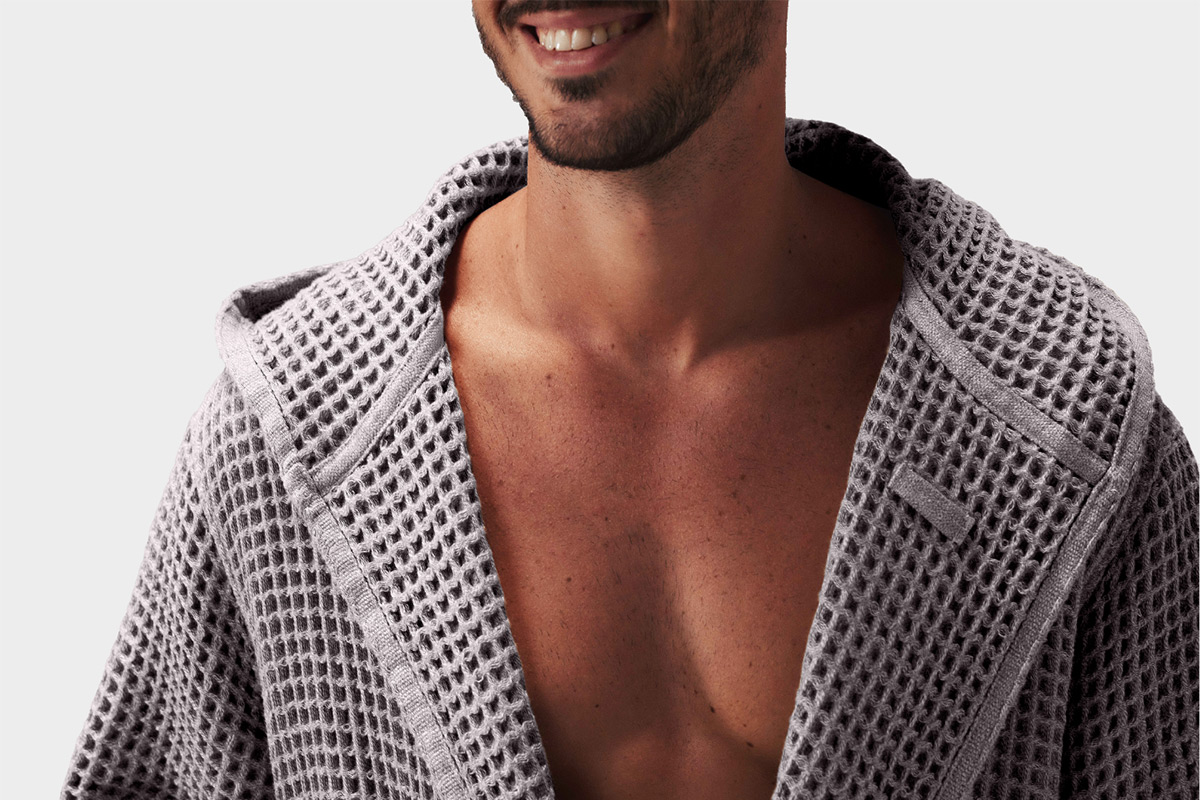 There's nothing quite like the feeling of getting out of the shower, drying off, and putting on a comfy robe as you lounge around your house on a lazy Sunday, am I right?
As someone who travels frequently, I'm always amazed at how plush and luxurious those hotel robes are. Wouldn't it great if you could enjoy that same feeling in the comfort of your home? Well now you can with the all-new Casamera Robe 2.0.
First introduced in March 2020, the original Casamera Bathrobe launched on Kickstarter and was an instant success, quickly rising up the charts to become the most funded bathrobe in the history of Kickstarter (and the unofficial uniform of the work-from-home era). After 3 years of development and feedback from thousands of satisfied customers, the Casamera Bathrobe has been upgraded with innovative features and sustainable practices to deliver unparalleled comfort and performance.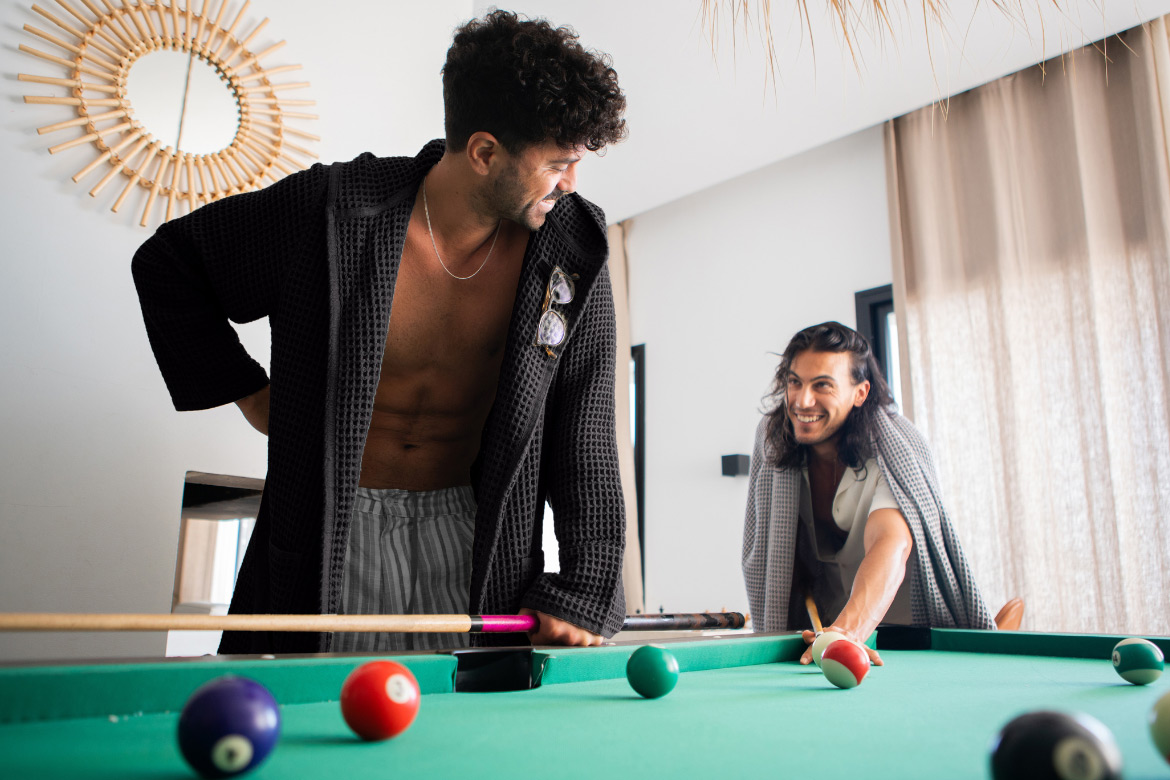 The Casamera Bathrobe 2.0 boasts a honeycomb design that ensures maximum breathability, absorption and release of moisture, making it quick-to-dry and comfortable to wear anytime of the year, keeping you cool in the summer and warm in the winter. It's stylishly equipped with functional features like a double-duty hoodie, deep device-friendly pockets, a secure eyewear loop, and Casamera's signature thermoregulating fabric- designed to dry you off lightning-fast in even the most humid of climates.
Speaking of that, one of the highlights of the Casamera Robe 2.0 is its luxurious new fabric. Countless iterations, inspections, and user testing have resulted in a softer, more breathable, and faster drying weave, made from 100% sustainably-sourced cotton. And the wider cut of the robe gives users more freedom to move around without fear of exposing oneself, which is always a good thing.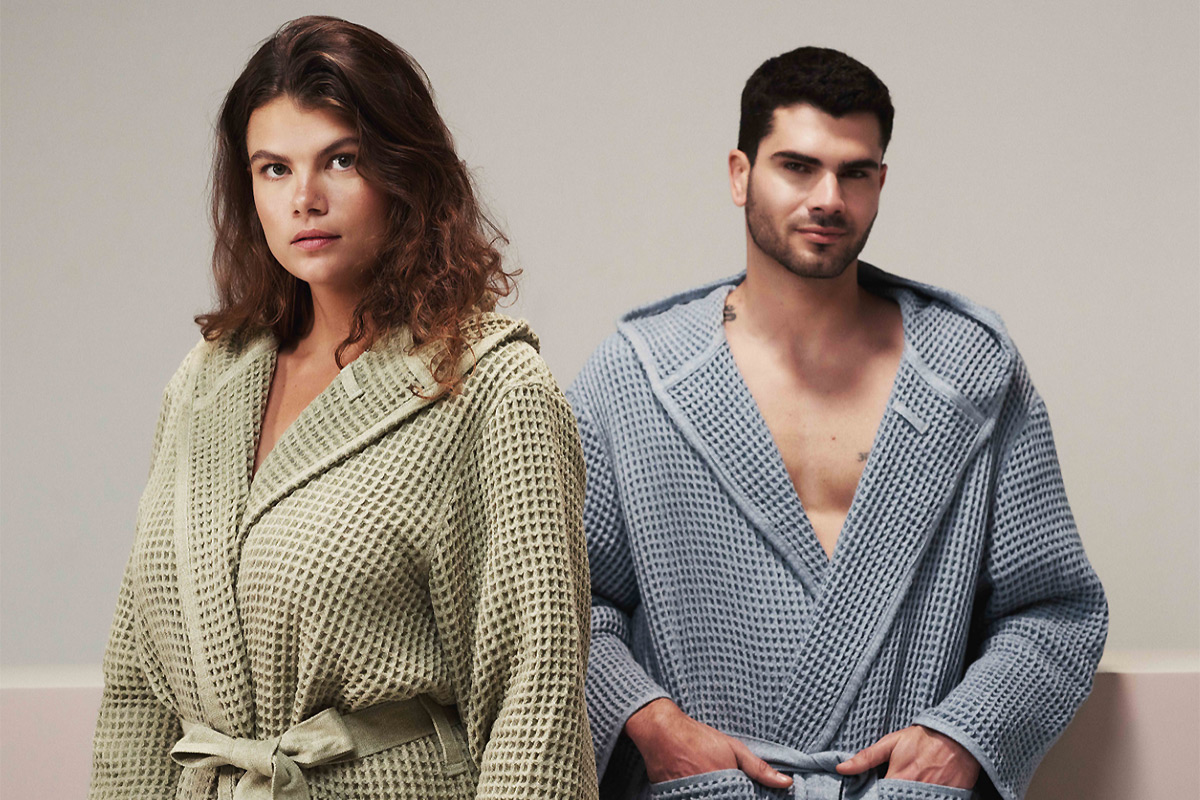 As you can see from these photos, the Casamera Bathrobe 2.0 is available in a slew of colors to channel your unique style and personality: Pistachio, Concrete, Oatmeal, Denim, and the fan-favorite Charcoal. In addition, the company's engineering team took the bathrobe's stylish design a step further by hiding any and all visible stitching beneath the fabric, giving you a truly minimalist aesthetic that begs to be worn all day long.
Ever since getting my Casamera Bathrobe 2.0, I've been wearing it pretty much non-stop (to the dismay of my girlfriend) – after a shower, while watching TV, out by the pool, and more. Ironically, it's started to grow on her, and now she wants one of her own! 🙂
Compared to my plush terry robe that I've for years now, the Casamera Robe 2.0 does a better job of regulating temperature (you can really only wear a terry robe in the winter since it's so warm), it's quicker to dry, and it's softer and more breathable. Needless to say, that other robe of mine has been regulated to the back of my closet now.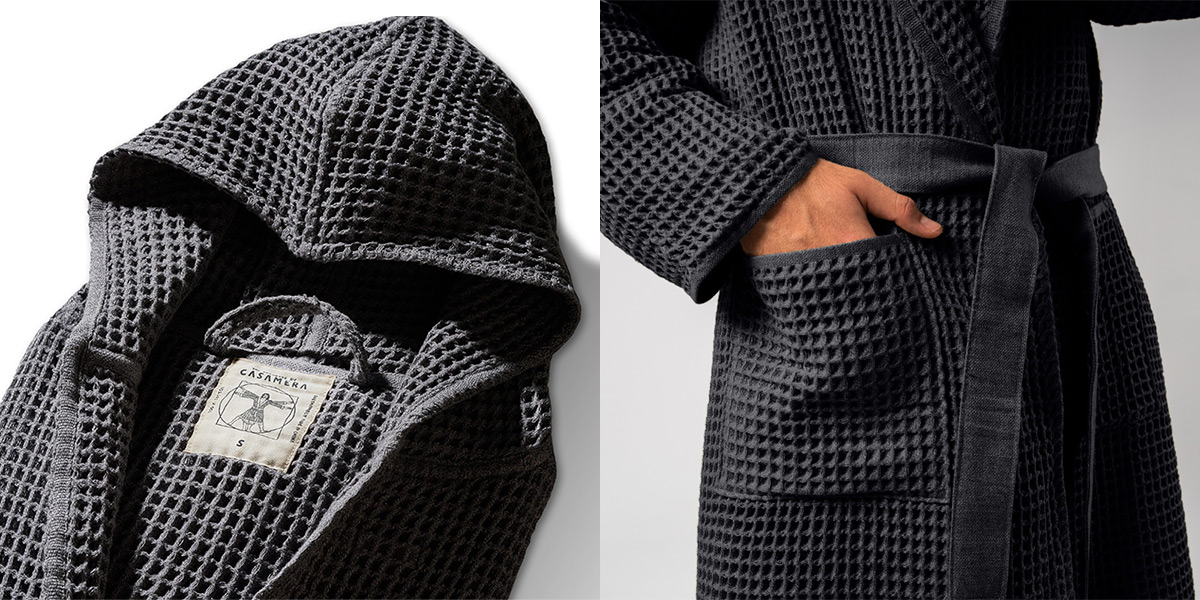 What's more, Casamera is all about sustainability. With Oeko-Tex certification (which ensures no harmful chemicals or substances were used), healthy ingredients and minimal, recyclable packaging and a tree-planting initiative to offset its carbon footprint, the company aims to reach net-zero carbon emissions by 2025.
Needless to say, if you're ready to lounge around in the lap of luxury, then you need to get your hands on the Casamera Robe 2.0. It offers peak performance, serious softness, and engineered endurance, all at an affordable price, to help you achieve better self-care, one shower at a time.
This game-changer of a robe just launched on Kickstarter, and it's currently being offered at a 40% savings for early birds! But don't wait too long, as the campaign is only active for a few more weeks, after which you'll have to pay full price for it.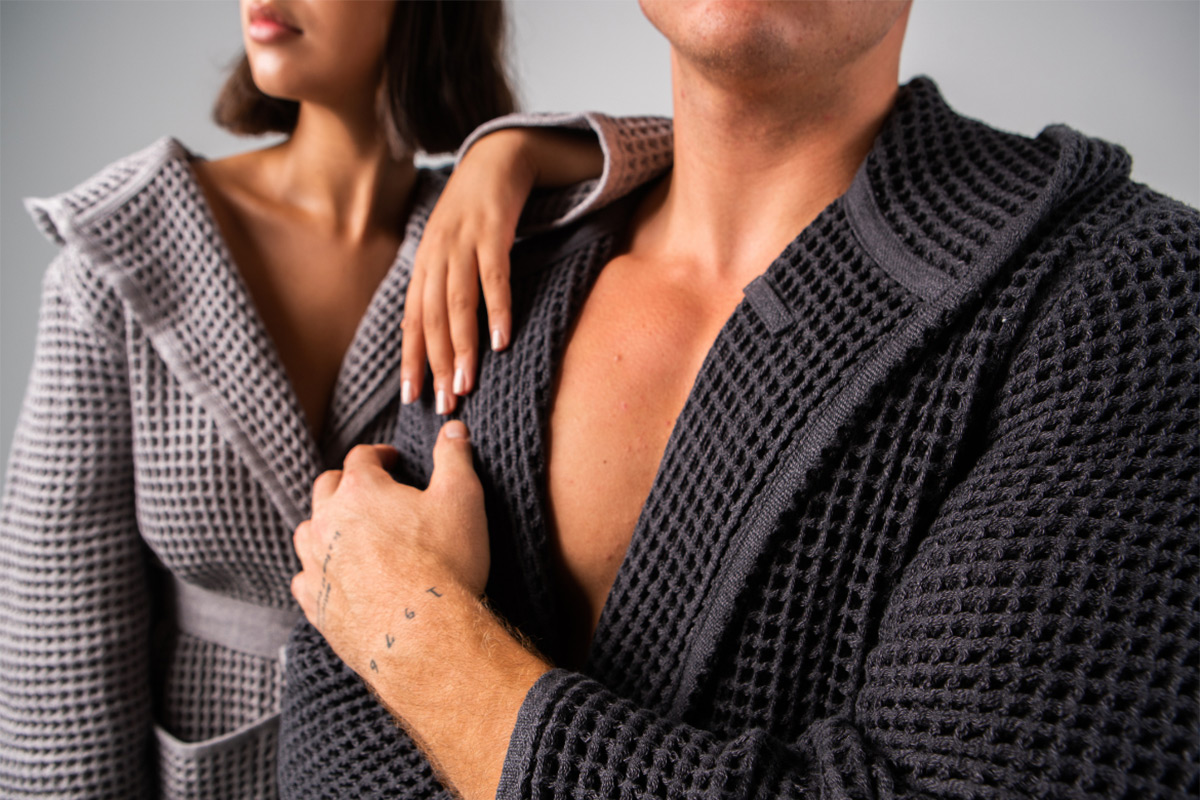 What do you think of the Casamera Robe 2.0?
p.s. While you're at it, make sure you also check out The Scrubber, another product they offer on their website. It's an all-natural shower tool with a double-sided design and an ergonomic handle for easy scrubbing. Use the gentle honeycomb side to wash away your troubles after a long, dirty day. Flip it over to the exfoliating side for deep cleaning. When used together, both sides work to refresh your skin in an all-new way.