Going Through A Dry Spell? These Male Sex Toys Will Take Care Of Your Needs
Being a single guy in the middle of a pandemic has been kind of a nightmare. Bars were closed, people were working from home, and even if you struck up a conversation with a woman on a dating app, chances are she didn't want to meet up because of COVID. As such, we saw sales of sex toys go WAAAAY up, as people took matters into their own hands.. literally.
When I finally got vaccinated earlier this year, I thought things were going to turn around, and that I'd be able to make up for lost time, celebrating my Hot Vax Summer. But now with cases back on the rise and the Delta variant wreaking havoc on the country, things aren't looking too good for us single folks. People are once again afraid to date, and the ones that are have stuff like "waxed not vaxxed" listed on their profile.
So what's a horny guy to do? Sure, you can fire up your favorite video and do a little five finger shuffle, but what if there was a better, more realistic way to get some sweet release? Of course, I'm talking about sex toys. While women have no shortage of sex toys to choose from, us guys have been left of the mix for too long. But thankfully that's no longer the case.
Perhaps one of the most popular sex toys for men is the Fleshlight, a pocket pussy shaped like a flashlight (hence the name) that is surprisingly good to use, with their patented SuperSkin material that feels damn close to the real thing. Since their introduction, they have expanded their product line dramatically, including custom sleeves that are molded after some of the hottest stars in the adult industry. If you're new to male toys, this is a good place to start.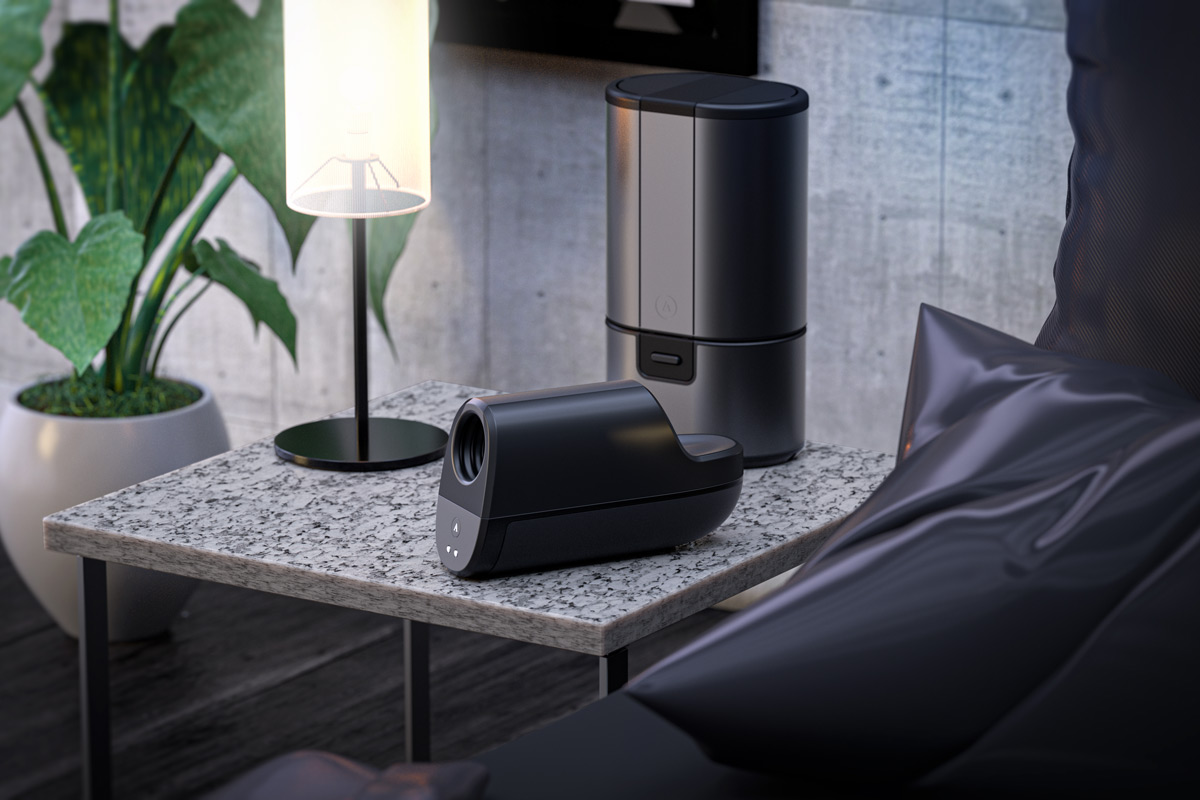 But that's just the tip (no pun intended) of the iceberg. Blowjob machines like the Autoblow AI simulate oral sex remarkably well, which is great if you're going through a dry spell.. or if you have a girlfriend who doesn't like giving head. And prostate massagers supposedly offer you the best orgasms of your life, as there are millions of nerve endings down there. I'm not quite ready to stick something up my ass, but maybe someday.
How about a toy that you can operate hands-free? Yes, there are a number of automatic male masturbators on the market that let you sit back, relax, and enjoy the ride, while it does all of the work for you. Imagine putting on a pair of VR glasses, sliding your dick into one of these toys, and watching an immersive porn scene starring your favorite adult actress, while "she" works away on your shaft until you blow your load.
I've had a chance to try out a few of these toys, and they're pretty incredible. VR porn is unlike anything you've ever experienced before, you actually feel like you're right in the scene with her. Add in toys like the ArcWave Ion, which uses sonic wave technology to give your johnson pleasure like you wouldn't believe, and it take things to a whole other level. Seriously, who needs a girlfriend when you've got game-changing toys like these, right? 🙂
As you can see, sex toys for guys have come a long way from the blow-up dolls of the past, and there's no shame in partaking in a little solo fun. So check out the various toys out there, and find the one that's just right for you. Your penis will thank you!