Arcwave Ion Male Masturbator Promises To Deliver Out-Of-This-World Orgasms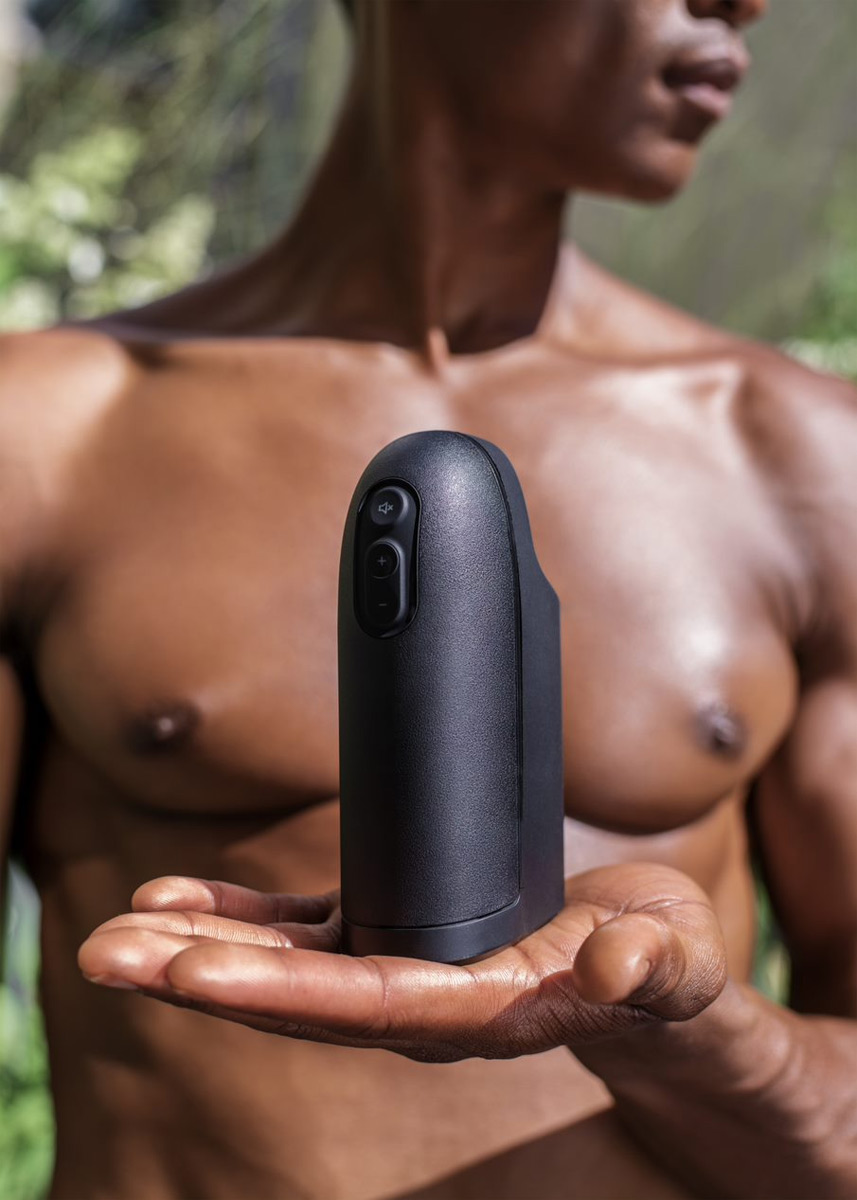 When I heard about the Arcwave Ion, a new sex toy that reportedly "gives men the experience of a female orgasm," I had to find out more. After all, we've all heard that women's orgasms are wildly different than men's, a toe-curling, explosive experience that can often leave them in a catatonic state afterwards. Yeah, sign me up for that!
Unlike traditional strokers that mimic the typical in-and-out act of sex, the Arcwave Ion takes a decidedly different approach, utilizing changes in air pressure to deliver powerful orgasms. Using WOW Tech Group's Pleasure Air technology, the Arcwave Ion stimulates men's sensitive Pacinian receptors (located along the frenulum in the tip of the penis) with unique pulsating airwaves. These are the same nerve endings found in the clitoris that play an integral role in achieving an intense and varied orgasm.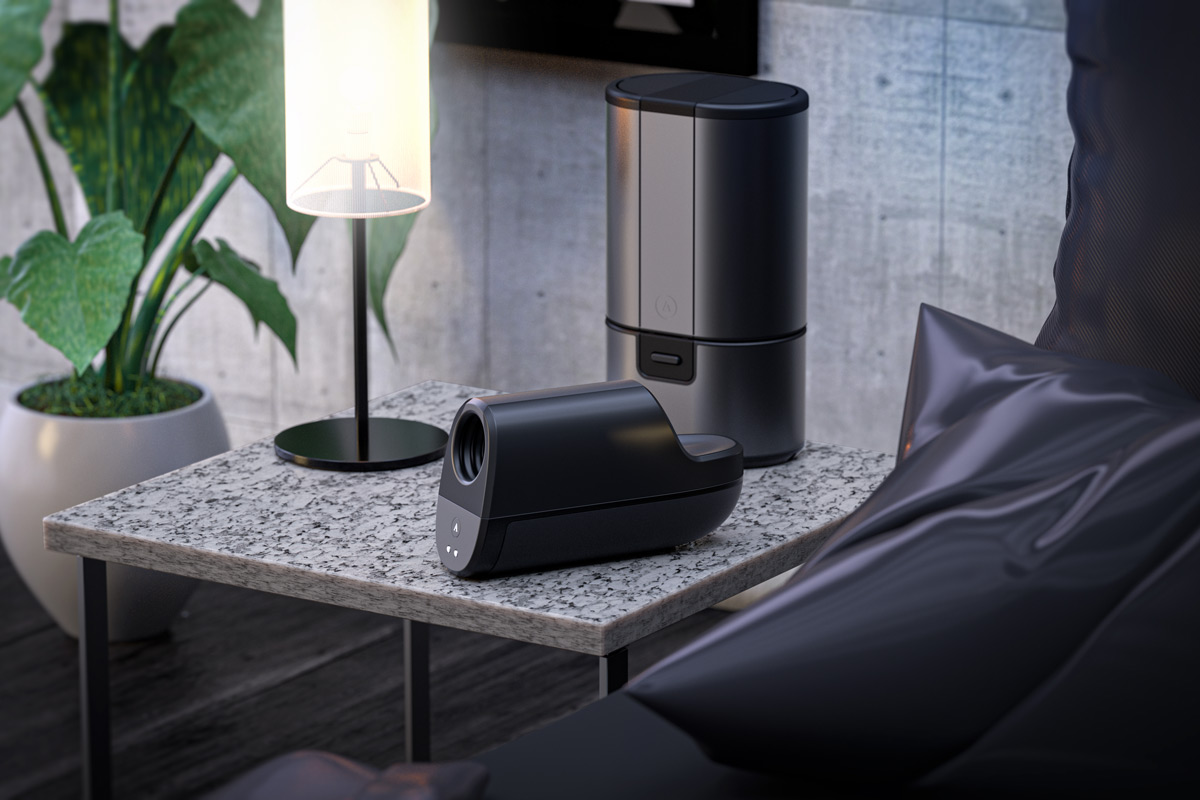 I'm not going to lie, I was pretty skeptical about "air pulses" being able to bring me to orgasm, let alone to the epic proportions like they're claiming. But they used the same technology in the Womanizer toy for women, and it was apparently a game-changer of a product, blowing away traditional vibrators. So maybe they are onto something after all.
They company offered to send me an Arcwave Ion to try out for myself, with the caveat that I "try the product 3 times before posting the review, as the experience is quite new and can take some time getting used to." When I opened the package, I eagerly dove into the instructions to figure out how this thing worked, as it didn't look like any stroker I've seen before.
As it turns out, it wasn't too complicated at all, and thankfully it was already charged, so I did not have to wait to get started. Armed with this info (and plenty of lube), I quickly got to work, pulling up a few of my favorite porn scenes, getting myself hard, and then sliding myself into the Arcwave Ion for a little sexy time.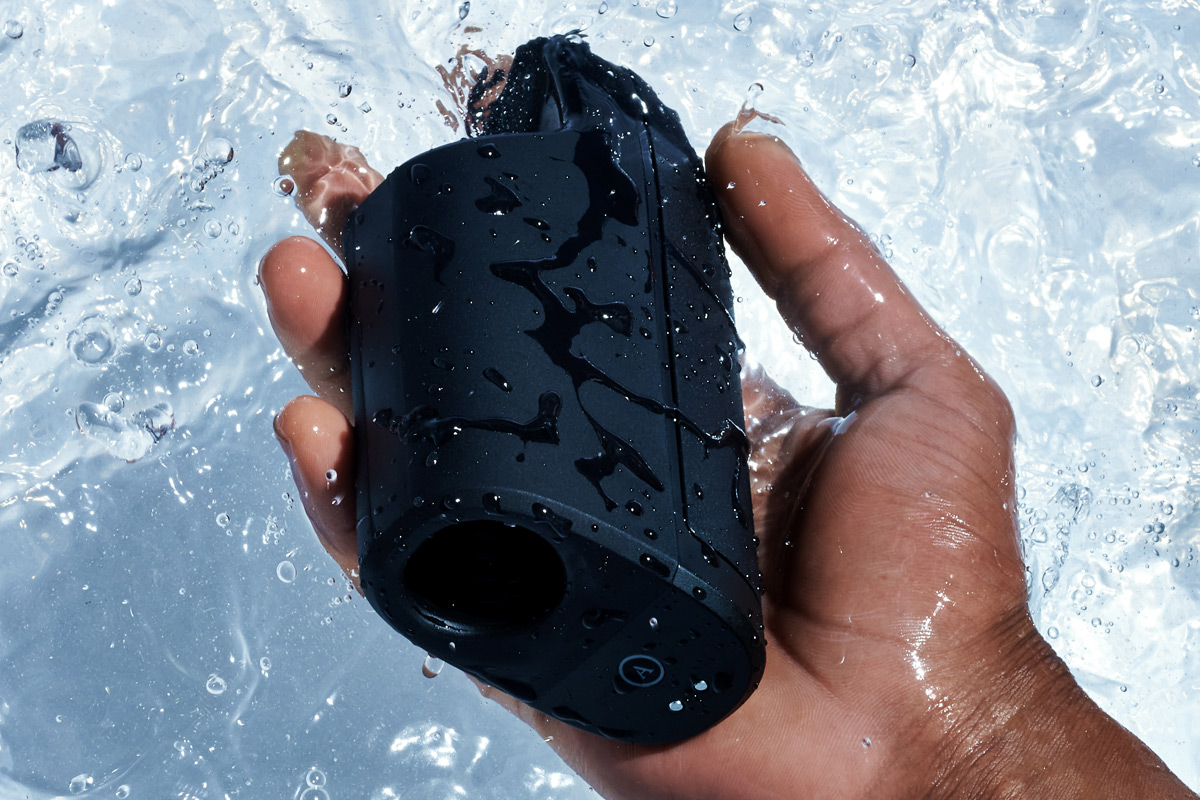 While some reviewers said that they simply inserted themselves into the Arcwave Ion and then waited for the Pleasure Air to work it's magic, I found better results going with a little combo action, alternating between stroking (since the device has a series of ridges), and letting my frenulum get stimulated. This got me off rather quickly, with a pretty intense orgasm to boot.
Others may prefer to edge themselves by focusing strictly on frenulum stimulation, and then stroking themselves to completion after 10-20 minutes of teasing, resulting in a super strong orgasm that will have you seeing stars. Either way, you're sure to have a rather pleasurable experience, and I can honestly say that it was unlike any male toy I've used before.
The cleanup process is pretty simple, with a Twist to Open mechanism that allows you to rinse off the sleeve without getting the the device itself wet. The device is also IPX7 water-resistant, so if you got some lube or cum on it, you can clean it off without issue. Afterwards, place it in the Ion storage base, which helps in the drying process while charging the device. You'll also want a towel handy, as the open-ended design will have you shooting cum elsewhere.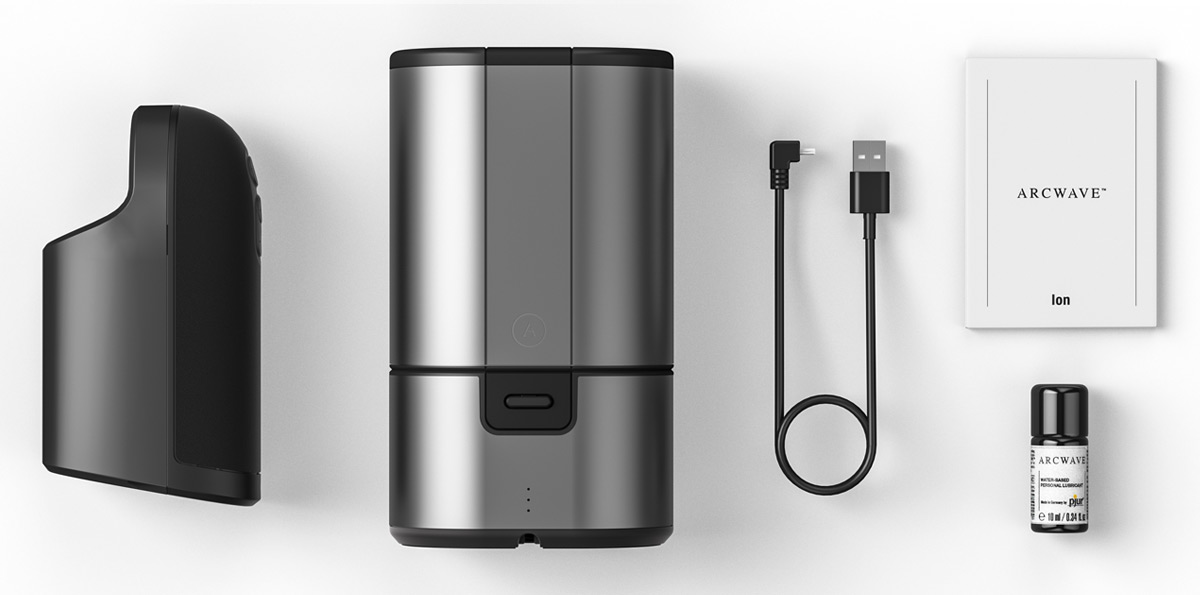 All in all, I'm rather impressed with the Arcwave Ion. Over the years, I have tested out a lot of products that all promised to be revolutionary, but most of them ended up in a drawer after a few uses, never to be seen again. But the Ion is one of those toys that has me yearning to use it again and again, as it just delivered a different kind of orgasm. And I'm not alone, with more than 10,000 testers reporting orgasms as being more intense.
The Arcwave Ion is available for pre-order for $199, with the Ion expected to ship in January. While it's a bit on the expensive side, it's still cheaper than a girlfriend or wife.. 😀
Have fun guys!