Porn Superstar Abella Danger Gets Her Very Own Fleshlight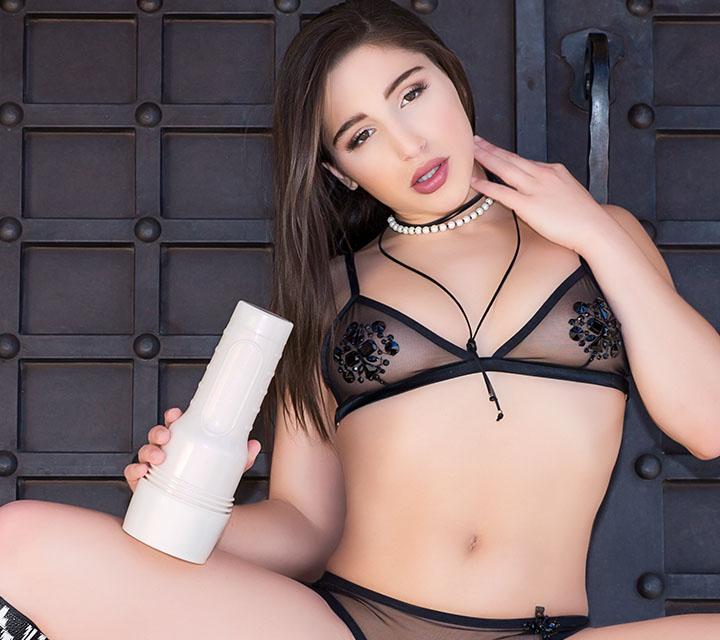 Ever wonder what it'd be like to fuck Abella Danger? While you will probably never get the chance to find out, Fleshlight is offering up the next best thing, her very own Fleshlight!
That's right people, Abella Danger is the latest adult performer to be named a Fleshlight Girl, giving her fans a chance to get down and dirty with the brunette bombshell while watching one of her explosive scenes. So get ready for the ride of your life!
Abella Danger's Fleshlight is the combination of all of their best textures wrapped into one. From the point of entry that grabs the head of your penis and sucks it in for a sexual whirlwind, to the titillating pleasure points all throughout the canal that deliver consistent arousal, Danger's the most realistic personification of Abella Danger's intimate parts.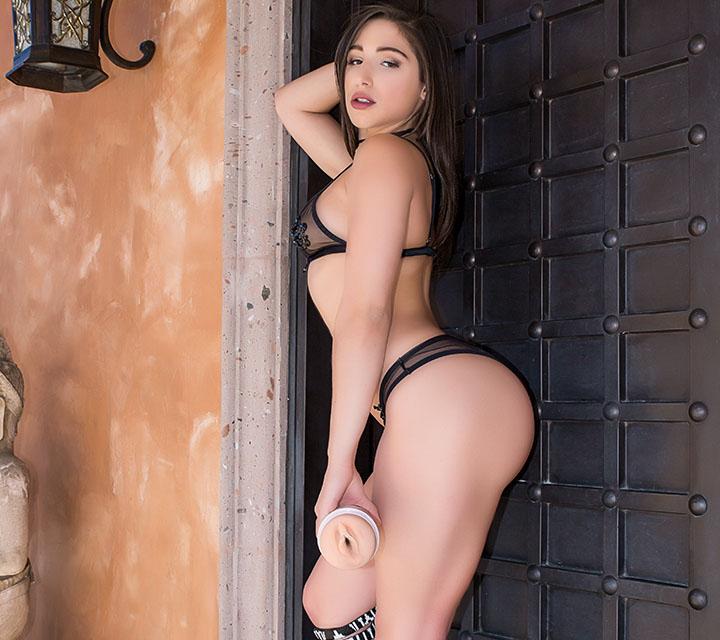 Want to do Abella Danger in the butt? Who wouldn't, as this girl's got the type of ass that begs for it, and her Zone sensation delivers as its unique texture variations are thoughtfully crafted to emulate anal sex as you would imagine it to be. Get your rump pump on with Abella Danger's Zone.
Of Ukranian decent, Abella has that fierce and sexy spark running through her veins which made her debut in the adult entertainment industry an impactful one – one that set the stage for this Miami-born starlet's mega career. She's the youngest pornstar to ever become a Fleshlight Girl but one interaction with her is all it takes to understand why. Now you get to experience what it feels like to get intimate with her too.
"I'm eternally grateful for the orgasms I've had that I know I will remember my entire life. I hope my fans love fucking me as much as I love getting fucked!" Spoken like a true sex aficionado! So have at it and show her Fleshlight what you got.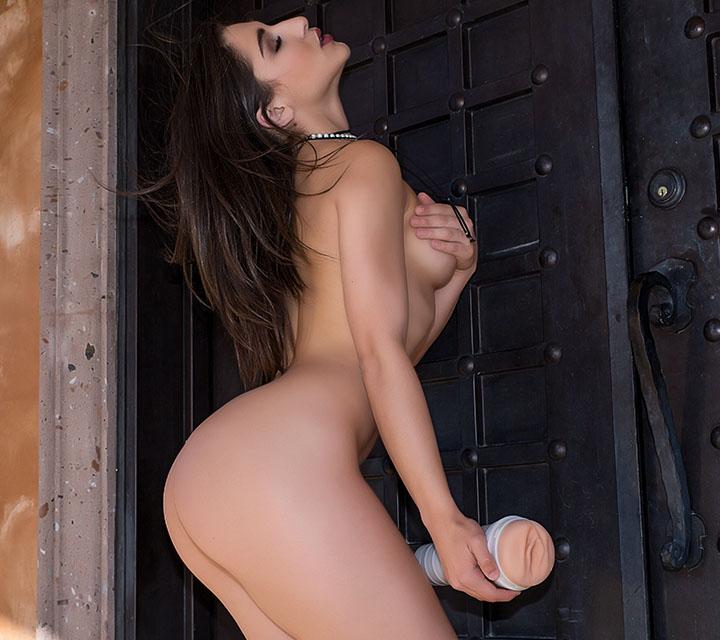 If you a fan of Abella Danger, you should definitely pick up her new Fleshlight. And if you have not used one before, get ready, because you're in for a real treat. So order your Abella Danger Fleshlight today, and get ready for an experience you won't soon forget!
For more information on Abella Danger's new Fleshlight, visit Fleshlight.com.