Who's Ready To Slip Into Adriana Chechik's Fleshlight?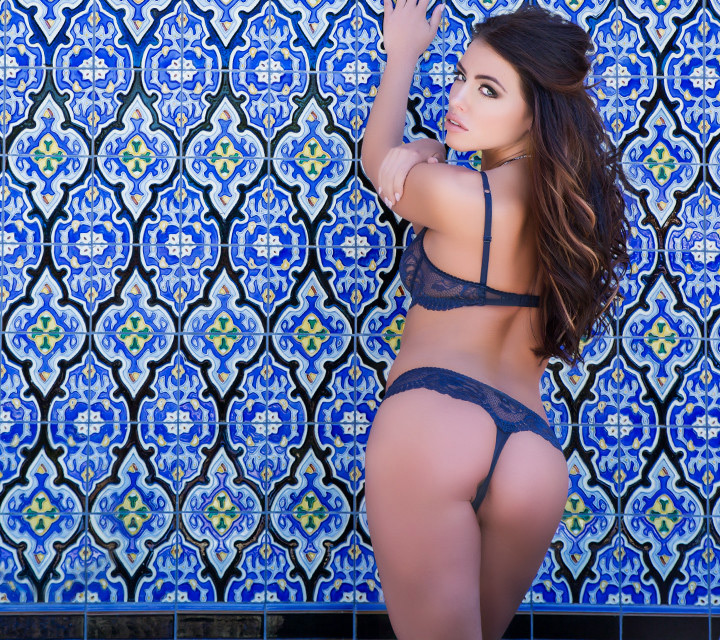 If you've ever dreamt of slipping your big hard cock deep inside Adriana Chechik's tight little pussy, get ready for the ride of your life, because she's got her very own Fleshlight!
That's right people, Adriana Chechik is the latest adult performer to be named a Fleshlight Girl, giving fans a chance to get down and dirty with the brunette bombshell while watching one of her explosive scenes.
Slip into Adriana Chechik's Empress and get ready to feel the power that this Fleshlight delivers. Designed with multiple chambers of tight yet supple rings, pleasure nubs and spine tingling waves, this sensation offers the same exhilarating rush that watching Chechik's scenes offers – the only difference is you can feel it.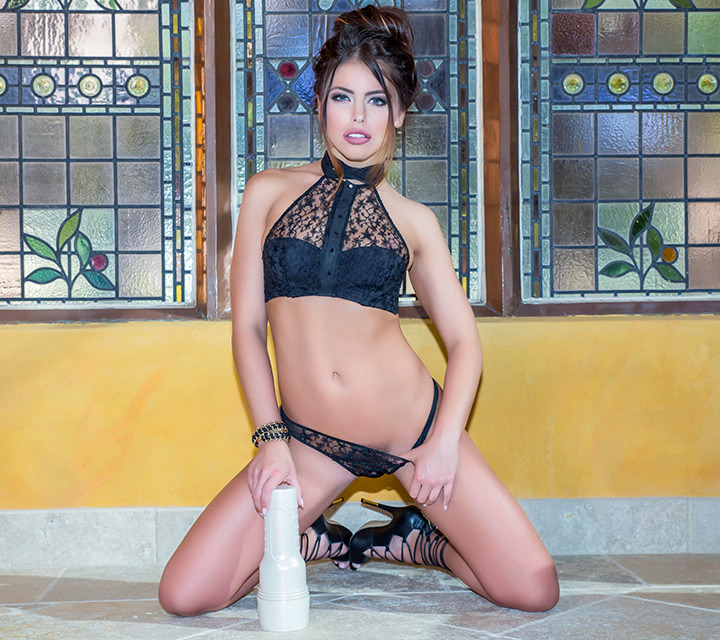 Want to take her ass to pound town? Adriana Chechik's Next Level butt Fleshlight is sure to please. Known for her ability to take it in the butt with great finesse, they have created a sensation that completely envelops your shaft with an entire vortex of hyper-realistic anal sex pleasure. Can your fantasy keep up with the reality of BratNasty's anal Fleshlight?
"I'm more than honored and excited to announce I'm the newest addition to the Fleshlight Girls," Chechik told AVN. "Becoming a Fleshlight girl is another great moment in my career. I'm beyond thrilled that the Chechik Army can be as nasty to me as they wish. I hope everyone takes a piece of me home!"
If you a fan of Adriana Chechik, you should definitely pick up her new Fleshlight. And if you haven't used one before, get ready, because you're in for a real treat. So order your Adriana Chechik Fleshlight today, and get ready for an experience you won't soon forget!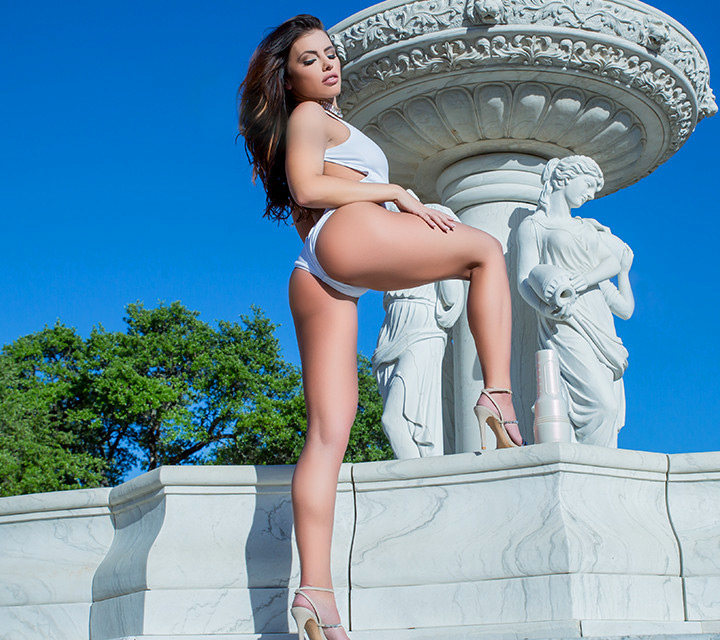 For more information on Adriana Chechik's new Fleshlight, visit Fleshlight.com.