Harry's Oyster Bar & Seafood To Host Exotic Car Festival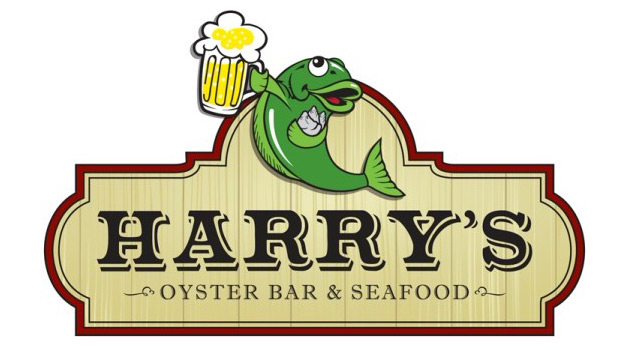 Harry's Oyster Bar and Seafood Restaurant in Atlantic City is ready to shift things into high gear and take your AC experience up to 140 mph. Exclusively on May 15th and 16th, Harry's, in conjunction with Premier Luxury Rentals, is offering customers a chance to drive four of the most expensive and luxurious cars on the planet for just $500.
For two hours, speed enthusiasts will get the chance of a lifetime in four of the hottest vehicles on the road, including a Lamborghini Gallardo Spyder, Ferrari California, Audi R8 Spyder, and Maserati Gran Turismo.
"We wanted to present Atlantic City and its visitors with a unique car festival devoted to the fast and the lavish," said Kim Brownell, General Manager of Harry's Oyster Bar and Seafood restaurant. "Most people would consider themselves quite lucky just to have the opportunity to drive one exotic, let alone four of the most high-end and elite sports cars in existence; that's what makes this truly a 'Chance of a Lifetime.'"
To kick off this inaugural Exotic Car Festival on May 15th, each car will make their way down the famous Atlantic City Boardwalk starting at 12pm. Beginning at Showboat and cruising down to Bally's, these extraordinary driving machines will then park in the Dennis Courtyard and stay on display for the general public. Photos are not only welcomed but encouraged! In addition, the Exotic Car Festival will feature live music and vendors specializing in car products and aftermarket automotive add-ons.
To complement the event, Harry's is offering its patrons a high octane menu so exciting it will have them doing spinouts in the parking lot:
Appetizers
Fuel-Injected Fried Shrimp – Three Jumbo Shrimp stuffed with Crab Imperial – $12
Scorching Steamers – Clams served in either Red or white Sauce – $10
Entrées
Rev'd Up Chicken Sandwich – Pan Roasted Chicken Breast with Swiss Cheese, Avocado, Bacon, Lettuce, Tomato, and Chipotle Mayo – $11
Finish Line Fettuccini – Pasta served with Shrimp, Scallops, and Jumbo Lump Crab Meat in a Creamy Alfredo Sauce – $25
That menu sounds great, doesn't it? I'm getting hungry just thinking about it.. 🙂