Have Difficulty Driving At Night? You Need A Pair Of Night Drivers Glasses
Do you have trouble driving at night? Over the years, I've noticed myself struggling to drive at night, squinting to see in the limited light, while avoiding the blinding glare from headlights and streetlights. When I asked my eye doctor about this […]
This post was sponsored by Night Drivers as part of an Influencer Activation for Influence Central and all opinions expressed in my post are my own.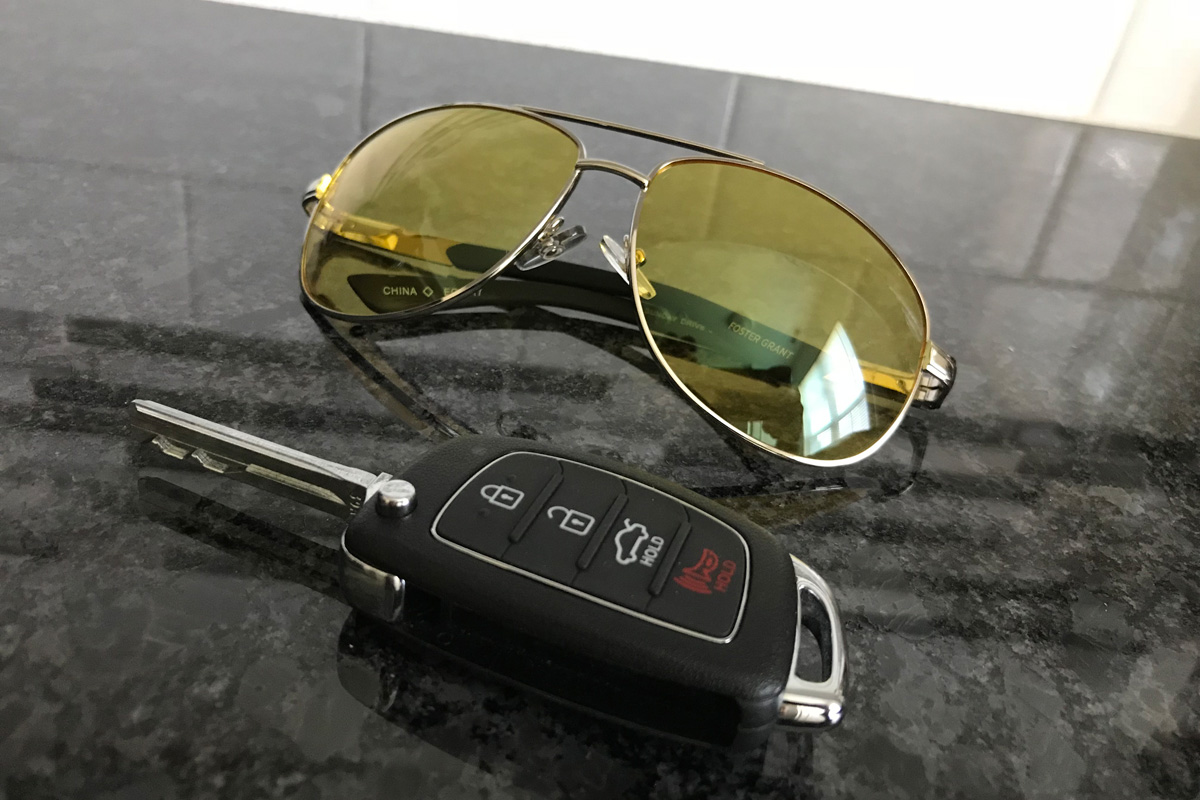 Do you have trouble driving at night? Over the years, I've noticed myself struggling to drive at night, squinting to see in the limited light, while avoiding the blinding glare from headlights and streetlights. When I asked my eye doctor about this, he told me that this was perfectly normal, and that as we get older, our pupils become less response, thus allowing less light transmission into our eyes.
After doing some research, I came across Night Drivers by Solar Shield, night driving glasses that enhance contrast and reduce glare to improve overall visibility at night, making it much easier for you to drive at night.
Here's how it works. Night Drivers have special yellow lenses that improve contrast, making it easier to see in the dark. What's more, they have an anti-reflective coating to help block the glare from headlights, especially those ultra-bright HID (high intensity discharge) headlights that light up the night. Those bright lights are great for the driver, but they are terrible when they are pointed right at you.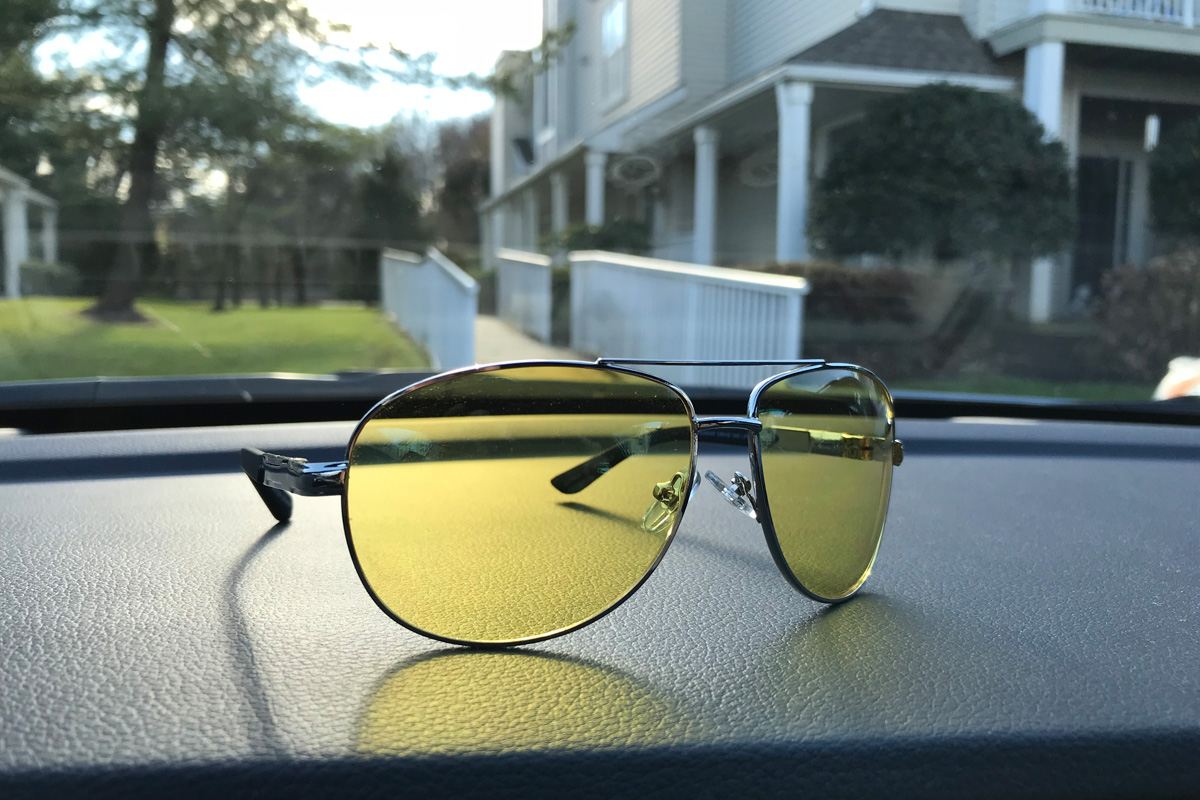 Night Drivers glasses have a soothing effect on the eyes, reducing eye-fatigue and strain. Furthermore, Night Drivers lens technology passes global traffic light standards to enhance contrast and reduce glare.
With darkness coming even earlier these days (thanks, Daylight Savings Time), I found myself driving home from work in the dark now, so I decided to test out a pair of Night Drivers for myself to see if they would help, opting for the "Sunday Driver" style, which as you can see look like stylish aviator sunglasses.
The difference was immediately noticeable – I was able to see much "clearer" than before, without the eye-fatigue (and subsequent headache) that would often come from me driving at night.
It's hard to believe that a pair of $25 glasses could make such a difference, but trust me when I tell you that they really work. Drive safer at night by improving your visibility with Night Drivers glasses by Solar Shield!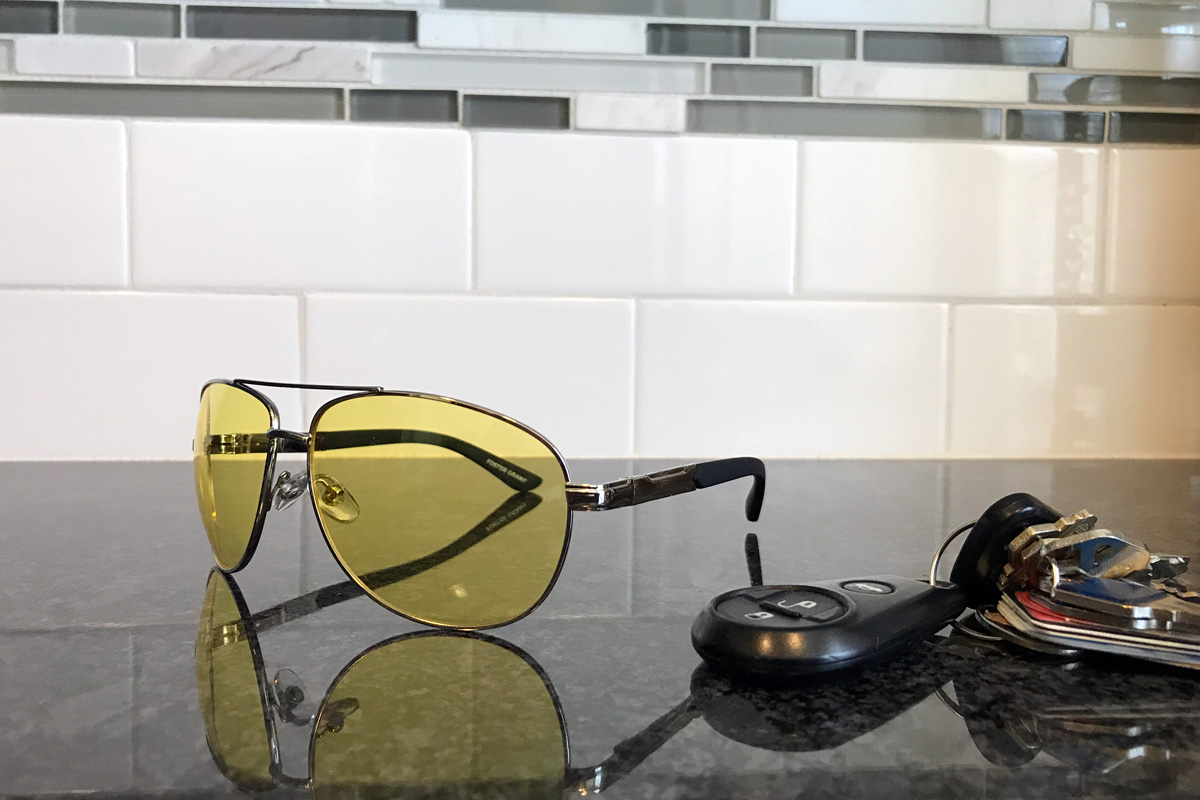 So what do you say? If you're having difficulty driving at night, pick up a pair of Night Drivers and get ready to see everything in a new light. Be sure to use the promo code NDI-4 for 50% off of your purchase and free shipping within the United States