Here's How To Stay Secure While Using Free Wi-Fi In Public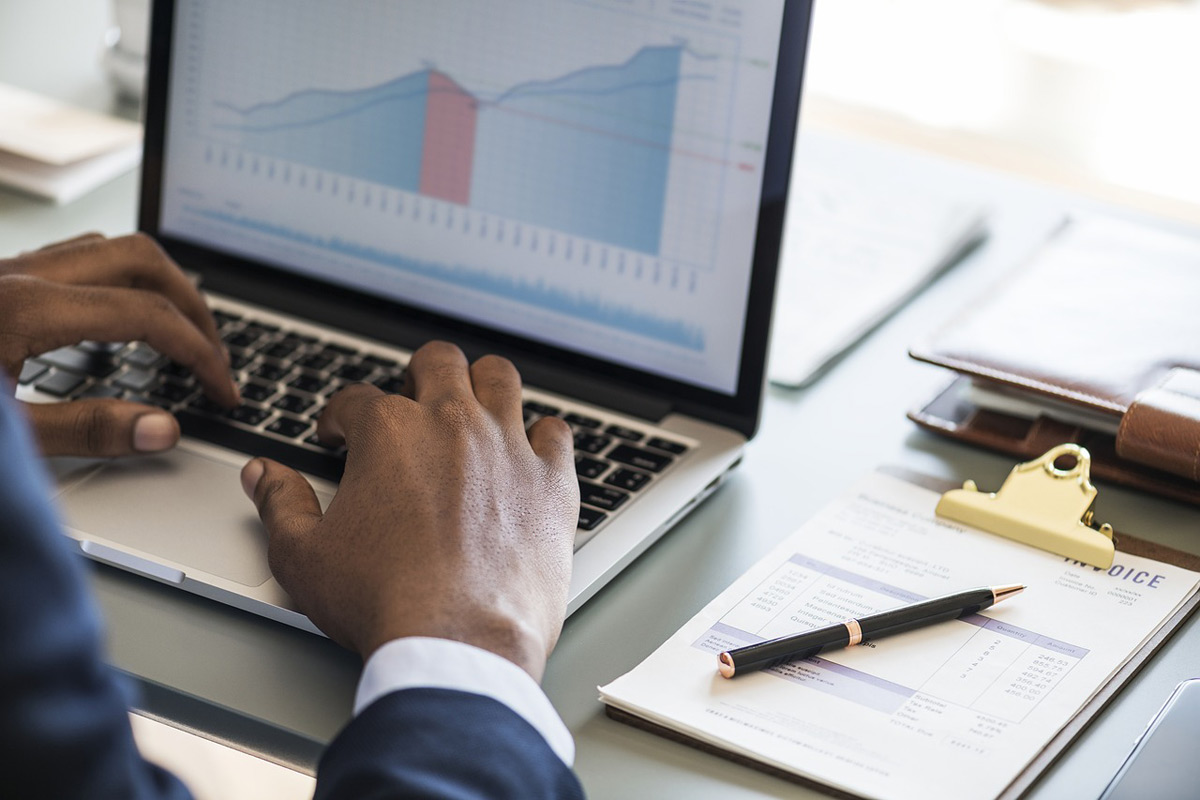 Raise your hand if you've connected to a free Wi-Fi network while you're out.
Yes, we've all done it. But what most people don't realize is that when you connect to that free Wi-Fi, you are hopping onto an open network, which leaves your computer vulnerable to hackers who can intercept your potentially sensitive information with a few clicks of their keyboard.
Thankfully more and more technology is coming out to put a stop to these kinds of attacks. For example, 5G encrypts a lot more data than its predecessors, and using it to transfer personal details while you're not connected to a secure server can be a lot safer. And 5G is becoming more and more popular, so you don't have to worry about being unable to truly harness this surfing power. Indeed, go ahead right now with a 5g comparison website tap in your area, and see how your map lights up with the expected coverage! But even so, the points still stands, and you should still be careful.
That's right. When you fire up your laptop at Starbucks and log into Gmail, there's nothing to stop a nefarious person who's nearby from using some simple software to get your password. But that's not even the worst of it. If you purchase something on the Internet while on public Wi-Fi, someone could steal your credit card info!
In fact, this happened to my girlfriend just last week, despite my constant warnings to her about just this thing. Lucky for her, her credit card company noticed some suspicious activity on her account and contacted her to verify these transactions. Turns out, she had ordered some shoes from Nordstrom's website while sipping on an Iced Caffe Mocha at Starbucks a few weeks ago, and someone snagged her CC#.
So how do you keep yourself safe when using public Wi-Fi?
If you absolutely must connect to Wi-Fi, consider these security tips to keep prying eyes out of your devices:
Don't use public Wi-Fi to shop online, log in to your financial institution, or access other sensitive sites.
Use a Virtual Private Network (VPN) to create a network-within-a-network, which keeps all of your data encrypted. There's a comprehensive explanation on how VPNs work here.
Only visit websites with HTTPS encryption when you're in public places.
Turn off the automatic Wi-Fi connectivity feature on your phone so it won't seek out hotspots.
Buy an unlimited data plan for your device and stop using public Wi-Fi altogether.
Hopefully these tips will help you guys stay safe out there when you're surfing on a free Wi-Fi network. If you have any other questions, please leave me a comment below.