How Cool Is This Retroduck Vintage TV iPhone Dock?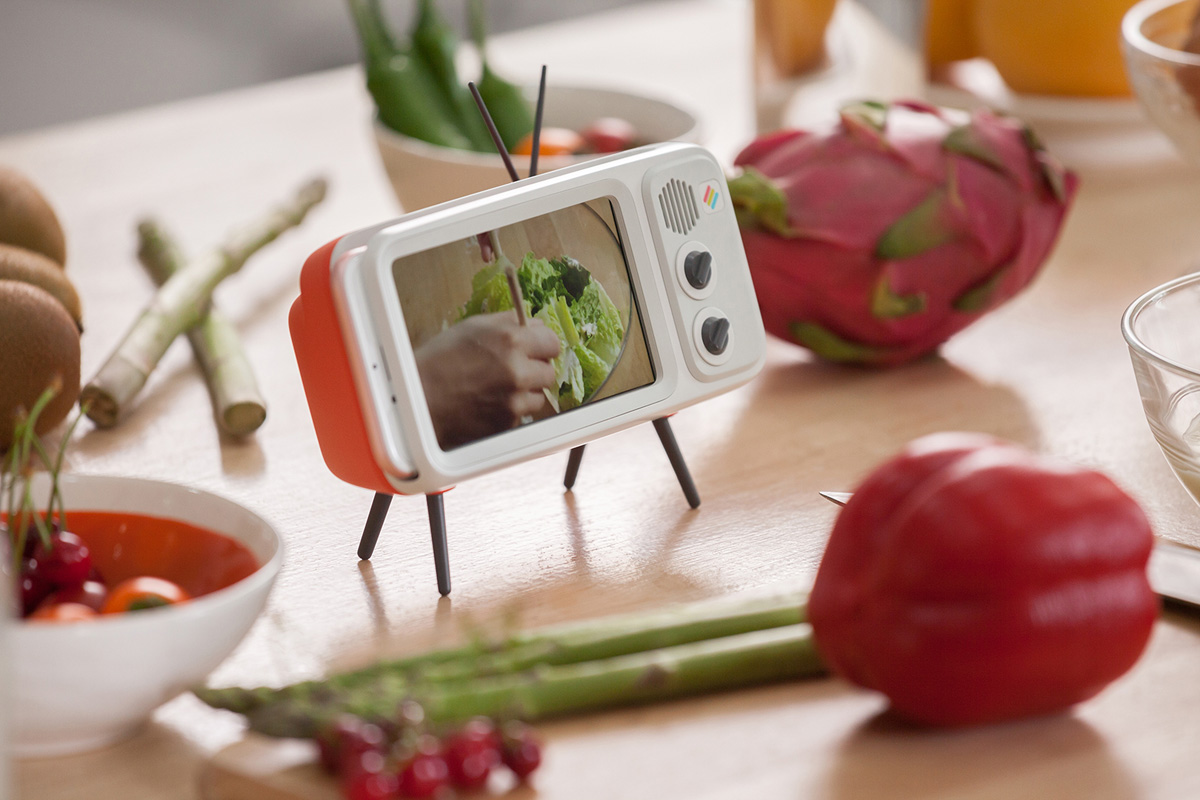 Feast your eyes on Retroduck, a truly unique iPhone dock that's a modern reinterpretation of the old TV that most of us grew up with, complete with channel knobs (for VHF and UHF), antennas, and legs.
As the name suggests, the Retroduck is a retro docking station that holds your iPhone at the perfect viewing angle for your bedside table, kitchen counter, desk, etc. You can use it to watch your favorite shows, set up your phone as a vintage alarm clock, or charge your phone at night in cutting-edge retro style.
You can customize your very own retro-style mini TV with Retroduck's many exclusive accessories, such as custom antennas and legs. The choices are practically unlimited, from classical designs to retro-pop colors.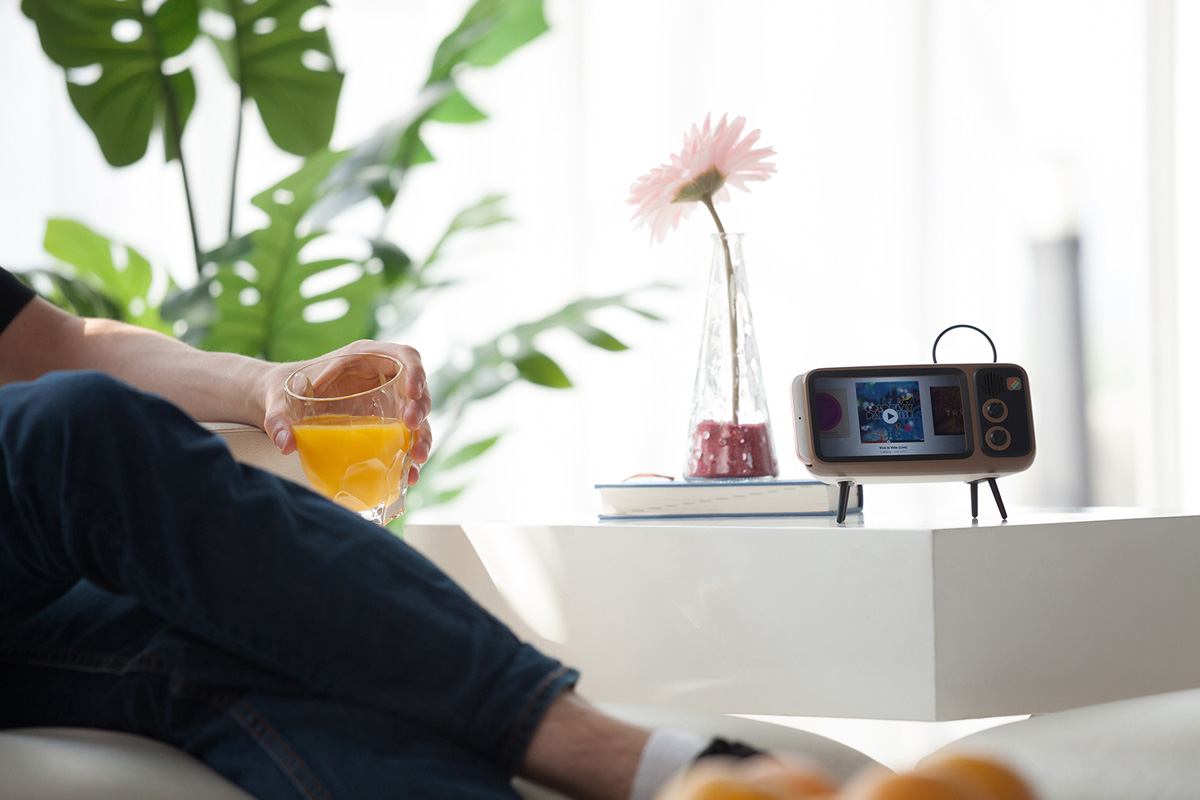 A sleek, built-in lightning cable path that keeps your charger securely plugged in, and sound kernels amplify sound to seamlessly complement your iPhone's built-in speakers, so your phone will sound more like a real-life retro TV. They've pretty much thought of everything.
Retroduck fits everything from an iPhone 6 to the current iPhone 8 Plus, so unless you are seriously behind the times, you should be good to go. Retroduck is currently available for pre-order for $38 ($42 for iPhone Plus models), with shipping to begin in February 2018.
Seriously, how cool is this?!