How Starting A Men's Lifestyle Blog Helped Me Live Out My Wildest Dreams
This is a sponsored post on behalf of Intellifluence.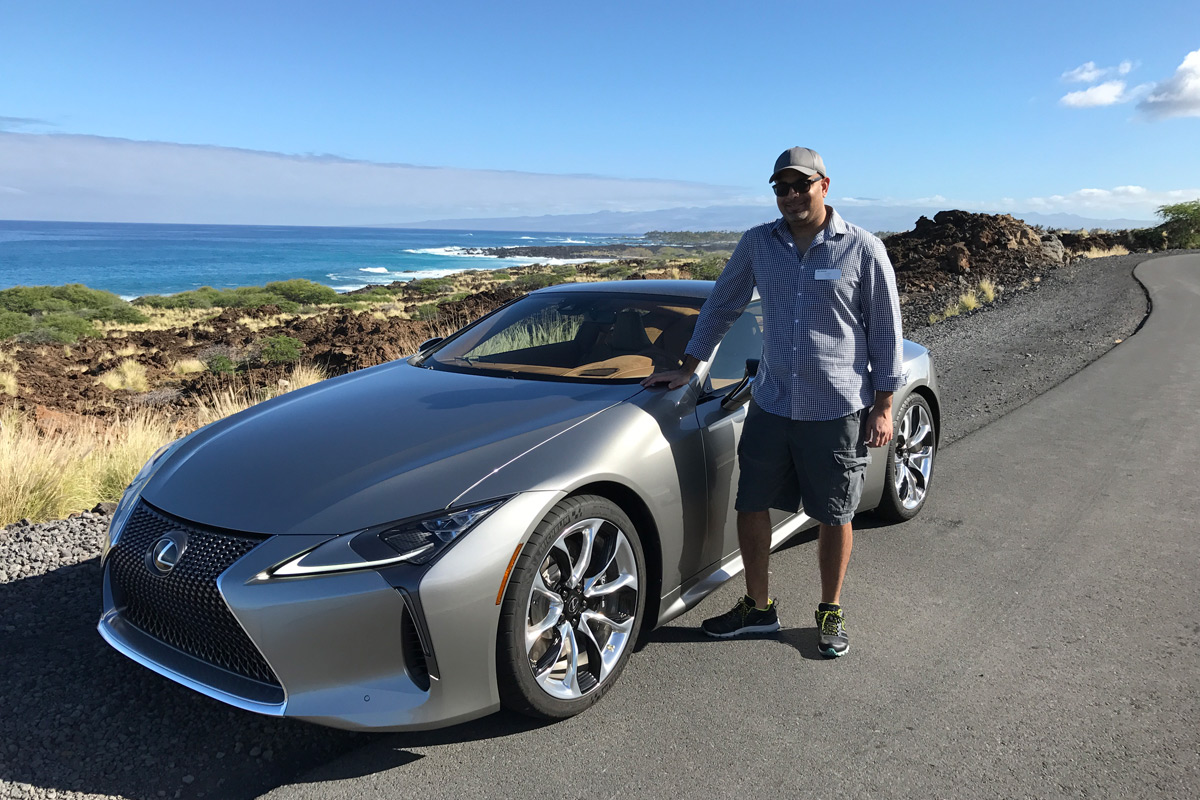 I guess you could say the car bug bit me early on. My Mom used to take me and my sister to the library when we were younger, and I would read every car magazine that I could get my hands on. She encouraged it, as it helped make me a better reader. Couple this with the fact that my parents both drove sports cars (Dad an '80 Mercury Capri RS Turbo, Mom an '82 Toyota Celica GT), and I didn't really stand a chance.
Growing up, I watched MotorWeek on PBS every week, got a subscription to Motor Trend so I could keep up with the latest automotive news, and I had pictures of gorgeous cars hanging up in my bedroom, hoping to one day have one of those exotics parked in my driveway, provided that I worked hard in school and got a good job afterwards.
And that's exactly what I did, going to college for Computer Science graduating during the dot-com boom. Jobs in IT were plentiful, salaries were great, and I bought a house, had a sports car, and life was good… until 9/11 happened, and I suddenly found myself laid off and struggling to find a job in that awful job market.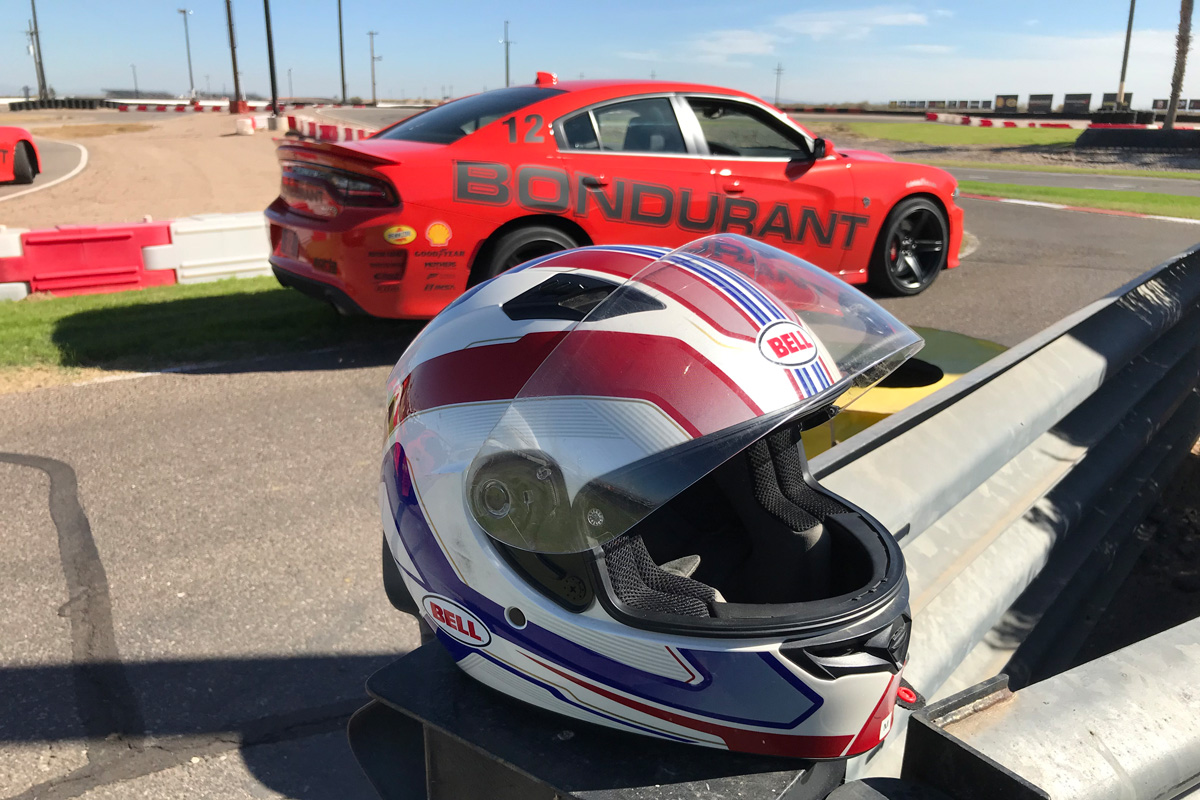 While I eventually found another job (10 months later), it was at that point that I realized I no longer wanted to be at the mercy of someone else for my livelihood. So I started a side hustle in the e-commerce space, and I did that until 2009 when the recession hit. During that time, I had also started blogging about sports, and it was honestly a case of "right place, right time", growing in popularity really fast and earning a nice income to boot.
So I stuck with it. And in 2011, Chrysler invited a handful of bloggers to the Super Bowl, and it was here that I met a bunch of other bloggers. While I was a sports blogger, most of the other guys there were Men's Lifestyle bloggers. And after spending a few days with them and hearing about all of the cool experiences they had, I wanted to get in on that.
That's essentially how Guys Gab was born. I thought about it for a few weeks afterwards, came up with a name and concept, the idea being covering cars, technology, entertainment, sports, fitness, travel, product reviews, and other things that guys like me would be into. I used to read Maxim, FHM, Stuff, Details and other men's magazines religiously, so I took the best aspects from each and created my own vision.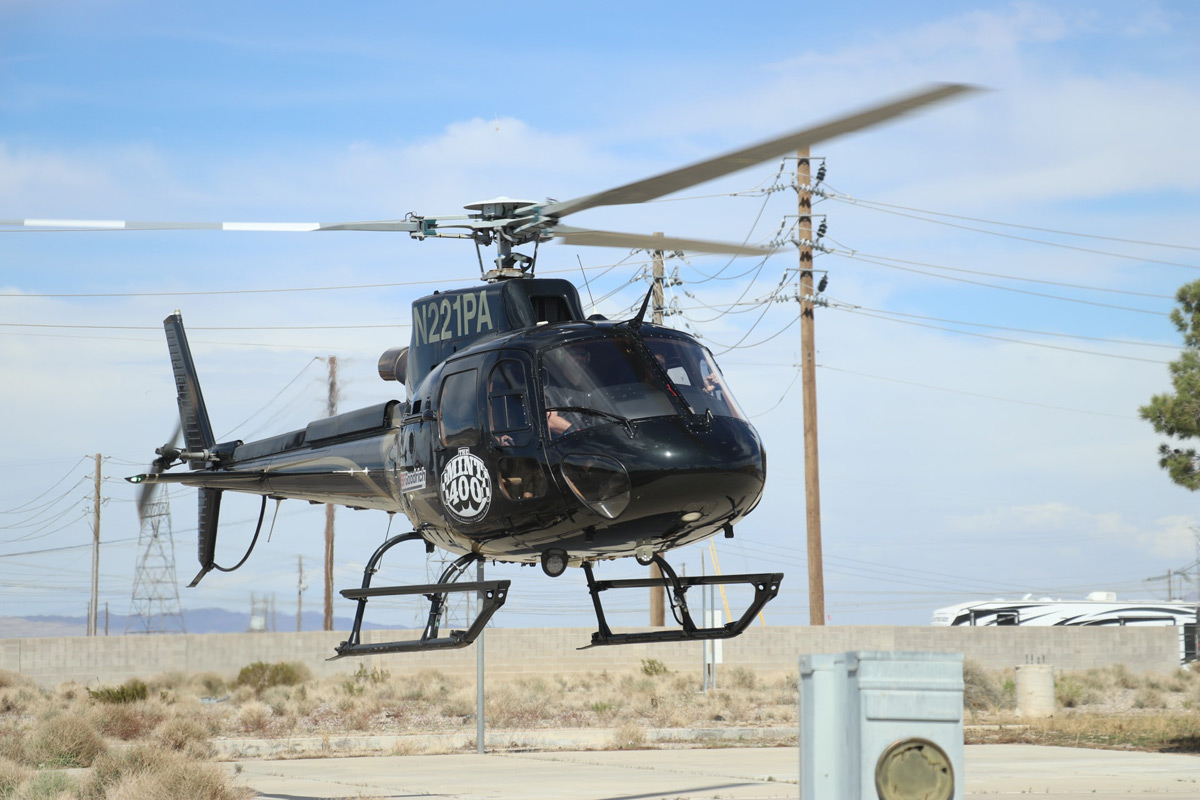 Clearly, we filled a void, as the site took off like wildfire, growing to nearly 500K readers in just the first six months. And that's when doors started opening for us. Companies started reaching out to us, inviting us to various media events all over the country, and I was like, "Is this real life? You want to fly me out, put me up in a swanky hotel, feed me great food, and let me drive your fancy new car.. on a racetrack?!"
That's just one of the perks of the jobs. While some automakers host "launch events" for new cars at fancy resorts, others will simply deliver a car to me, let me drive it for a week, and then write a review for it. In fact, my first-ever loaner car was a 2011 Cadillac CTS-V Coupe, with a beastly 556 horsepower. Needless to say, I had a grin plastered on my face all week long.
Over the years, I've been lucky enough to drive some amazing cars, visit exotic locales around the globe, and meet celebrities galore. If I was still living that cubicle life, I never would have gotten to go off-roading in Baja, spend a weekend at an F1 race with legendary race car driver Bob Bondurant, drive around Daytona International Speedway in a Ferrari with F1's Sebastian Vettel, or hang out with Ken Block, Tanner Foust, The Stig, and other automotive legends.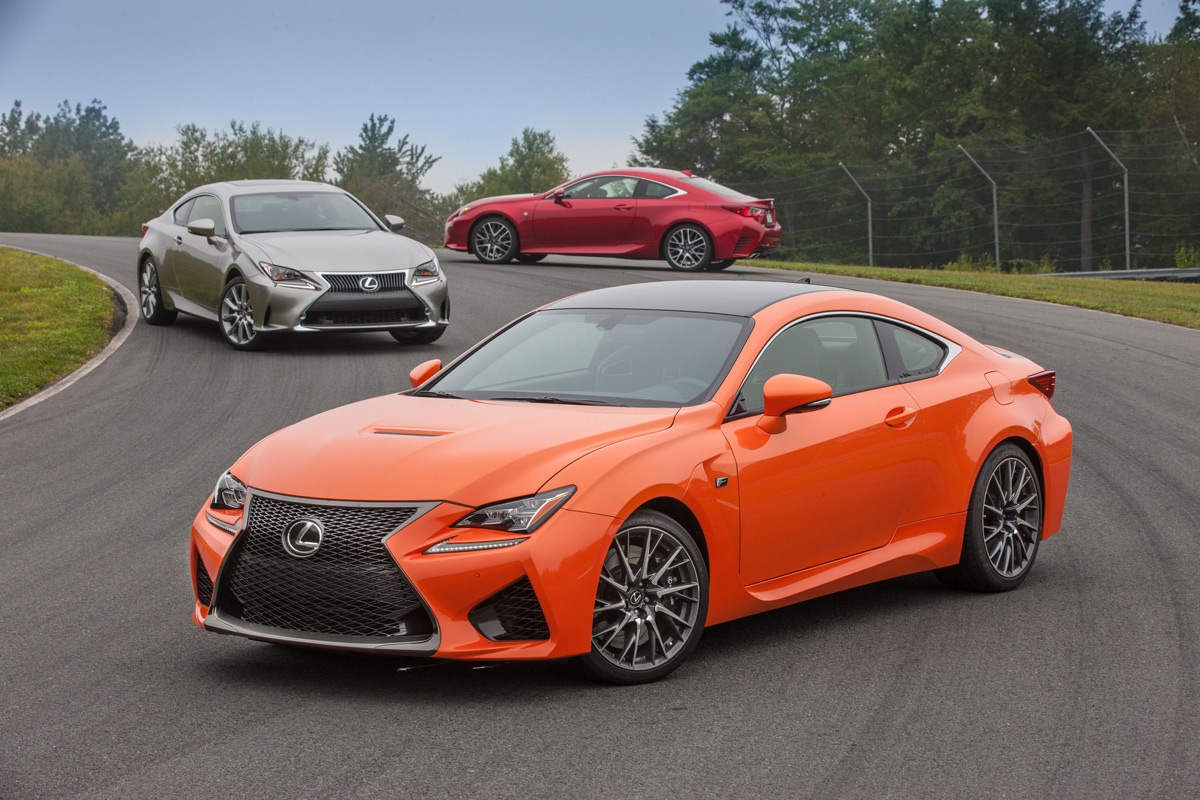 But that's not all. Technology is a huge focus for us as well, and we have tested out televisions, computers, tablets, smartphones, drones, and other gadgets that I can't get enough of. We've also gotten plenty of stylish clothes to try out from major labels. And man, don't even get me started on the booze, as I have enough bottles to start my own bar.
If you told me nine years ago that I would have a $175K car parked on my driveway (a loaner), over 400K frequent flyer miles from traveling all over the world, and amazing experiences that money can't buy, I would have thought you were crazy. But I put in the hard work, ignoring the people telling me that I was crazy for leaving the cushy IT world, that I should "get a real job", and just being generally being unsupportive. Haters gonna hate.
So if you've been thinking about starting a blog, I'd say go for it. Just be aware that blogging is hard work, and you get what you put into it. There's so much more to it than just writing a post and hitting publish, there's a ton of back-end stuff that you've got to deal with as well. And the blogging landscape is constantly changing. But I wouldn't trade it for the world!