How To Impress Your Vegetarian Girlfriend/Wife
Lets face it, romantic dinners usually involve some sort of protein. Whether it's a chicken dish, some sort of seafood, or a medium-rare steak cooked to perfection, the majority of fancy food involves some sort of meat. So what do you do when you're in a relationship with a vegetarian who doesn't eat meat?
Looking to impress your vegetarian partner? Here are a few ideas that will knock her socks off:
Share her vegetarian diet for awhile
There's nothing that will make your partner happier than making her feel that you not only take her lifestyle into consideration, but also are willing to test it out and share her eating habits with her. Even if you're too lazy to cook or even look for vegetarian recipes, reviews of the top prepared meal delivery companies for vegetarians can give you alternative options to get you through the trial period. With prepared meals delivered to your doorstep, you will be able to get different ideas of creative meals and understand how protein will be replaced in your meal plans without compromising your health. Just sharing her way of life and experiencing something that important to her, will make her really appreciate the gesture and be utterly grateful.
Cook her a fancy vegetarian meal
Contrary to popular belief, vegetables can make mouth-watering dishes that not only look eye-catching, but also taste incredible. While making the effort to cook for someone is always such an appreciated gesture, making a vegetarian meal will show her that you're willing to go the extra mile. You can make ratatouille, which combines different vegetables together cooked with herbs to add a whole lot of flavour and just looks splendid on the table with its variety of colours popping out or you can make a mushroom risotto with truffle sauce that always warms up the belly and spreads happiness through your body. When it comes to vegetarian meals, the possibilities are endless and the flavours can be very intense.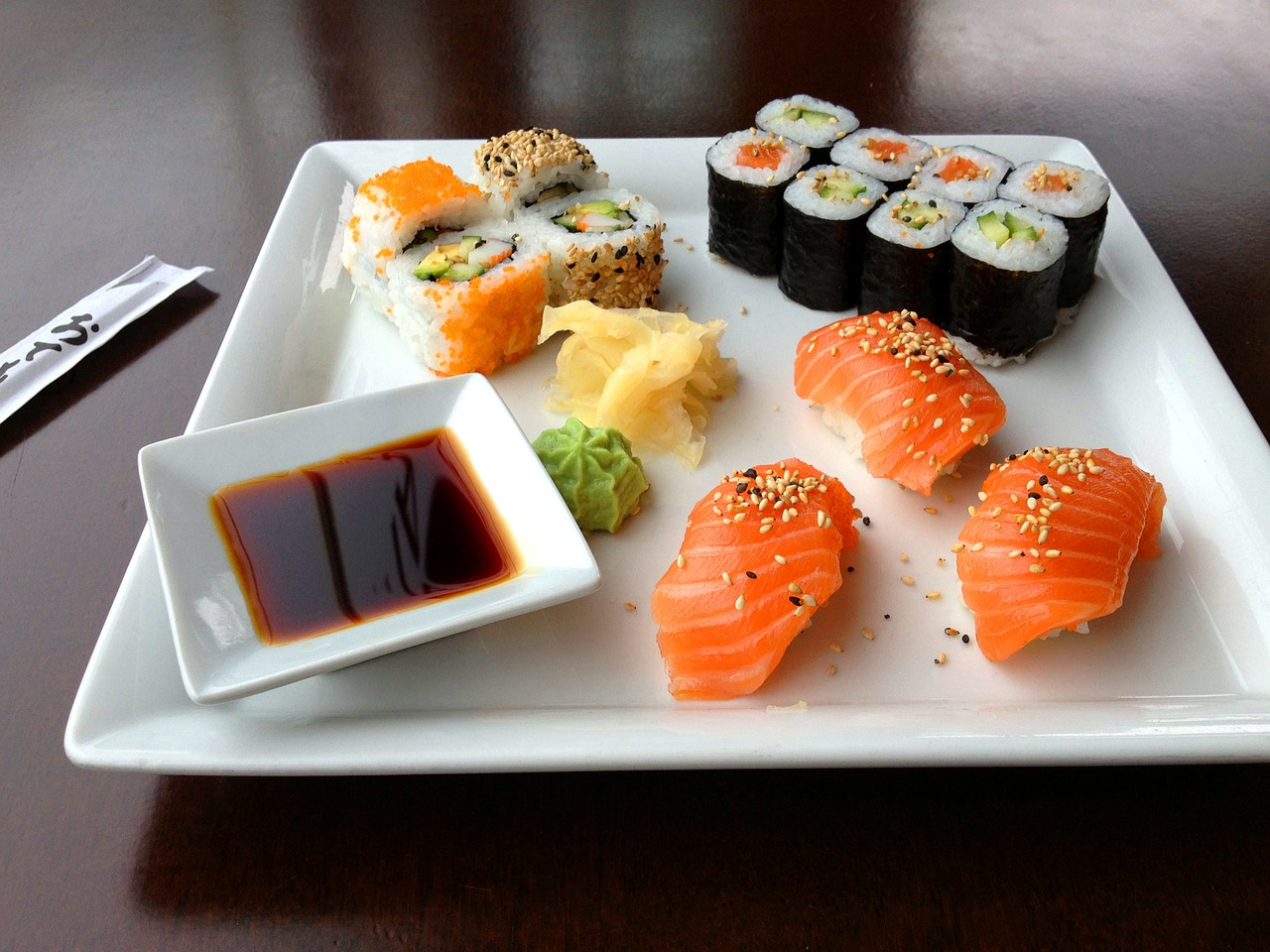 Go Asian
Within the Asian cuisine, there are quite a variety of options for vegetarian dishes with completely different flavours. You can have an Asian week and try a different vegetarian dish from a separate Asian country each day of the week. You'll be able to choose from Pad Thai noodles, Chinese sweet and sour vegetable dishes, Indian Dal Makhni made out of lentils or even vegetarian sushi.
Going on an Asian food experience will not only be a whole lot of fun, but will also help her break-free from the usual vegetarian dishes she eats, spicing up her appetite. Taking her interests into consideration and adding a fun-twist to her normal routine, will make your partner ecstatic for your thoughtfulness and that she gets to share these experiences with you.
When it comes to relationships, it's all about the little things. Doing something as small as showing interest in her eating habits and trying to share it with her, will really impress your partner and make her feel how much you care. Sharing experiences together will help make your bond stronger and value your relationship even more.