Make His Christmas Merry And Bright With A Luxury Watch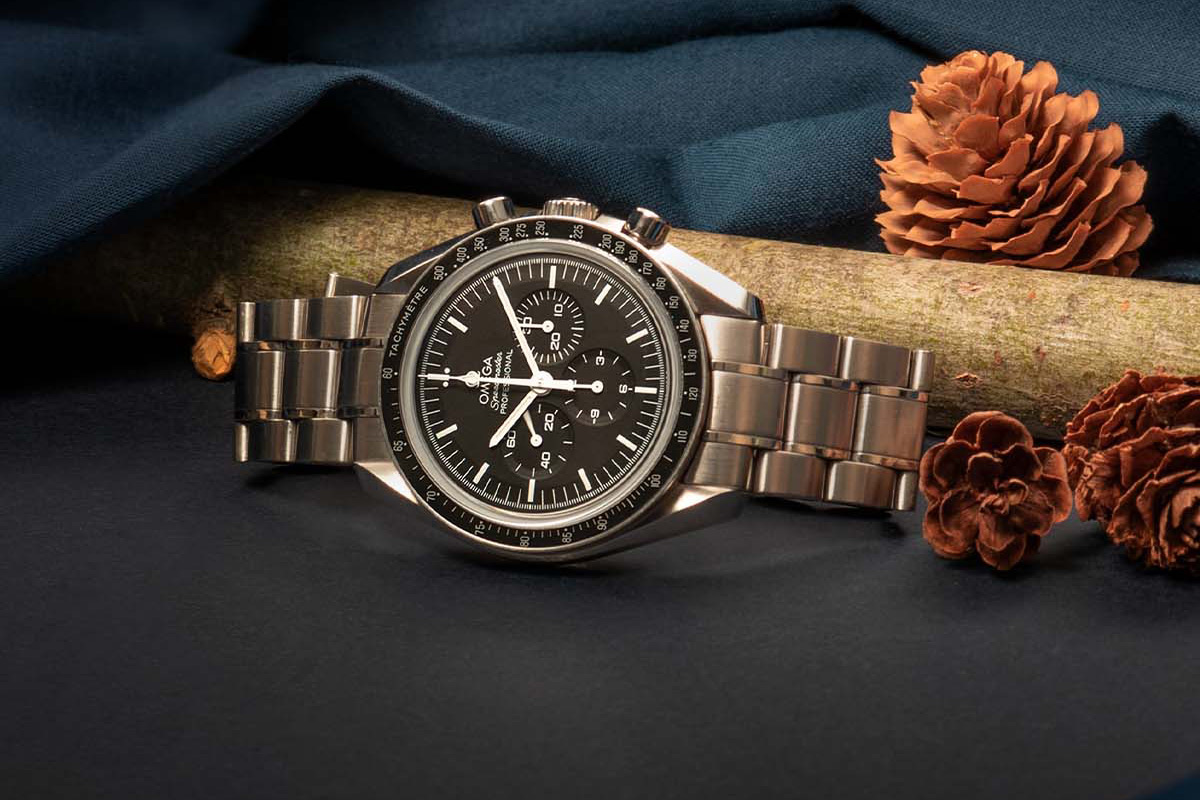 If you're shopping for a watch lover this holiday season, it can be a daunting task, as there are many different styles of watches to choose from, at a variety of different price points.
The first thing you need to consider is what your budget is, as watches can range from as little as $100 for an everyday watch that you can find at a department store to $2,000 or more for a quality watch from Panerai, TAG Heuer, or Breitling. At the high end of the scale are prestige brands like Rolex, Tudor, IWC, and Omega, which can cost upwards of $10,000.
Next, you need to decide on what style of watch he would prefer, whether it's a watch that he plans on wearing daily, a dressy watch to be worn on special occasions, or a bulky watch that makes a bold statement. Hopefully you've been paying attention to what kind of watches he's been admiring when he's out and about, which should help narrow down your search.
Lastly, you need to decide whether to buy new or used. Watches are much like cars in that you can buy a brand new one for full price, or a slightly used one at a nice discount. Chrono24 is the leading marketplace for luxury watches, offering watch fans a safe and secure platform for buying and selling watches. If you're looking to make your dollar stretch a little further, going with a pre-owned watch is a great option.
Whether the watch lover in your life is a hardcore collector, a budding enthusiast, or simply likes to wear a nice timepiece, you're sure to find a watch that will tickle his fancy on there. And if you're still unsure, casually get his opinion on some watches the next time you walk by a jewelry store display. "What do you think of that stainless steel watch on the left?" and go from there. After all, it's going to reside on his wrist, so you want to be sure that he loves it.
And if you're still looking for some more inspiration, this post has some great suggestions for every budget, and I know that I'd be thrilled to receive any one of these watches as a gift.
That said, if someone reading this wants to get me a watch, I wouldn't mind a Panerai Luminor or Omega Speedmaster Professional. Or if money's no object, a Rolex Kermit Submariner 50th Anniversary. I'm still kicking myself for not buying that Rolex when I had the chance back in 2008, back when it was still relatively affordable.
Good luck!