Make Your Commute Time More Productive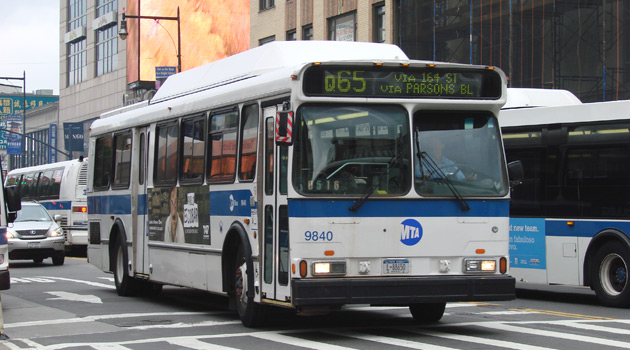 The U.S. Census reports that more than 8 percent of American workers have a commute of 60 minutes or more. Of those, 23 percent use public transportation. That's a lot of people who have extra time five days a week to do something to better themselves. Look at these suggestions and ask yourself "What would I do with that extra time each day?"
Read a Book
Even if you don't have a Kindle, you can read eBooks by downloading the Kindle reader app to your smartphone or tablet. You have access to thousands of titles from fiction and fantasy to history and self help. Many Kindle eBooks are free, while others are available for 99-cents and up. Project Gutenberg is a project whose goal is to make public domain titles easily available to the public. Find and download Pride and Prejudice by Jane Austen or A Tale of Two Cities by Charles Dickens and catch up on your classics.
Learn a New Language
You may have dreamed of visiting Portugal but hesitated because you don't speak the language. Use your spare time to learn a language with a product such as Rosetta Stone. Each language course is available on DVDs that you access from your home computer. Mobile apps let you work with your lesson while on a commute, and you can read up on the country or practice words. Other mobile products let you practice with other students online in live groups.
Keep Your Brain Sharp
If you enjoy the stimulation of thinking games, you can download hidden object games from iWin.com to your smartphone or tablet to play on your commute. Look for hidden objects in castles, under the sea or in the jungle. Challenge your mind to be more aware than ever by practicing your observation skills on your way to and from work.
Take a Course
Massive open online courses, or MOOCs, have become popular and you can access them from your mobile device. Coursera and edX are two of the largest MOOC providers. Take a class in astrobiology or archeology. Learn about the history of the Roman empire or how the neurons work in your brain. The classes are free and taught by professors at renown universities throughout the world. While these are non-credit classes, most organizations give you a certificate of completion that you can show your current and future employers. Let them know that you are constantly working to improve yourself.
Learn a Skill
For a few dollars a month, you can learn a new skill. Lynda is an online service which offers video classes for specific skills. Learn how to program in PHP or create a website using WordPress. Learn how to do low-light photography or social media marketing. Enhance your skills as you travel to the office, or prepare yourself to look for work in another field.
Get Motivated
There may be no better way to spend your time traveling to work than by watching a motivating TED Talk. Available for your iOS or Android device, you can hear "How Great Leaders Inspire Action" or about the "Power of Introverts. Browse through a catalog of hundreds of TED Talks by scientists, authors, professors and world-class speakers. These talks are often motivating and nearly always teach you something about yourself.