Meet The 3rd Generation BMW M6 Coupe and Convertible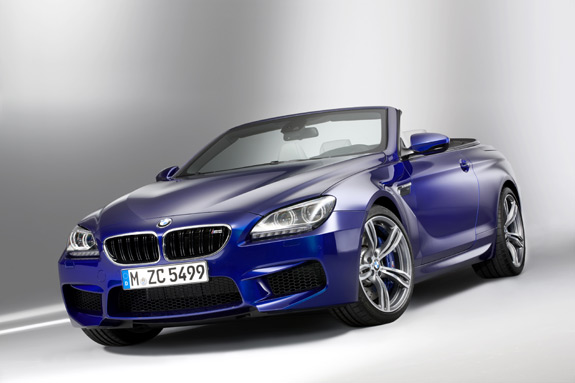 The iconic BMW M6 returns from a two year hiatus more powerful, more athletic, more focused, more luxurious and more efficient than ever before. Since the "M6" badge was first placed on a BMW back in 1987, this iconic model has exemplified the luxury and daily usability of a top range BMW coupe combined with true super-car performance. Now in its 3rd generation, the all-new BMW M6 will again be offered as a 4-seat Coupe and Convertible.
The 2012 BMW M6 Convertible will arrive in June 2012, and the 2013 BMW M6 Coupe arrives in late Summer 2012. Pricing, technical specification, EPA mileage ratings, standard and optional equipment will be announced closer to the on-sale date.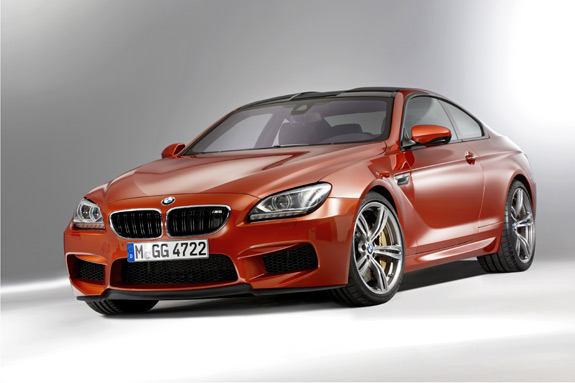 The M6 is powered by a high-revving twin-turbo V8. The 4.4-liter engine develops a peak output of 560 hp at 5,750 – 7,000 rpm, while its maximum torque of 500 lb-ft is on tap between 1,500 and 5,750 rpm. The rev limiter intervenes at 7,200 rpm. The rev band, which offers extremely dynamic acceleration between peak torque and the availability of maximum output, is therefore almost 3X as wide as that of the V10 engine in the previous gen M6.
Mated to the same seven-speed dual-clutch gearbox as the M5, BMW claims the M6 Coupe will run from a rest to 62 mph in 4.2 seconds, with the cabrio taking an additional tenth of a second to hit the same mark. It's also rumored that a six-speed manual option is under consideration, but won't be available at launch.